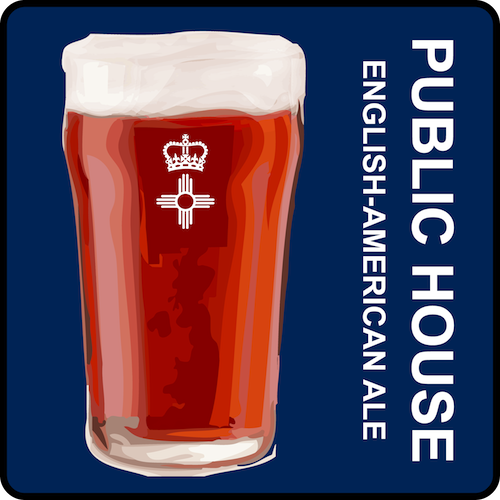 English-American Pale Ale
OG 13.1°P / IBU 35 / ABV 5.68   
A classic Pub Ale. Designed for high drinkability, with an objective to revitalize public interest in English Ales. The Public House Ale is a bready, nutty beer with an equal presence of hop bitterness contributed by U.S Cascade, and fragrant herbal aromatics of U.K Progress.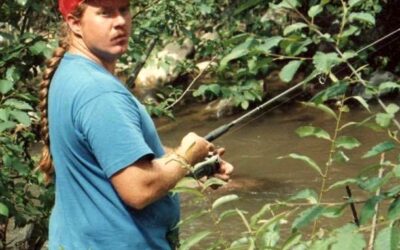 Sat. July 31st, 10 am Come and celebrate the life of Bob Gorham, one of the most influential characters in the ABQ craft beer scene and a great friend of mine and Turtle Mountain. Great beer, stories and fellowship will be available!...