Preamble Pils – American Pilsner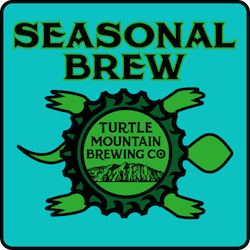 OG 1.044 / IBU 18 / ABV 4.93 / G↓   
We the brewers of Turtle Mountain, in order to form a more perfect union, establish a grain bill of domestic Pilsner malt and rice, to provide a generally well-rounded base that secures the blessings of Chinook, Magnum, and Saaz, do ordain and establish this lager for the beer drinkers of New Mexico.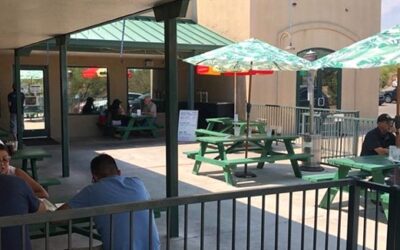 Sunday, Aug.30, 11:00am   Now that the Governor has once again allowed indoor dining beginning this Saturday, I know all of you are eager to get back inside to drink and dine in air-conditioned and fly-free comfort. While I appreciate that she is allowing us back...