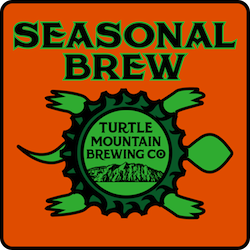 OG 1.050 / IBU 41 / ABV 5.6   
To those prying about the next oncoming pleasures of the palate, our only response has been "in perpetuity." Resinous pine notes apparent in aroma, enough to provoke the passions of IPA lovers, without intense pugnacity. Citrusy properties are pronounced by CTZ hops and propped up by Azacca's fruitful promotions. Mosaic's proclivity to act as a pronounced pillar of aroma has been relied upon throughout the process. Awaiting for you, prolonged in cold storage for nearly a month, waiting in perpetuity.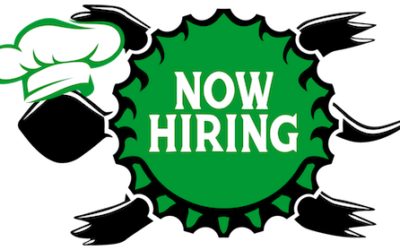 for BOTH locations 🙂 Apply online or in person. Tell your friends, tell your family, "Get a job at Turtle so I can reap the benefits."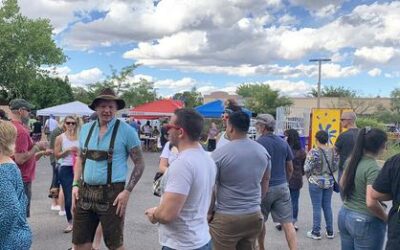 Saturday, Sept. 25th Join us at the pub for a scaled-down, yet fierce, celebration. Enjoy locally made brats from Rio Rancho Meats alongside German potato salad and our house-made TMBC spicy mustard. Quaff a quite quaffable Festbier from Weihenstephan, a special...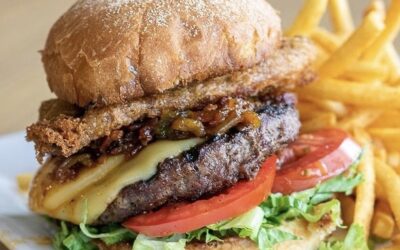 The Green Chile Cheeseburger Smackdown is Sept.11 Our special competition entry this year is the CHRISTMAS IN JULY BURGER · A half pound Angus beef burger, · Beer-batter-fried green chile, · Chimayo red & green chile bacon jam, · with Smoked gouda · on a cornmeal...