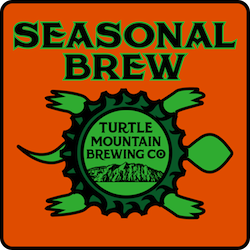 OG 1.050 / IBU 41 / ABV 5.6   
To those prying about the next oncoming pleasures of the palate, our only response has been "in perpetuity." Resinous pine notes apparent in aroma, enough to provoke the passions of IPA lovers, without intense pugnacity. Citrusy properties are pronounced by CTZ hops and propped up by Azacca's fruitful promotions. Mosaic's proclivity to act as a pronounced pillar of aroma has been relied upon throughout the process. Awaiting for you, prolonged in cold storage for nearly a month, waiting in perpetuity.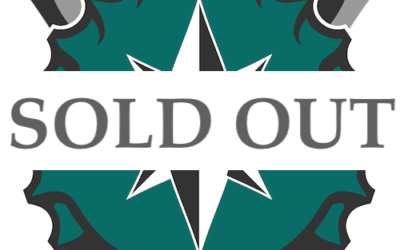 This event is sold out February 6th It's our First Anniversary @ North! In celebration, join us for a truly extravagant 6 course feast featuring wines & spirits from Vara & Taylor Garrett, with paired dishes from Chef Christopher BlanshineMENU the gatherer •...