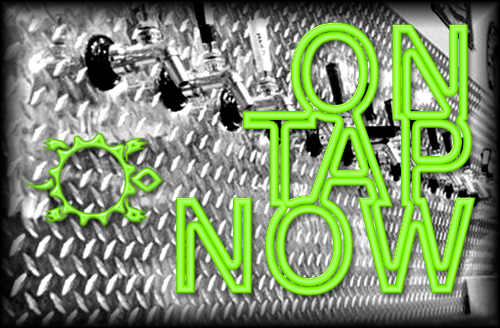 Perihelion refers to the point at which an orbiting body is closest to the sun. This beer is special because 100 pounds of whole leaf Comet were introduced to it just after boil. It is to date, the largest wet hop done on our system. Columbus, Mosaic, and Simcoe, the Hops used in the kettle, provide the backbone of bitterness. While the essential oils imparted by the whole flower hops, give a rather peachy characteristic to the beer.
Perihelion is a gluten-reduced true beer!
OG 1.053 / IBU 77 / ABV 5.83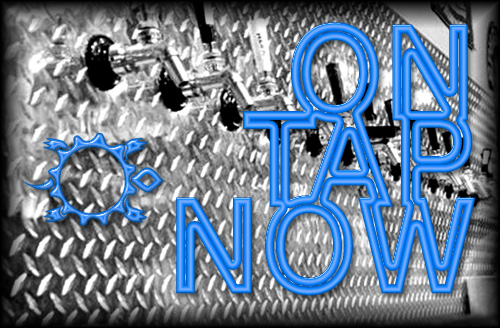 Sons and Daughters of Scotland, therein lies our caramelized freedom, nary an English hop within it. Aye this ale be full of rich malt, insinuations of roast, and slight nutty character. It'll be sure to grant ye the courage to fight for what'er liberties...