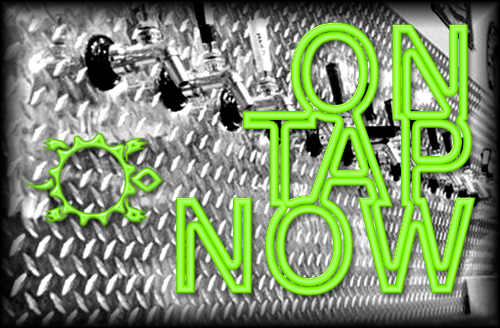 Perihelion refers to the point at which an orbiting body is closest to the sun. This beer is special because 100 pounds of whole leaf Comet were introduced to it just after boil. It is to date, the largest wet hop done on our system. Columbus, Mosaic, and Simcoe, the Hops used in the kettle, provide the backbone of bitterness. While the essential oils imparted by the whole flower hops, give a rather peachy characteristic to the beer.
Perihelion is a gluten-reduced true beer!
OG 1.053 / IBU 77 / ABV 5.83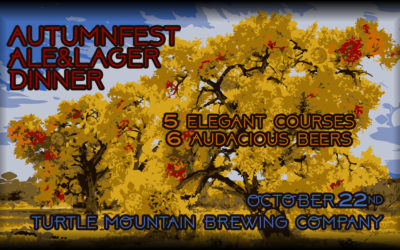 Oct.22nd join us for a very special evening! Our chefs & brewers have been hard-at-work crafting an amazing beer-paired harvest menu for Autumnfest. Featuring five elegantly delectable plates built around six audaciously delicious beers, including the premier of...