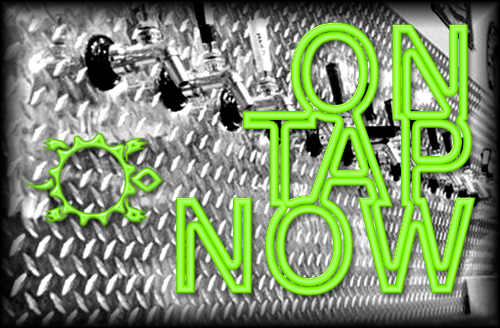 Perihelion refers to the point at which an orbiting body is closest to the sun. This beer is special because 100 pounds of whole leaf Comet were introduced to it just after boil. It is to date, the largest wet hop done on our system. Columbus, Mosaic, and Simcoe, the Hops used in the kettle, provide the backbone of bitterness. While the essential oils imparted by the whole flower hops, give a rather peachy characteristic to the beer.
Perihelion is a gluten-reduced true beer!
OG 1.053 / IBU 77 / ABV 5.83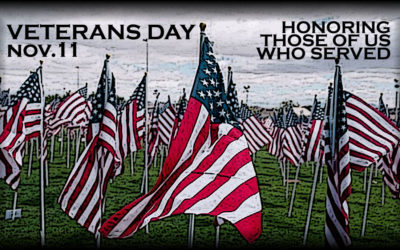 Turtle Mountain would like to thank you for your service with a free pizza or calzone on Veterans Day. We're glad you're home and have heard from many that Turtle Mountain favorites are a part of that feeling. All veterans and active duty, please bring in your...