Patagonian Wine Tasting Event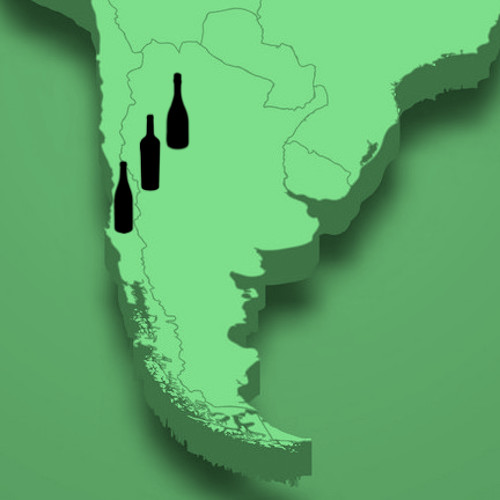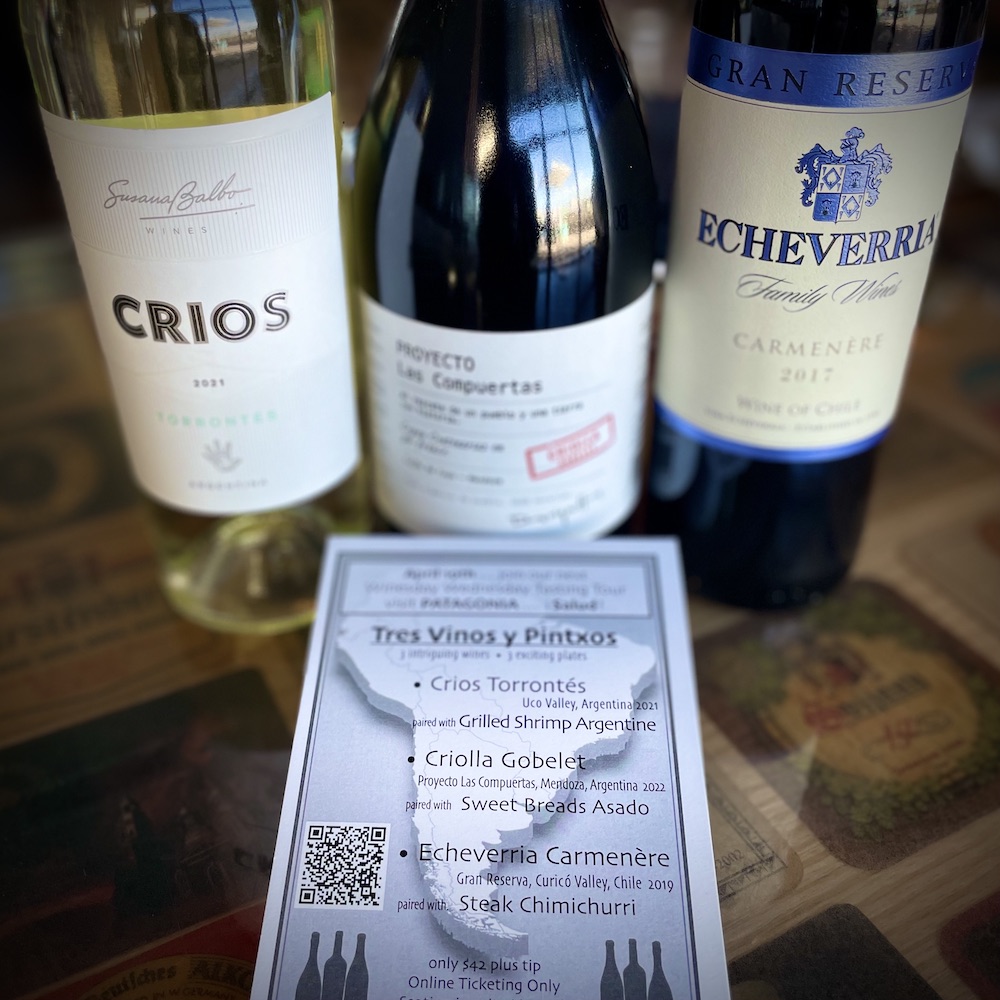 April – Week 3 Winesday (is back!)

Tres Vinos y Pintxos – 3 Wines & Plates
Tour PATAGONIA
without leaving the pub!
April 19th @ Turtle Mountain North
Hosted by Amy Haas of  palate
with paired plates by Chef Chris Blanshine.
MENU
• Crios Torrontés
paired with
Grilled Shrimp Argentine
• Criolla Gobelet Proyecto Las Compuertas
paired with
Sweet Breads Asado
• Echverria Carmenère Gran Reserva
paired with
Steak Chimichurri
$42 plus tip
Online Ticketing Only
Seating is Limited.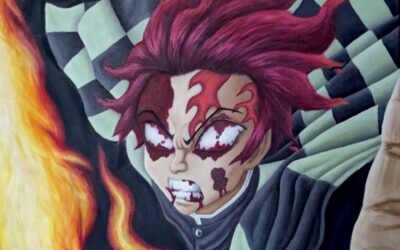 Saturday, Sept.23@ Turtle Mountain North Isaiah Abeyta is bringing his intriguing surreal & anime-inspired art works to Turtle Mountain for the evening! Among other galleries, Mr. Abeyta has been featured at NM State Fair, Ghost Wolf Gallery, UNM Fine Arts, NM...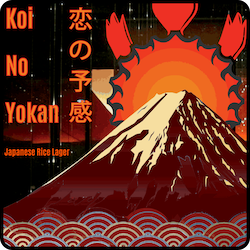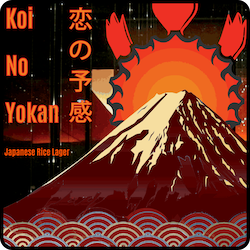 Japanese Rice Pale Lager
OG 10.1°P / IBU 19 / ABV 4.44 / G↓
Koi No Yokan 恋の予感 – trust in the inevitability of love. With toasted flaked rice layered upon pilsen malt and a light touch of Sorachi Ace, we trust in the inevitability that you will love this brew. It's quite unlike any other in the international markets with lemony sweetness and hints of cedarwood while the rice compliments …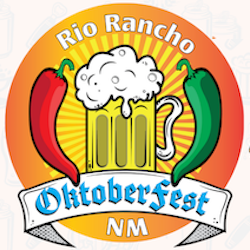 Saturday, September 16, 2023 Rio Rancho Oktoberfest is Back! Join us alongside our friends, BrewLab 101 and Kaktus Brewery at Country Club Plaza in beautiful Rio Rancho, New Mexico! 2pm - 10pm Delicious German foods Beer garden & Special Beer Releases Live music...