Patagonian Wine Tasting Event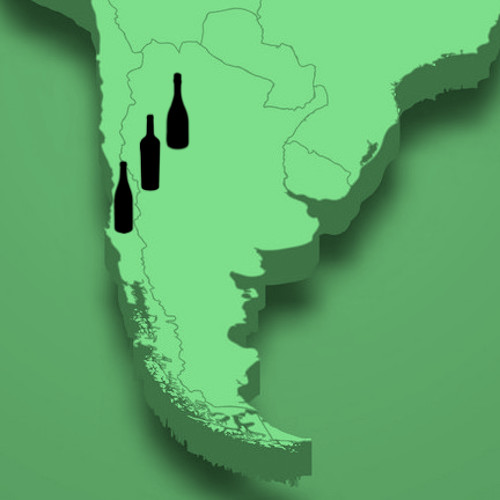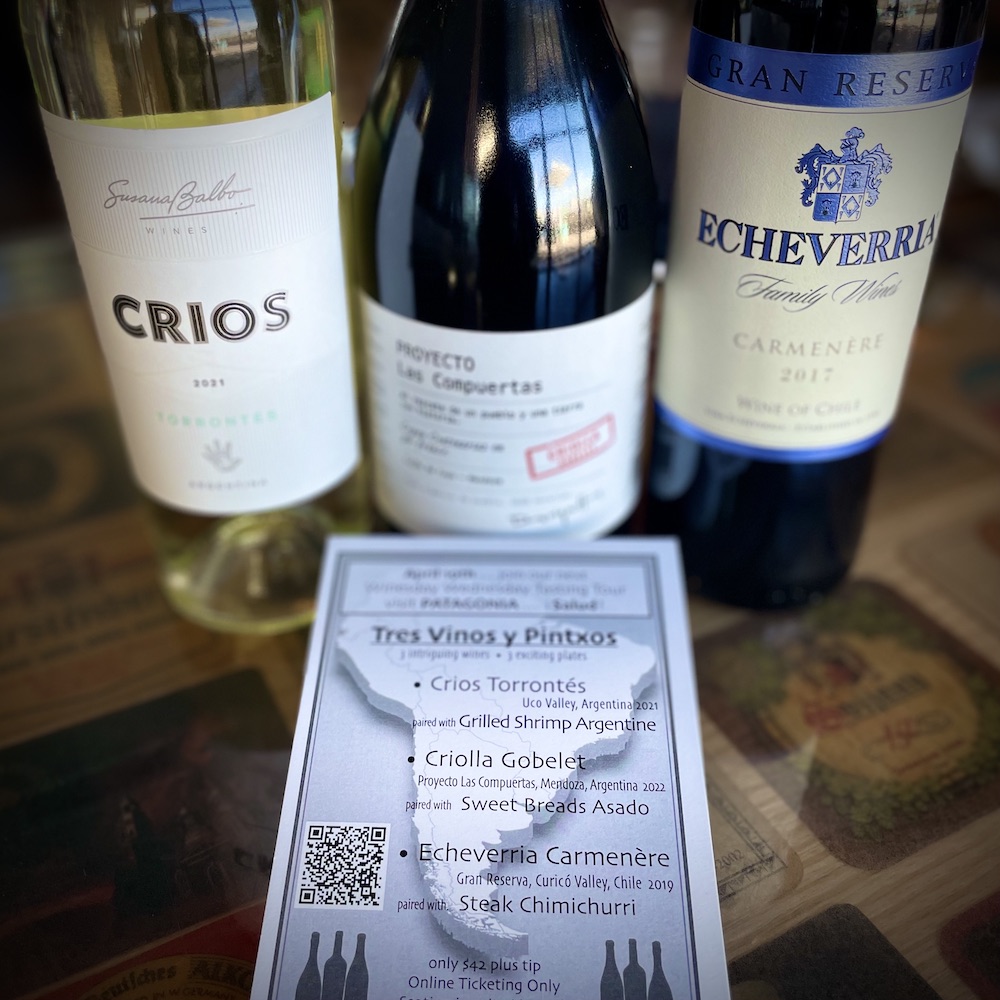 April – Week 3 Winesday (is back!)

Tres Vinos y Pintxos – 3 Wines & Plates
Tour PATAGONIA
without leaving the pub!
April 19th @ Turtle Mountain North
Hosted by Amy Haas of  palate
with paired plates by Chef Chris Blanshine.
MENU
• Crios Torrontés
paired with
Grilled Shrimp Argentine
• Criolla Gobelet Proyecto Las Compuertas
paired with
Sweet Breads Asado
• Echverria Carmenère Gran Reserva
paired with
Steak Chimichurri
$42 plus tip
Online Ticketing Only
Seating is Limited.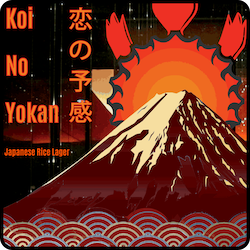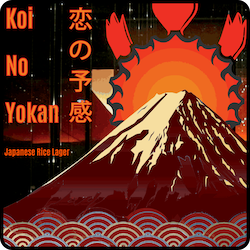 Japanese Rice Pale Lager
OG 10.1°P / IBU 19 / ABV 4.44 / G↓
Koi No Yokan 恋の予感 – trust in the inevitability of love. With toasted flaked rice layered upon pilsen malt and a light touch of Sorachi Ace, we trust in the inevitability that you will love this brew. It's quite unlike any other in the international markets with lemony sweetness and hints of cedarwood while the rice compliments …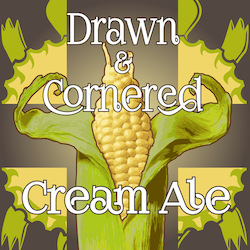 Cream Ale
OG 12°P / IBU 19 / ABV 5.4
Friends, Burq-corños, corn-trymen, lend me your ear. We're fielding a new corn-llaboration, a corn-centrated effort. In corn-cert with Harmon Lane Brewing: a distinctively creamy corn-fection raises it corny head. Aw Shucks! It's a-maiz-ing!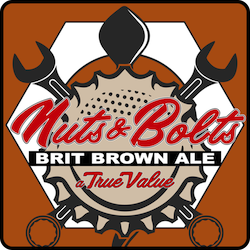 British Brown Ale
OG 12°P / IBU 23 / ABV 4.9 / G↓
"I love you as high as I can hop," smiled Big Nutbrown Hare – and he hopped so high that his ears touched the branches above. That's good hopping, thought Little Nutbrown Hare. I wish I could hop like that. "I love you all the way …