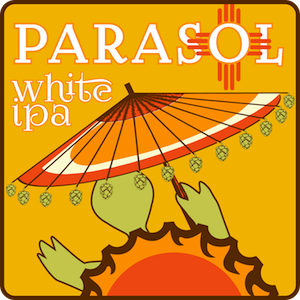 OG 14.5°P / IBU 60 / ABV 6.3   
Parasol is the hazier of our two house IPAs leading with a floral and citrus aroma and finishing with a soft sweetness provided by malted wheat. It's the kind of beer that will keep you shaded and not let you get burnt.
We've Moved into Yellow!
To all residents of Sandoval County:
On behalf of all the employees of Turtle Mountain, I would like to say a huge "Thank You" to everyone who, through adherence to COVID-safe practices, brought our positivity rate down below the 5% threshold allowing us to enter the Yellow Stage and reopen to 25% indoor occupancy. We can once again welcome patrons back inside Turtle Mountain after nearly 3 months of being limited to patio-only dining.
I also want to send a huge shout out to all the loyal and hardy patrons who braved the …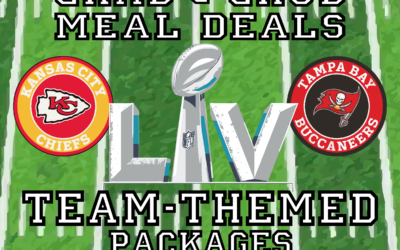 Sunday, Feb.7th, Super Bowl 55!
We're offering Team-Themed,Grab & Grub Meal Packages, up to 25% off regular menu prices! Thats like getting the 4th quarter for FREE!
Available 11am-3pm for pickup or delivery.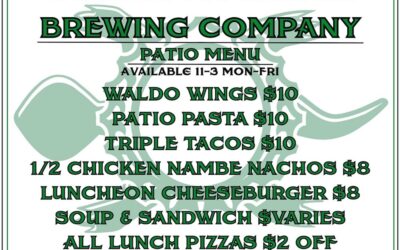 Come on over and enjoy our delicious new patio lunch menu!
11-3 Monday – Friday!
• Waldo Wings $10
Stout-boiled wings tossed in your choice of sauce served with carrots, celery and ranch or bleu cheese for dipping
• Patio Pasta $10
Fettucine, shredded chicken and green chile alfredo sauce topped with shaved parmesan, served with …