Norwegian Wit – Steel Bender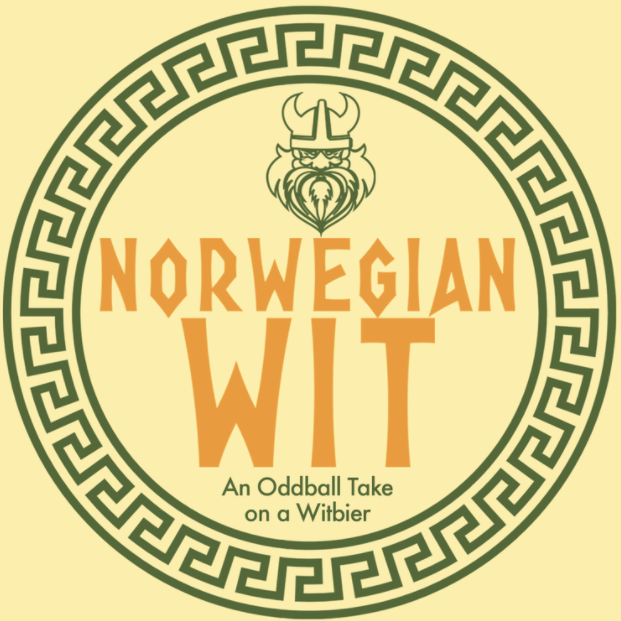 IBU 5 / ABV 5.5
A super fruity blend of Kveik yeasts brew this oddball take on a Witbier, just in time for spring. Heavy on wheat malt, brewed with juniper boughs in the mash and Bergamot peel in the boil, this Nordic take on the classic style is soft, pleasantly spicy and fruity, and supremely easy to drink.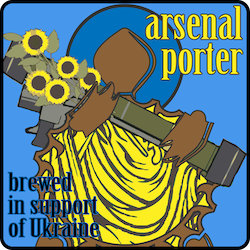 OG 14.1°P / IBU 30 / ABV 5.51
Well rounded and chocolatey, this porter is a weapon against human cruelty and infringement upon sovereignty. For each pint of Arsenal Porter sold, $1 is contributed to Saint Javelin, a non-profit that collects and distributes donations to Ukrainians in need.
Collaborative Rye IPA
OG 14.6°P / IBU 64 / ABV 5.53
Learn to see, and then you'll know there is no end to the new worlds …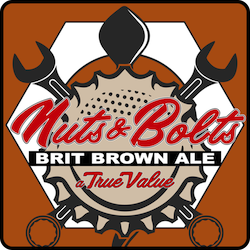 British Brown Ale
OG 12.2°P / IBU 24 / ABV 5.28
That's good hopping, thought Little Nutbrown Hare. I wish I could hop like that.