Kölschllaboration – Canteen Brewhouse & Turtle Mountain Brewing Co.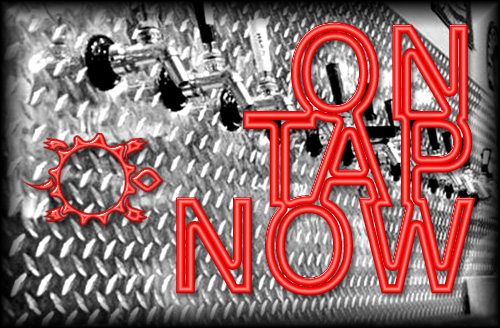 This witty take on the traditional German hybrid lets loose a plentitude of rich, wheaty goodness, bombarding you with all of your favorite kolsch flavors such as honey and spice, while wrapping you in layers of butterscotch and caramel that warm your soul.
OG 1.057 / IBU 30 / ABV 6.7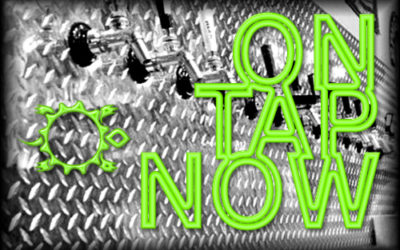 To those prying about the next oncoming pleasures of the palate, our only response has been "in perpetuity." Resinous pine notes apparent in aroma, enough to provoke the passions of IPA lovers, without intense pugnacity. Citrusy properties are pronounced by CTZ hops...