Kölschllaboration – Canteen Brewhouse & Turtle Mountain Brewing Co.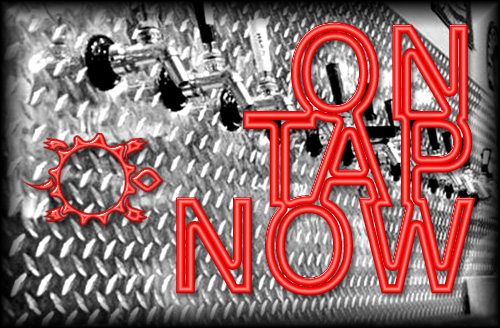 This witty take on the traditional German hybrid lets loose a plentitude of rich, wheaty goodness, bombarding you with all of your favorite kolsch flavors such as honey and spice, while wrapping you in layers of butterscotch and caramel that warm your soul.
OG 1.057 / IBU 30 / ABV 6.7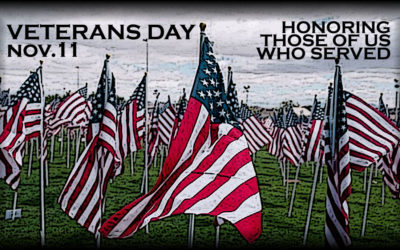 Turtle Mountain would like to thank you for your service with a free pizza or calzone on Veterans Day. We're glad you're home and have heard from many that Turtle Mountain favorites are a part of that feeling. All veterans and active duty, please bring in your...