Kölschllaboration – Canteen Brewhouse & Turtle Mountain Brewing Co.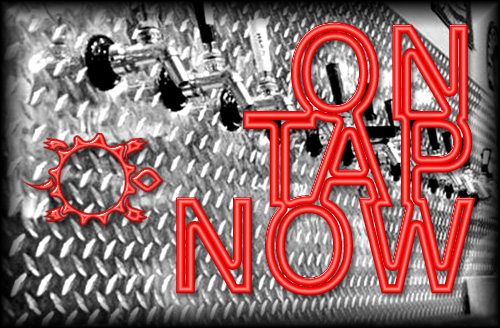 This witty take on the traditional German hybrid lets loose a plentitude of rich, wheaty goodness, bombarding you with all of your favorite kolsch flavors such as honey and spice, while wrapping you in layers of butterscotch and caramel that warm your soul.
OG 1.057 / IBU 30 / ABV 6.7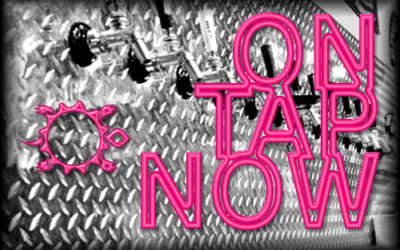 Sometimes you stare out into the searing summer heat and feel the landscape melt around you. Blistering desert days drain every last ounce of energy from you until you catch that gentle breeze, the sweet refreshing flow that keeps you going. OG 1.053 / IBU 20 / ABV...