Italian Wine Tasting Event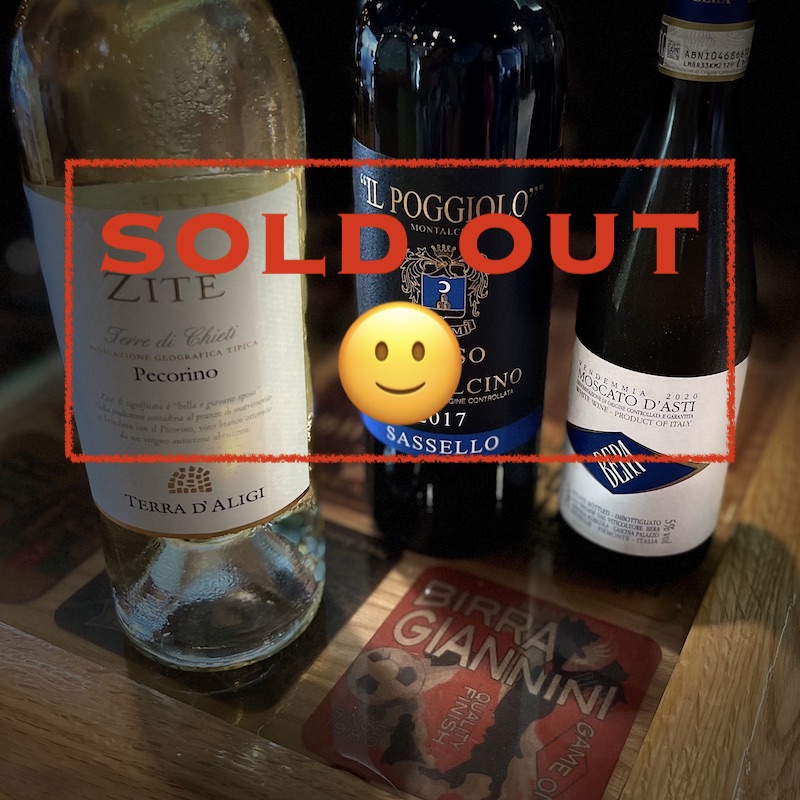 This event is now SOLD OUT.

Look for our next
Week 3 Wednesday Winesday Tasting Tour
coming Sept. 21st!
August – Week 3 Winesday

Tre Vini e Piatti (3 Wines & Plates)
Tour the tastes of Italy without leaving the pub!
August 17th @ Turtle Mountain North
Hosted by Amy Haas of palate
with paired plates by Chef Jason Baczkiewicz.
MENU
• Terra d'Aligi 'Zite' Pecorino, Terre di Chieti Abruzzo
paired with
Arancine, Red Pepper Coulis, Pecorino

• Sassello Il Poggiolo, Rosso di Montalcino 2017
paired with
Stuffed Crimini, House-Made Sausage, Herbed Cream Cheese

•Bera Moscato d'Asti
paired with
Curated Cheese Plate, Green Chile Jelly, Balsamic Reduction
$30 plus tax&tip
Online Ticketing Only
Seating is Limited.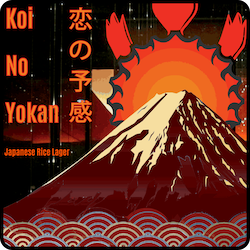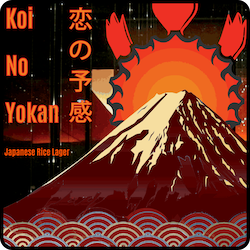 Japanese Rice Pale Lager
OG 10.1°P / IBU 19 / ABV 4.44 / G↓
Koi No Yokan 恋の予感 – trust in the inevitability of love. With toasted flaked rice layered upon pilsen malt and a light touch of Sorachi Ace, we trust in the inevitability that you will love this brew. It's quite unlike any other in the international markets with lemony sweetness and hints of cedarwood while the rice compliments …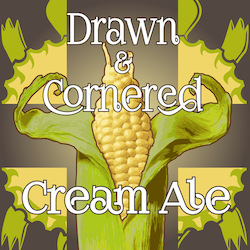 Cream Ale
OG 12°P / IBU 19 / ABV 5.4
Friends, Burq-corños, corn-trymen, lend me your ear. We're fielding a new corn-llaboration, a corn-centrated effort. In corn-cert with Harmon Lane Brewing: a distinctively creamy corn-fection raises it corny head. Aw Shucks! It's a-maiz-ing!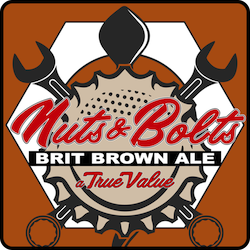 British Brown Ale
OG 12°P / IBU 23 / ABV 4.9 / G↓
"I love you as high as I can hop," smiled Big Nutbrown Hare – and he hopped so high that his ears touched the branches above. That's good hopping, thought Little Nutbrown Hare. I wish I could hop like that. "I love you all the way …