411 : Missing in the Mild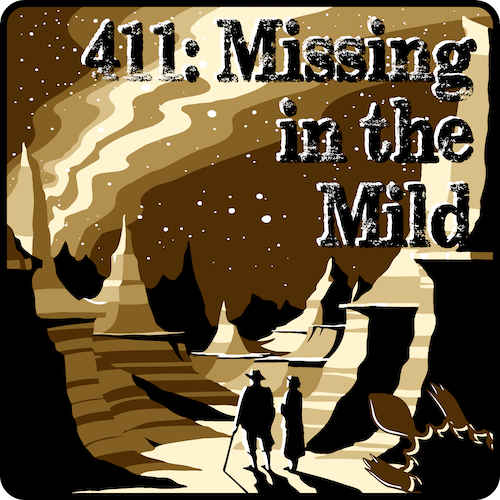 English Dark Mild
OG 10.4°P / IBU 26 / ABV 3.88 / G↓
A perfect hiking beer. You are recommended to carry many essentials during any voyage in the wilderness. An individual first aid kit, flint and tinder, plenty of water, a GPS device, this beer, and a breathalizer. Keep that puppy right at 0.12, it's right in the slot, Just so you're sober enough to see the skinwalker that's been stalking you, but you're buzzed enough to really enjoy shooting it.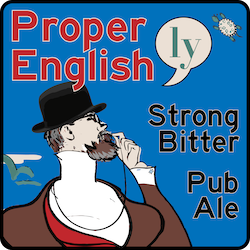 Strong Bitter – Pub Ale
OG xx.x°P / IBU xx / ABV x.xx
Their ain't no more highly valued are england's Pale Ales, what are premeum quality beers. with EKG and Fuggle being considered Britain's finest hops, Going together quite good, irregardless.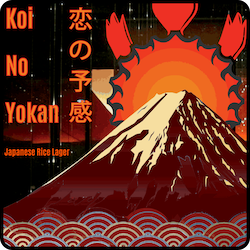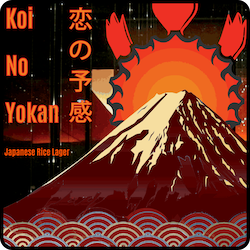 Japanese Rice Pale Lager
OG 10.1°P / IBU 27 / ABV 4.55
Koi No Yokan 恋の予感 – trust in the inevitability of love. With toasted flaked rice layered upon pilsen malt and a light touch of Sorachi Ace, we trust in the inevitability that you will love the lemony sweet and hint of cedarwood in this brew.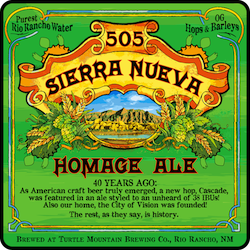 American Pale – Homage Ale
OG 12.7°P / IBU 43 / ABV 5.85
We're excited to bring back this classic beer style which takes your palate back to 1981.
Sierra Nueva is our homage to an ale that changed the attitudes towards hops and microbrews for millions across the United States and sparked the American craft beer movement …