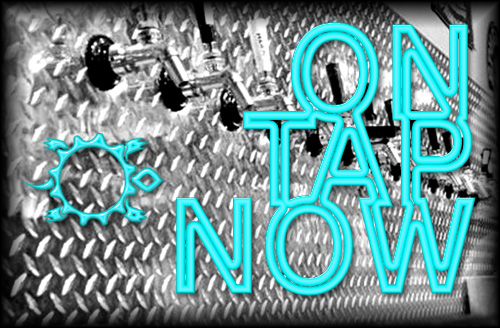 One of the most in depth studies of balance comes in the challenge to match flavors that are nearly nonexistent. It looks like a beer, it smells like a beer and if you try hard enough, it even tastes like a beer, but this libation was taking on water faster than we could pale it out. We recommend enjoying it on a lake with a friend, or by yourself if you have to.
OG 1.038 / IBU 10 / ABV 4.1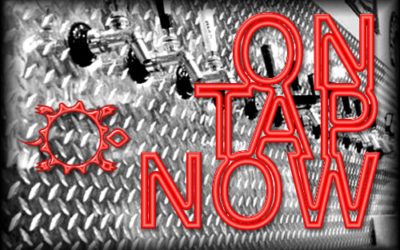 While some beverages should be crystal clear, there is a certain subset that has muddied the waters of what we want from a beer. Turbidity Majeure is our first (intentionally) Hazy IPA. It was mash hopped, kettle hopped and double dry-hopped to create a rich, juicy...