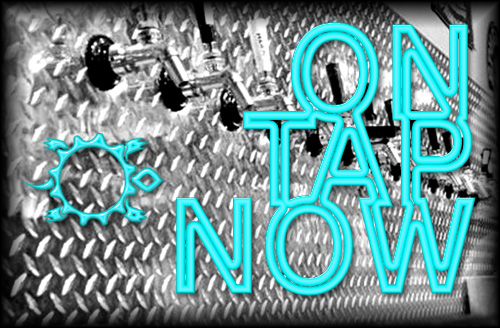 One of the most in depth studies of balance comes in the challenge to match flavors that are nearly nonexistent. It looks like a beer, it smells like a beer and if you try hard enough, it even tastes like a beer, but this libation was taking on water faster than we could pale it out. We recommend enjoying it on a lake with a friend, or by yourself if you have to.
OG 1.038 / IBU 10 / ABV 4.1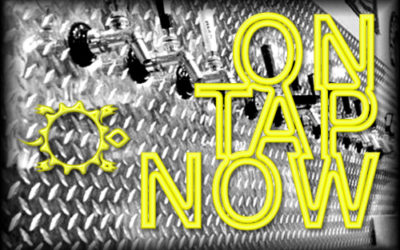 We the brewers of Turtle Mountain, in order to form a more perfect union, establish a grain bill of domestic Pilsner malt and rice, to provide a generally well-rounded base that secures the blessings of Chinook, Simcoe, and Comet, do ordain and establish this lager...