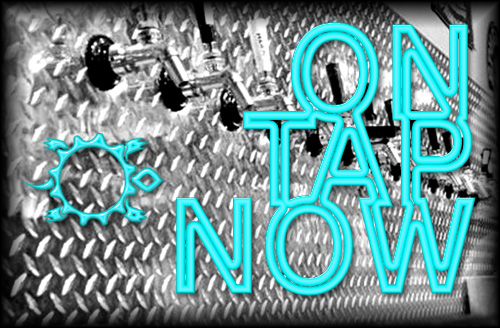 One of the most in depth studies of balance comes in the challenge to match flavors that are nearly nonexistent. It looks like a beer, it smells like a beer and if you try hard enough, it even tastes like a beer, but this libation was taking on water faster than we could pale it out. We recommend enjoying it on a lake with a friend, or by yourself if you have to.
OG 1.038 / IBU 10 / ABV 4.1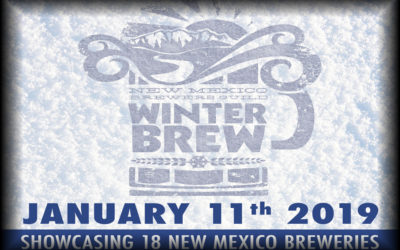 The 8th annual New Mexico Brewers Guild WinterBrew festival returns to the Santa Fe Farmers Market Pavilion on Friday, January 11. This year's festival will feature multiple brand new breweries from around the state, a slew of Santa Fe favorites, and many others....