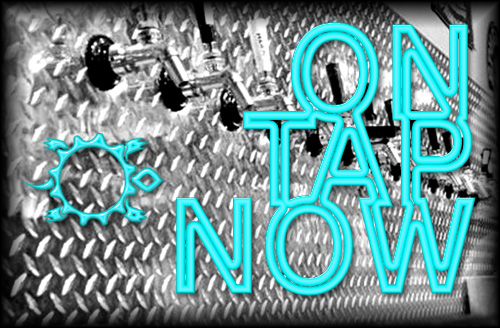 One of the most in depth studies of balance comes in the challenge to match flavors that are nearly nonexistent. It looks like a beer, it smells like a beer and if you try hard enough, it even tastes like a beer, but this libation was taking on water faster than we could pale it out. We recommend enjoying it on a lake with a friend, or by yourself if you have to.
OG 1.038 / IBU 10 / ABV 4.1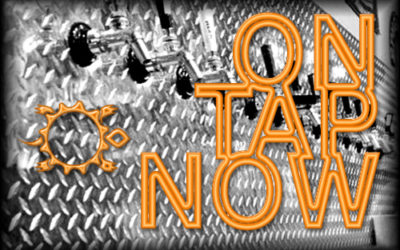 With the help of our rock solid customers, the past two decades have created memories that are igneous yet sweet. To celebrate our 20th year, we wanted to forge a beer that would be as memorable and fantastic as our life in Rio Rancho. This Steinbock incorporated...