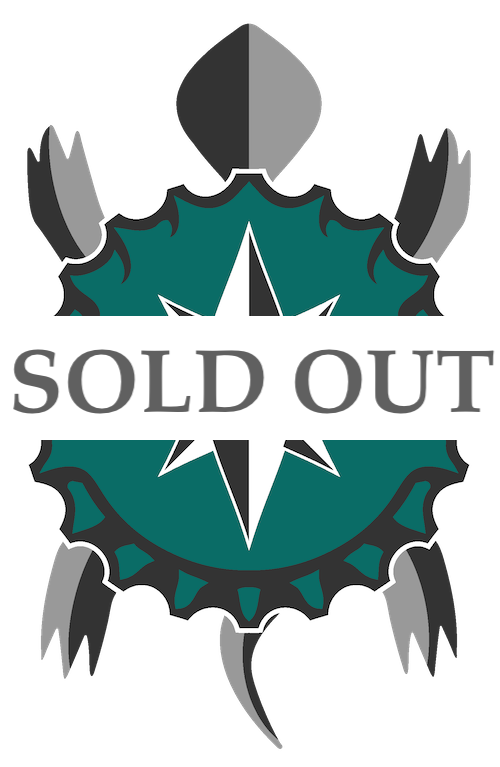 February 6th
It's our First Anniversary @ North!
In celebration, join us for a truly extravagant 6 course feast
featuring wines & spirits from Vara & Taylor Garrett,
with paired dishes from Chef Christopher Blanshine
MENU
the gatherer
• OYSTERS CHINO
smoked under glass, spanish chorizo, manchego gratin
paired with
SMOKY BOULEVARDIER of bacon-washed Taylor Garrett Rye
the explorer
• SWEET BREADS
grilled, parmesan crisp, radish sprouts, pear & vanilla gastrique
paired with
MEDITERRANEAN MALVASIA from Vara
the pirate
• PORK BELLY CONFIT
braised swiss chard, white bean purée, molasses demi-glace
paired with
DARK & SHINY – Rums Añejo and Blanco from Vara, ginger beer, lime
the alchemist
• ENSALADA ARUGULA
goat cheese croquette, red & yellow beet coulis, blackened onion vinaigrette
paired with
THE METAMORPHOSIS
An alchemic wonder cocktail from Bar Chef Andrew Szeman (hint: it comes with a hammer)
the hunter
• DUCK BREAST
seared, mushroom risotto, cherry garnacha reduction, honey dust
paired with
GARNACHA TINTO ESPAÑOL from Vara
the archivist
• BARLEY PUDDING
cranberry, golden raisin, apple compote, brandied caramel
paired with
FINE SPANISH BRANDY SOLERA RESERVA from Vara
$125 plus tip
Online Ticketing Only
Seating is Limited.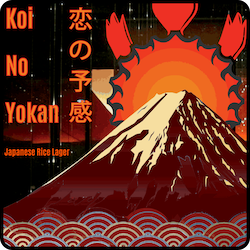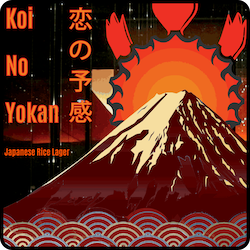 Japanese Rice Pale Lager
OG 10.1°P / IBU 19 / ABV 4.44 / G↓
Koi No Yokan 恋の予感 – trust in the inevitability of love. With toasted flaked rice layered upon pilsen malt and a light touch of Sorachi Ace, we trust in the inevitability that you will love this brew. It's quite unlike any other in the international markets with lemony sweetness and hints of cedarwood while the rice compliments …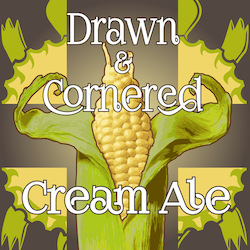 Cream Ale
OG 12°P / IBU 19 / ABV 5.4
Friends, Burq-corños, corn-trymen, lend me your ear. We're fielding a new corn-llaboration, a corn-centrated effort. In corn-cert with Harmon Lane Brewing: a distinctively creamy corn-fection raises it corny head. Aw Shucks! It's a-maiz-ing!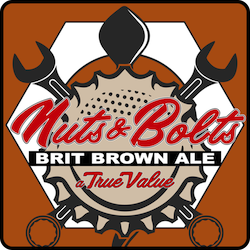 British Brown Ale
OG 12°P / IBU 23 / ABV 4.9 / G↓
"I love you as high as I can hop," smiled Big Nutbrown Hare – and he hopped so high that his ears touched the branches above. That's good hopping, thought Little Nutbrown Hare. I wish I could hop like that. "I love you all the way …