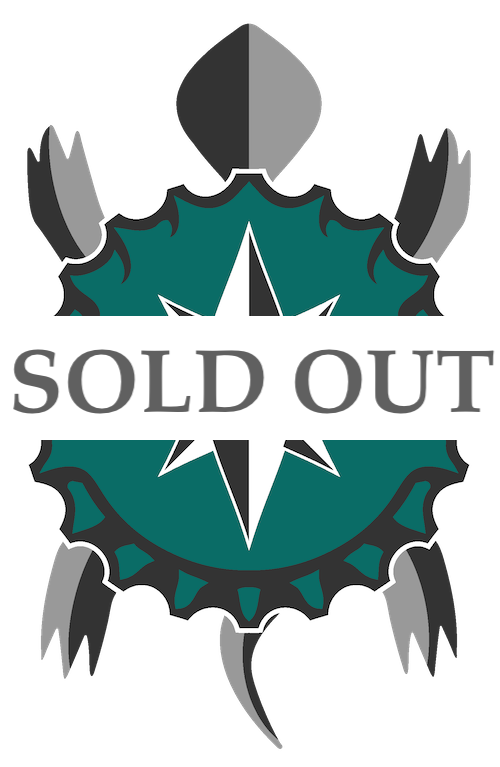 February 6th
It's our First Anniversary @ North!
In celebration, join us for a truly extravagant 6 course feast
featuring wines & spirits from Vara & Taylor Garrett,
with paired dishes from Chef Christopher Blanshine
MENU
the gatherer
• OYSTERS CHINO
smoked under glass, spanish chorizo, manchego gratin
paired with
SMOKY BOULEVARDIER of bacon-washed Taylor Garrett Rye
the explorer
• SWEET BREADS
grilled, parmesan crisp, radish sprouts, pear & vanilla gastrique
paired with
MEDITERRANEAN MALVASIA from Vara
the pirate
• PORK BELLY CONFIT
braised swiss chard, white bean purée, molasses demi-glace
paired with
DARK & SHINY – Rums Añejo and Blanco from Vara, ginger beer, lime
the alchemist
• ENSALADA ARUGULA
goat cheese croquette, red & yellow beet coulis, blackened onion vinaigrette
paired with
THE METAMORPHOSIS
An alchemic wonder cocktail from Bar Chef Andrew Szeman (hint: it comes with a hammer)
the hunter
• DUCK BREAST
seared, mushroom risotto, cherry garnacha reduction, honey dust
paired with
GARNACHA TINTO ESPAÑOL from Vara
the archivist
• BARLEY PUDDING
cranberry, golden raisin, apple compote, brandied caramel
paired with
FINE SPANISH BRANDY SOLERA RESERVA from Vara
$125 plus tip
Online Ticketing Only
Seating is Limited.
Wildflower Honey Brown
OG 12.9°P / IBU 28 / ABV 5.2 / G↓
Using honey, one of the world's most ancient ingredients, the Elden Brown has a carefully balanced malt profile with a meady honey estus. A warm nutty rejuvenation envelopes and graces the tongue. Lemondrop whirlpool additions summon …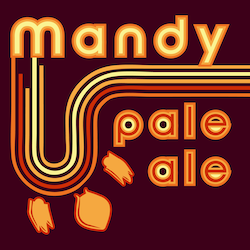 Mandarina Bavaria Pale Ale
OG 12.5°P / IBU 38 / ABV 5.1 / G↓
A perfect balance of Vienna, Munich and Red malt. Excellent toasty flavors without clashing with the star of the show, Mandarina Bavaria. A true example of what this hop can achieve. Sumptuous orange overtones rounded out with subtle herbal comforts.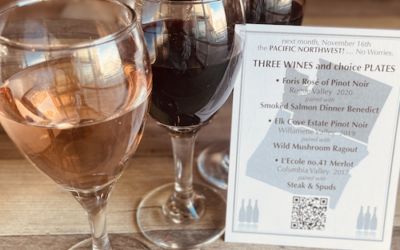 November - Week 3 Winesday Three Wines and "so choice" Plates Tour the Pacific NW without leaving the pub! November 16th @ Turtle Mountain North Hosted by Amy Haas of  palate with paired plates by Chef Raul Blanco. MENU • Foris Rosé of Pinot Noir, Rogue...