French Wine Tasting Event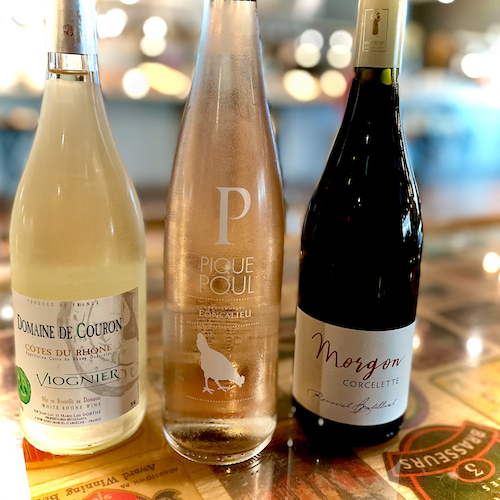 September – Week 3 Winesday

Trois Vins et Mets (3 Wines & Dishes)
Tour the beauty of French wine
without leaving the pub!
September 21st @ Turtle Mountain North
Hosted by Amy Haas of  palate
with paired plates by Turtle Mountain North.
MENU
• Domaine de Couron Côtes du Rhône Viognier
paired with
Brie en Croute, Stone Fruit Chutney

• Foncalieu Piquepoul Rosé
paired with
Smoked Salmon, Roasted Beet

• Vignobles Bodillard Corcelette Morgon
paired with
Le Petit Beaujolais Burger
$30 plus tax&tip
Online Ticketing Only
Seating is Limited.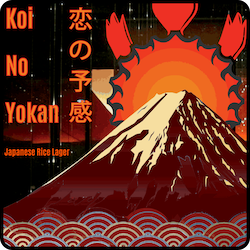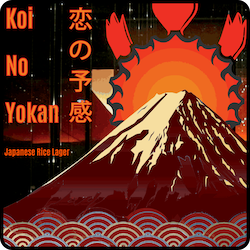 Japanese Rice Pale Lager
OG 10.1°P / IBU 19 / ABV 4.44 / G↓
Koi No Yokan 恋の予感 – trust in the inevitability of love. With toasted flaked rice layered upon pilsen malt and a light touch of Sorachi Ace, we trust in the inevitability that you will love this brew. It's quite unlike any other in the international markets with lemony sweetness and hints of cedarwood while the rice compliments …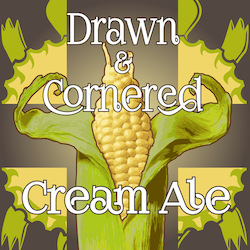 Cream Ale
OG 12°P / IBU 19 / ABV 5.4
Friends, Burq-corños, corn-trymen, lend me your ear. We're fielding a new corn-llaboration, a corn-centrated effort. In corn-cert with Harmon Lane Brewing: a distinctively creamy corn-fection raises it corny head. Aw Shucks! It's a-maiz-ing!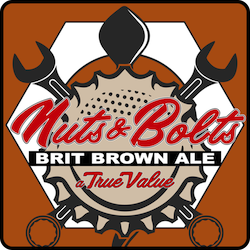 British Brown Ale
OG 12°P / IBU 23 / ABV 4.9 / G↓
"I love you as high as I can hop," smiled Big Nutbrown Hare – and he hopped so high that his ears touched the branches above. That's good hopping, thought Little Nutbrown Hare. I wish I could hop like that. "I love you all the way …