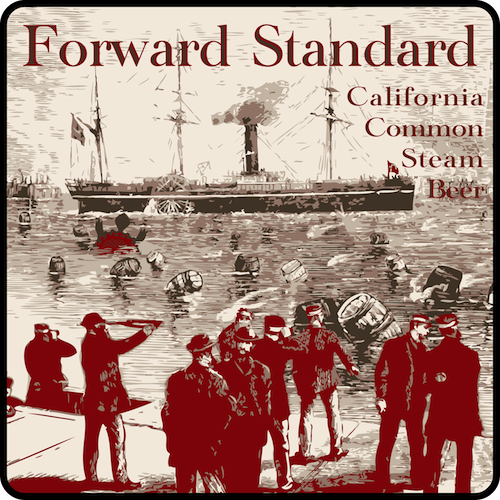 California Common Steam Beer
OG 12.8°P / IBU 35 / ABV 5.2
A time honored style lagered to perfection. This light amber lager is another classic combination of the floral and citrusy notes of Cascade hops, and the moderate intensities of pine and mint from German Northern Brewer hops. Despite higher fermentation temperatures, this lager yeast retains its esters and lets the malt shine. The palate bathes in clean and grainy sweet caramel, finishing with a measured medium body.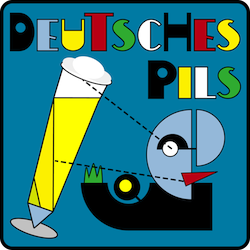 OG 11.5°P / IBU 36 / ABV 4.85
An object is determined by its essence.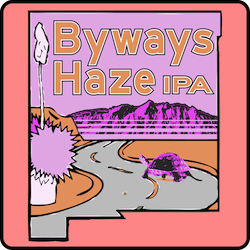 OG 15°P / IBU 14 / ABV 6.5   
Your invitation to explore a culmination of hop cultivation throughout time. A glass of pure human ingenuity, traveling alongside nature's primitive will to adapt to human interaction, as both benefit. Ascend into El Dorado's tropical fruit, peering into insinuations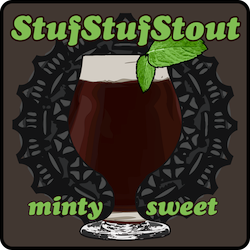 Minty Sweet Stout
OG 18.5°P / IBU 40 / ABV 6.43 / G↓
A solution of confectionery pleasures brewed with 35lbs of Oreo Cookie Cake, whirlpooled with spearmint, and brought to condition on roasted cocoa nibs. Treat sensations of chocolate, roasted malt and coffee …