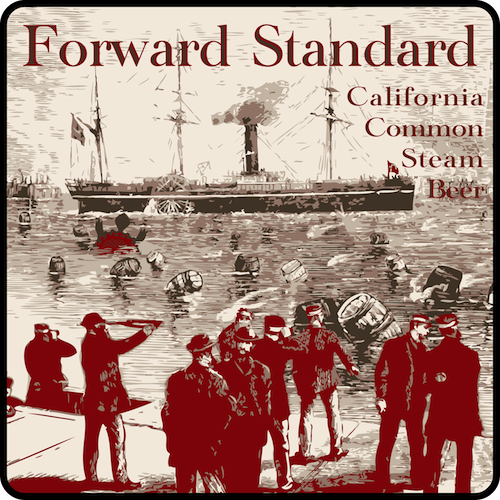 California Common Steam Beer
OG 12.8°P / IBU 35 / ABV 5.2
A time honored style lagered to perfection. This light amber lager is another classic combination of the floral and citrusy notes of Cascade hops, and the moderate intensities of pine and mint from German Northern Brewer hops. Despite higher fermentation temperatures, this lager yeast retains its esters and lets the malt shine. The palate bathes in clean and grainy sweet caramel, finishing with a measured medium body.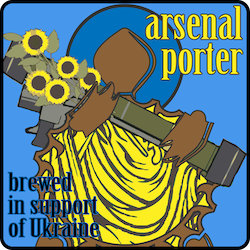 OG 14.1°P / IBU 30 / ABV 5.51
Well rounded and chocolatey, this porter is a weapon against human cruelty and infringement upon sovereignty. For each pint of Arsenal Porter sold, $1 is contributed to Saint Javelin, a non-profit that collects and distributes donations to Ukrainians in need.
Collaborative Rye IPA
OG 14.6°P / IBU 64 / ABV 5.53
Learn to see, and then you'll know there is no end to the new worlds …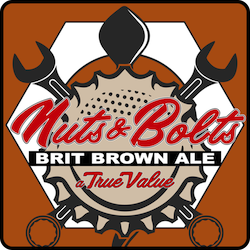 British Brown Ale
OG 12.2°P / IBU 24 / ABV 5.28
That's good hopping, thought Little Nutbrown Hare. I wish I could hop like that.