Double Mint Peach – Sour DIPA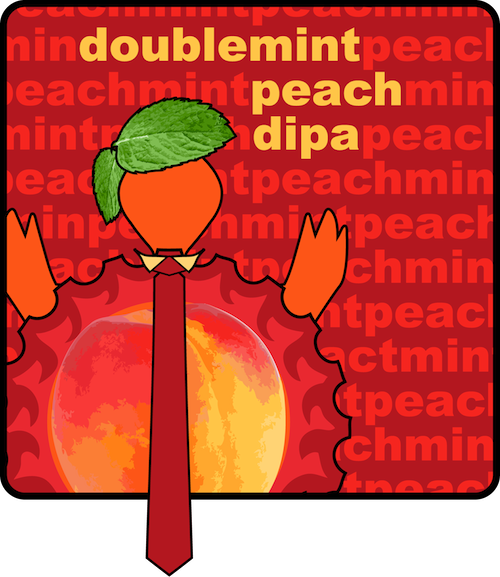 OG 16.6°P / IBU 62 / ABV 7.78 / G↓   
We too, have a Sour IPA, but it is a much bigger and more powerful one than theirs. It's a double, I don't know if you know but a double, that means twice, or two. That's more than ever ever in history historically. And, it's actually one of the wettest and juiciest we've ever seen from the standpoint of IPAs. You know, my people come up to me all the time and say, "Sir this is the most aromatic IPA we've ever had as a brewery." and let me say this, I don't see any reason why it wouldn't be. We put both kinds of mint in there, some peach puree, El Dorado, Mosaic and Hallertau Blanc, and it was like nothing anybody's ever never tasted before.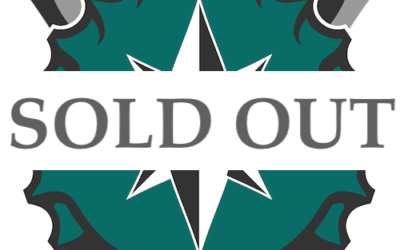 This event is sold out February 6th It's our First Anniversary @ North! In celebration, join us for a truly extravagant 6 course feast featuring wines & spirits from Vara & Taylor Garrett, with paired dishes from Chef Christopher BlanshineMENU the gatherer •...