Double Mint Peach – Sour DIPA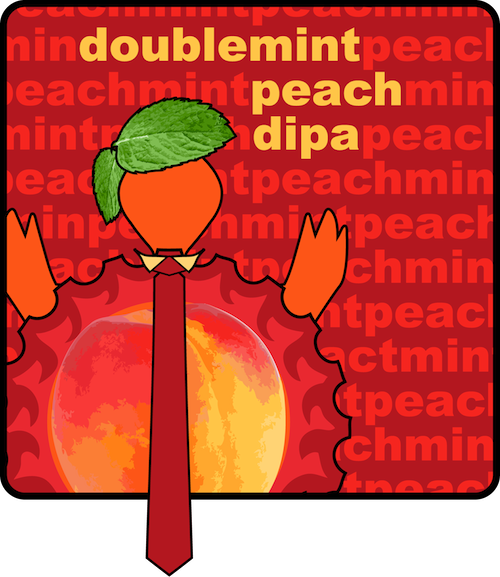 OG 16.6°P / IBU 62 / ABV 7.78 / G↓   
We too, have a Sour IPA, but it is a much bigger and more powerful one than theirs. It's a double, I don't know if you know but a double, that means twice, or two. That's more than ever ever in history historically. And, it's actually one of the wettest and juiciest we've ever seen from the standpoint of IPAs. You know, my people come up to me all the time and say, "Sir this is the most aromatic IPA we've ever had as a brewery." and let me say this, I don't see any reason why it wouldn't be. We put both kinds of mint in there, some peach puree, El Dorado, Mosaic and Hallertau Blanc, and it was like nothing anybody's ever never tasted before.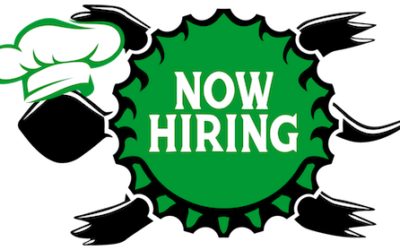 for BOTH locations 🙂 Apply online or in person. Tell your friends, tell your family, "Get a job at Turtle so I can reap the benefits."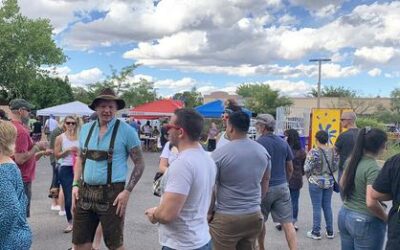 Saturday, Sept. 25th Join us at the pub for a scaled-down, yet fierce, celebration. Enjoy locally made brats from Rio Rancho Meats alongside German potato salad and our house-made TMBC spicy mustard. Quaff a quite quaffable Festbier from Weihenstephan, a special...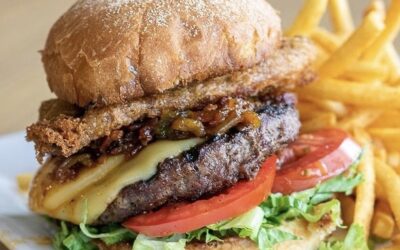 The Green Chile Cheeseburger Smackdown is Sept.11 Our special competition entry this year is the CHRISTMAS IN JULY BURGER · A half pound Angus beef burger, · Beer-batter-fried green chile, · Chimayo red & green chile bacon jam, · with Smoked gouda · on a cornmeal...