Cran Cran Yum Yum – Cranberry Wheat Sour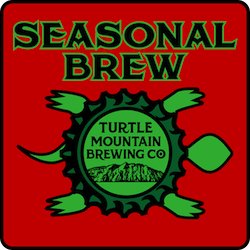 OG 1.046 / IBU 25 / ABV 4.64 / G↓
The first sour from the 4th generation of Turtle Mountain brewers, Cran Cran exhibits drinkability with light tartness and sessionable strength, hopped with El Dorado and Dr. Rudi, cranberry is supported by citrus and an insinuation of pear and stone fruit. Excellent choice for those craving a pint of crisp, tart, juicy refreshment.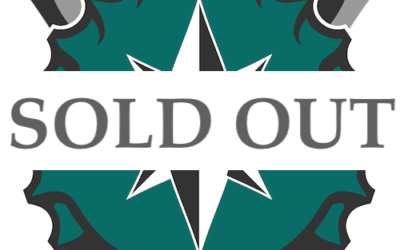 This event is sold out February 6th It's our First Anniversary @ North! In celebration, join us for a truly extravagant 6 course feast featuring wines & spirits from Vara & Taylor Garrett, with paired dishes from Chef Christopher BlanshineMENU the gatherer •...