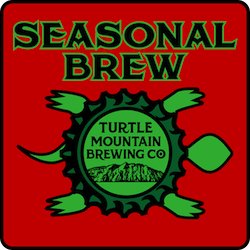 OG 1.038 / IBU 34 / ABV 5.2   
Brewed for the 16th Annual Pork & Brew, this beer was designed to compliment barbeque, but is so versatile that it will go great with pretty much any plate you wish to pair with it. Rich fruits, warm bread and a soft peppery spice blend beautifully in this porcine pint, without hurting a single swine.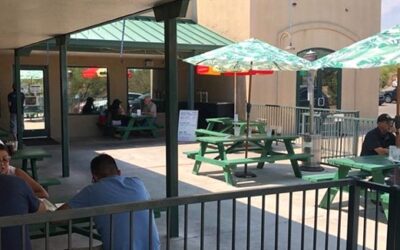 Sunday, Aug.30, 11:00am   Now that the Governor has once again allowed indoor dining beginning this Saturday, I know all of you are eager to get back inside to drink and dine in air-conditioned and fly-free comfort. While I appreciate that she is allowing us back...