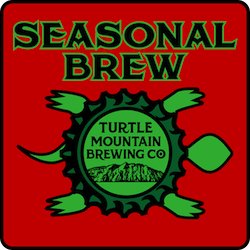 OG 1.038 / IBU 34 / ABV 5.2   
Brewed for the 16th Annual Pork & Brew, this beer was designed to compliment barbeque, but is so versatile that it will go great with pretty much any plate you wish to pair with it. Rich fruits, warm bread and a soft peppery spice blend beautifully in this porcine pint, without hurting a single swine.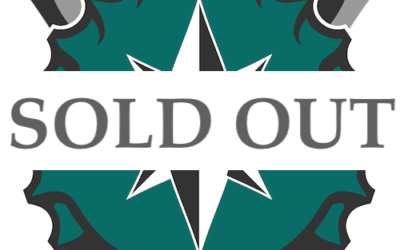 This event is sold out February 6th It's our First Anniversary @ North! In celebration, join us for a truly extravagant 6 course feast featuring wines & spirits from Vara & Taylor Garrett, with paired dishes from Chef Christopher BlanshineMENU the gatherer •...