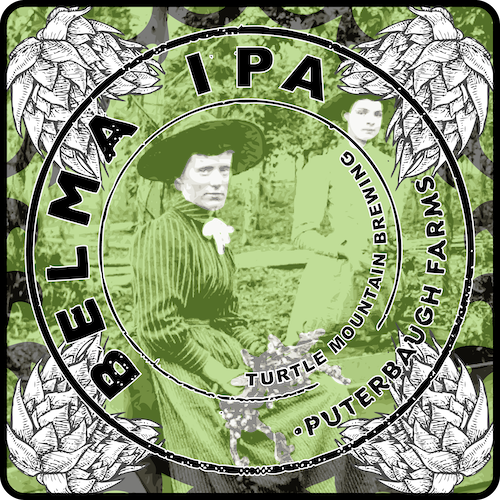 OG 13.8°P / IBU 69 / ABV 5.85
While there are three hops in this beer, it is centered around Belma, a hop introduced by Puterbaugh farms in 2012, is named after a small community that once existed in Washington State. A hop that is rather pleasant and doesn't deliver too much intensity that other American hops do. It's descriptors are of Melon, Strawberry and Grapefruit. The other hops in this IPA are Cascade and Centennial.
The malt on this beer is full of all things good, 40% two row barley, 30% Mild Malt, a bag of Weyermann CaraHell, Crystal Vienna, Crystal Munich and a little bit of biscuit malt.
The components of this beer tie up the old familiar feeling of old pale ales, with a complex and agreeable bready profile, a beer that speaks of high drinkability and refinement.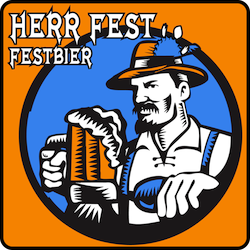 Festbier       OG 12.3°P / IBU 26 / ABV 5.24 / G↓ Ein wunderbar knackiges deutsches helles Lagerbier, ähnlich dem, was man tatsächlich auf dem Oktoberfest trinken würde. Eine Pilsnerbasis mit ein bisschen München und Chevallier. Würzige, blumige und leicht fruchtige...