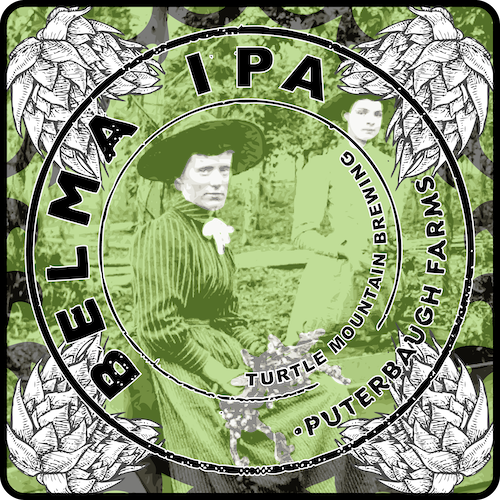 OG 13.8°P / IBU 69 / ABV 5.85
While there are three hops in this beer, it is centered around Belma, a hop introduced by Puterbaugh farms in 2012, is named after a small community that once existed in Washington State. A hop that is rather pleasant and doesn't deliver too much intensity that other American hops do. It's descriptors are of Melon, Strawberry and Grapefruit. The other hops in this IPA are Cascade and Centennial.
The malt on this beer is full of all things good, 40% two row barley, 30% Mild Malt, a bag of Weyermann CaraHell, Crystal Vienna, Crystal Munich and a little bit of biscuit malt.
The components of this beer tie up the old familiar feeling of old pale ales, with a complex and agreeable bready profile, a beer that speaks of high drinkability and refinement.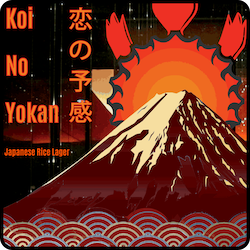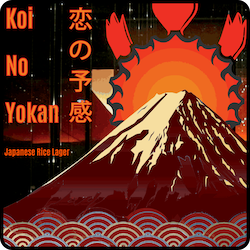 Japanese Rice Pale Lager
OG 10.1°P / IBU 19 / ABV 4.44 / G↓
Koi No Yokan 恋の予感 – trust in the inevitability of love. With toasted flaked rice layered upon pilsen malt and a light touch of Sorachi Ace, we trust in the inevitability that you will love this brew. It's quite unlike any other in the international markets with lemony sweetness and hints of cedarwood while the rice compliments …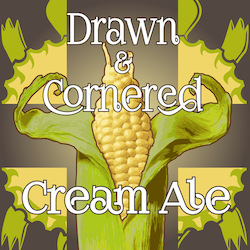 Cream Ale
OG 12°P / IBU 19 / ABV 5.4
Friends, Burq-corños, corn-trymen, lend me your ear. We're fielding a new corn-llaboration, a corn-centrated effort. In corn-cert with Harmon Lane Brewing: a distinctively creamy corn-fection raises it corny head. Aw Shucks! It's a-maiz-ing!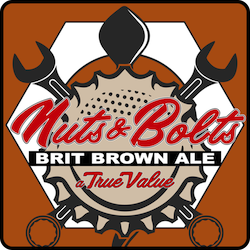 British Brown Ale
OG 12°P / IBU 23 / ABV 4.9 / G↓
"I love you as high as I can hop," smiled Big Nutbrown Hare – and he hopped so high that his ears touched the branches above. That's good hopping, thought Little Nutbrown Hare. I wish I could hop like that. "I love you all the way …