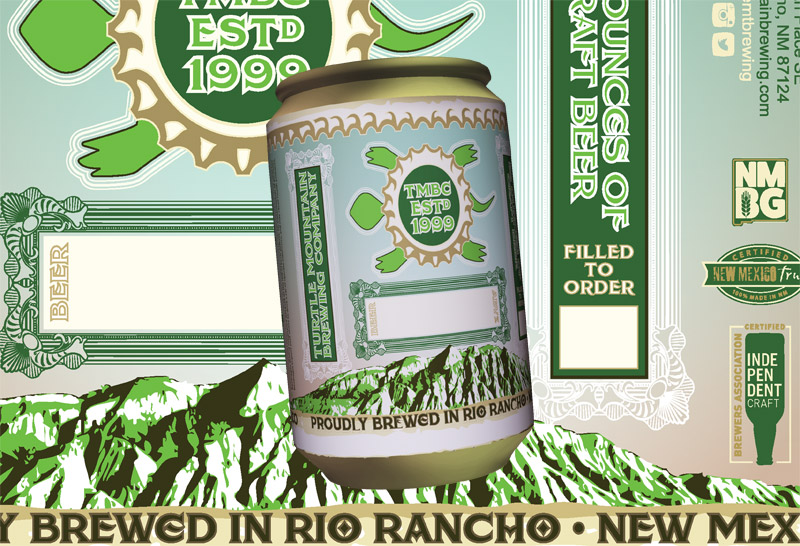 Yup we're going a little shut-in loopy.
For the entirety of December, all TMBC beers are now only $7 per quarty can!
But wait … act now … and get …
Three for $15! That's 6 pints of delicious, fresher-than-fresh, filled-to-order, local, craft beer! That's like add a third 32oz can for $1! BEER ME!
"What beers can I get?" you ask. I'm glad you asked. All beers! Currently: Wooden Teeth American Lager, Red Rye Redux, Hopshell IPA, Parasol White IPA, Metal Snake Irish Dry Stout, Agricola British Mild, Get Bock Inside II, Robust Arsenal Porter, Spice Rusticana Brown Ale, Rauchtürtlefest Smoked Märzen, Little Boot Session IPA!
Mix & match or just go all in on your fave. At this price … Let's just say, we'll get through this "Quarty-tine" together! (Yup, definitely going a little shut-in loopy)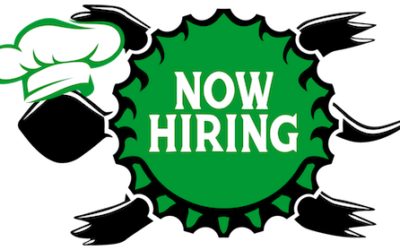 for BOTH locations 🙂 Apply online or in person. Tell your friends, tell your family, "Get a job at Turtle so I can reap the benefits."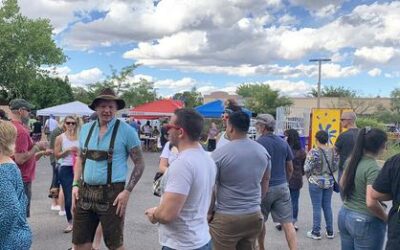 Saturday, Sept. 25th Join us at the pub for a scaled-down, yet fierce, celebration. Enjoy locally made brats from Rio Rancho Meats alongside German potato salad and our house-made TMBC spicy mustard. Quaff a quite quaffable Festbier from Weihenstephan, a special...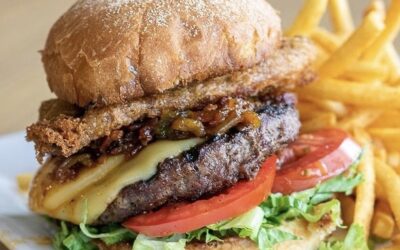 The Green Chile Cheeseburger Smackdown is Sept.11 Our special competition entry this year is the CHRISTMAS IN JULY BURGER · A half pound Angus beef burger, · Beer-batter-fried green chile, · Chimayo red & green chile bacon jam, · with Smoked gouda · on a cornmeal...