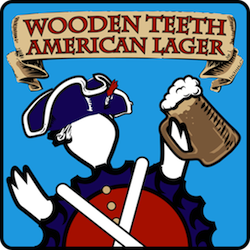 OG 10.8°P / IBU 18 / ABV 4.8 / G↓
2018 GABF Gold Medal Winner
The forefathers of American brewing developed their craft from the German heritage of lagering, or cold conditioned beer. Wooden Teeth continues this tradition with a light malt base that utilizes…
read more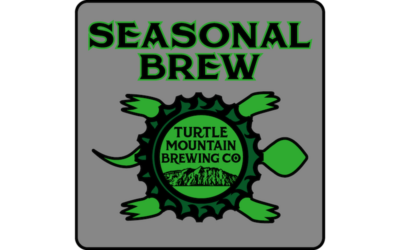 OG 12.8°P / IBU 27 / ABV 4.73 / G↓
♫ When it's malted, you know I like it rich and strong, cause the grain is insane and my brain can't handle it too long. I cry out for lagers ♫ …
read more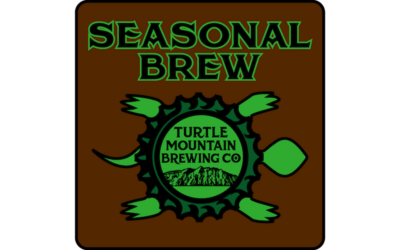 OG 14.2ºP / IBU 27 / ABV 5.25 / G↓
A dark, easy drinking brown, with color reminiscent of walnut, or iron laden clay evoking images of agricultural implements in a time and country of yore.
This beer exhibits chocolate notes in a bed of caramel. The spices of orange peel, star anise …
read more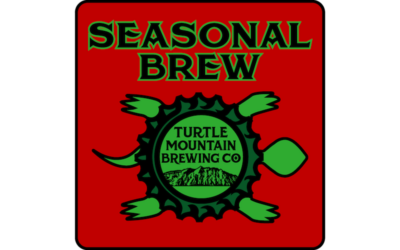 OG 14°P / IBU 37 / ABV 5.6   
One of our darkest and most delicious brews always has a stockpile of rich flavors: roasty and toasty from toffee to caramel, chocolate to espresso. This year Arsenal Porter takes the field with an extra robust attitude …
read more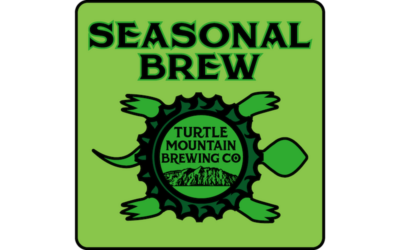 OG 12.4°P / IBU 20 / ABV 4.7 / G↓
Turtle Mountain's premium quarantine beer. Designed to sessionable specifications, so one may drink prolongedly in the safety of the household. Hopped with …
read more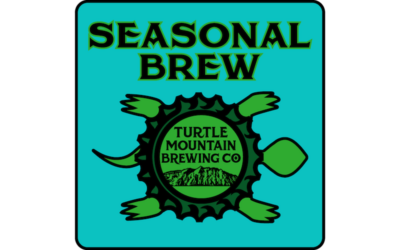 OG 14°P / IBU 27 / ABV 5.4 / G↓
Our timeless Oktürtlefest with a slightly different take. Rauch (pronounced Rau-k) is simply German for smoke. Rauchtürtlefest has the same biscuity and bready aromas and flavors one expects from its base beer, with a subtle insinuation of beechwood smoke.
read more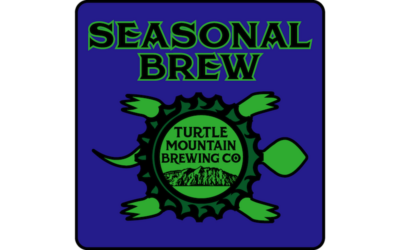 OG 10°P / IBU 24 / ABV 4.0
The term Agricola is much more than that of ager meaning field in combination with cola meaning tiller or cultivator. The more important connection lies between Britannia and Gnaeus Julius Agricola, the Italo-Gallic Roman General responsible for much of Britain's conquest …
read more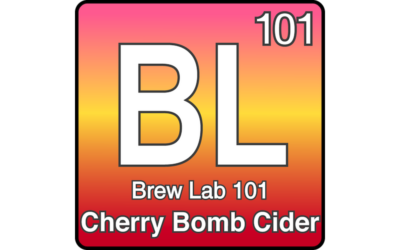 ABV 5.5 / GF   
The C-Bomb will blow your mind! Tart cherries make for this refreshing cider that's not too sweet with just the right amount of tartness and cherry pie flavor.
read more
12oz – 5.00
16oz – 6.00
20oz – 7.00
Sample Tray – 8.00
TO-GO BEER:
Growler Fill – 15.00
Quarty 32oz To Go Can – 8.00!
(3 for 20.00)
Hoppy Hour 3-6, M-F
& All Day Tuesday
1.00 off TMBC brews
There are upcharges for Guest Taps and some Brewers' Specials
We do carry a handful of Micro & Macro, rotating beers & ciders in bottles & cans
Our wine list is deeply curated to offer high-quality yet great-value wines all by the bottle or glass