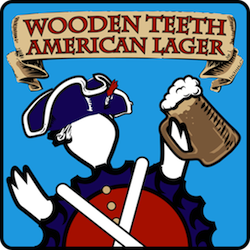 OG 1.041 / IBU 18 / ABV 4.8 / G↓
2018 GABF Gold Medal Winner
The forefathers of American brewing developed their craft from the German heritage of lagering, or cold conditioned beer. Wooden Teeth continues this tradition with a light malt base that utilizes…
read more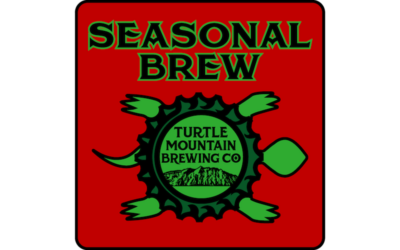 OG 1.062 / IBU 65 / ABV 6.8
Those hazy horizons are turning rather bright. Likewise, this beer ended up showing its true colors once the climate allowed, shining a brilliant gold and boasting the juiciest aromas IPA's have to offer …
read more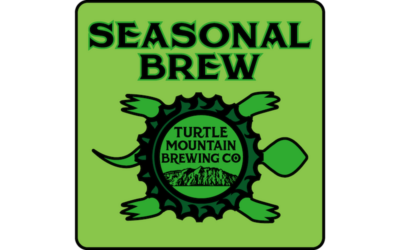 OG 1.050 / IBU 20 / ABV 4.7 / G↓
Turtle Mountain's premium quarantine beer. Designed to sessionable specifications, so one may drink prolongedly in the safety of the household. Hopped with …
read more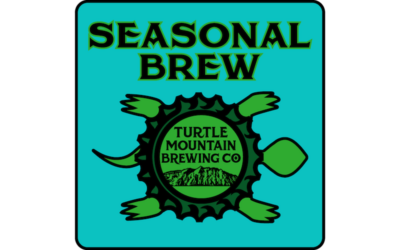 OG 1.057 / IBU 27 / ABV 5.4 / G↓
Our timeless Oktürtlefest with a slightly different take. Rauch (pronounced Rau-k) is simply German for smoke. Rauchtürtlefest has the same biscuity and bready aromas and flavors one expects from its base beer, with a subtle insinuation of beechwood smoke.
read more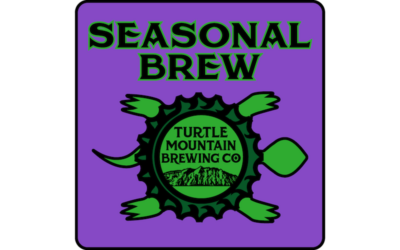 OG 1.045 / IBU 65 / ABV 4.73   
A pilsner base malt fills this miniature brogan, caramelized flavors of Cara Vienna and Honey Malt lace its protein matrix together. Dry hopped with Saphir, Chinook and Mosaic, these aromas carry you through an organoleptic journey you soon won't forget.
read more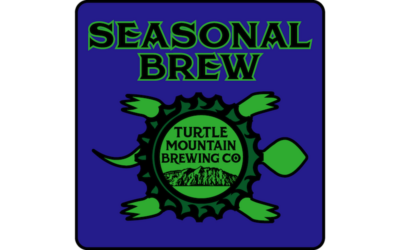 OG 1.040 / IBU 24 / ABV 4.0
The term Agricola is much more than that of ager meaning field in combination with cola meaning tiller or cultivator. The more important connection lies between Britannia and Gnaeus Julius Agricola, the Italo-Gallic Roman General responsible for much of Britain's conquest …
read more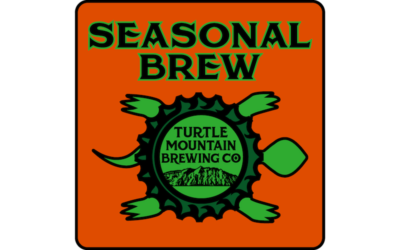 NOW ON SPECIAL! $1 off every glass.
Help us make room in our tanks for the next great beer.
OG 1.052 / IBU 102 / ABV 6.8   
An IPA of sumptuous flavor, the Ornate Turtle carries aromatics characteristic of Centennial, the super Cascade, adorned with aromas of Simcoe and Comet and a light caramalt for color and flavor. Ornate turtle is a florid display of …
read more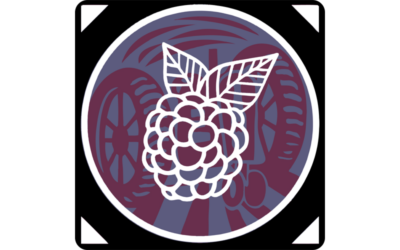 Berry Cider now has a new look and more true to style taste. The new aroma lends authentic mixed berry character similar to...
read more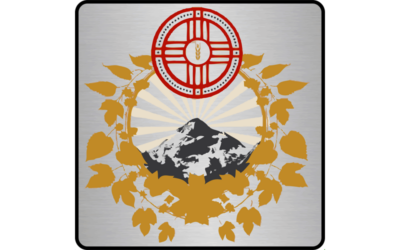 A traditional take on a Bavarian classic. The aroma is everything we love in the style; clove, banana and vanilla. The body is...
read more
The Bräucket List is comprised of rare, often one-time-offered, intriguing brews from around the globe. We pipeline them into the pub so "serious" beer drinkers (like us) get a chance to mark them off their Bucket List.
Bitburger & Sierra Nevada
Triple Hop'd Lager

read more…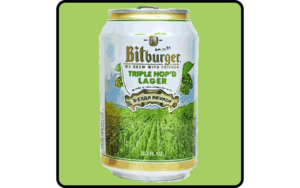 DRAUGHT PRICES
12oz – 5.00
16oz – 6.00
20oz – 7.00
Sample Tray – 8.00
Growler Fill – 15.00
Quarty 32oz To Go Can – 8.00
(3 for 20.00)
Hoppy Hour 3-6, M-F
& All Day Tuesday
1.00 off TMBC brews
There are upcharges for Guest Taps and some Brewers' Specials
We do carry a handful of Micro & Macro, rotating beers & ciders in bottles & cans
Our wine list is deeply curated to offer high-quality yet great-value wines all by the bottle or glass