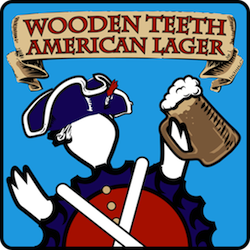 OG 10.8°P / IBU 18 / ABV 4.8 / G↓
2018 GABF Gold Medal Winner
The forefathers of American brewing developed their craft from the German heritage of lagering, or cold conditioned beer. Wooden Teeth continues this tradition with a light malt base that utilizes…
read more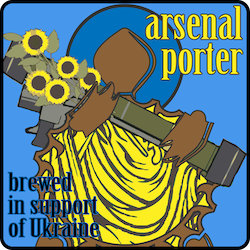 OG 14.1°P / IBU 30 / ABV 5.51
Well rounded and chocolatey, this porter is a weapon against human cruelty and infringement upon sovereignty. For each pint of Arsenal Porter sold, $1 is contributed to Saint Javelin, a non-profit that collects and distributes donations to Ukrainians in need.
read more
Collaborative Rye IPA
OG 14.6°P / IBU 64 / ABV 5.53
Learn to see, and then you'll know there is no end to the new worlds …
read more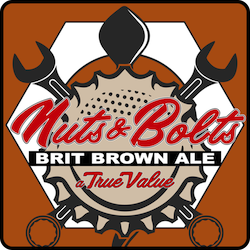 British Brown Ale
OG 12.2°P / IBU 24 / ABV 5.28
That's good hopping, thought Little Nutbrown Hare. I wish I could hop like that.
read more
12oz – 5.00
16oz – 6.00
20oz – 7.00
Sample Tray – 8.00
TO-GO BEER:
Growler Fill – 15.00
Quarty 32oz To Go Can – 8.00!
(3 for 20.00)
Hoppy Hour:
3-6pm, M-F on TMBC brews
1.00 off every pour
*There are upcharges for Guest Taps and some Brewers' Specials
We carry a handful of craft ciders & beers in cans & bottles
Our wine list is deeply curated to offer high-quality yet great-value wines all by the bottle or glass
Ask about our cocktails made with spirits from NM Distilleries