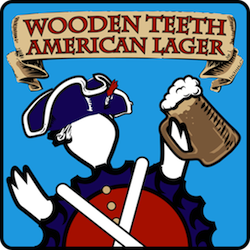 OG 10.8°P / IBU 18 / ABV 4.8 / G↓
2018 GABF Gold Medal Winner
The forefathers of American brewing developed their craft from the German heritage of lagering, or cold conditioned beer. Wooden Teeth continues this tradition with a light malt base that utilizes…
read more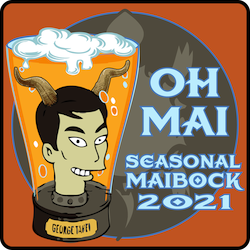 OG 16.3°P / IBU 35 / ABV 6.65    
A brilliant gold glass, with sweet grain and biscuit aromas. Accompanied by classic Hallertau Mittelfruh and Magnum hops that are accentuated by Czech Saaz. This crisp glass is specifically associated with the spring season, and the month of May.
read more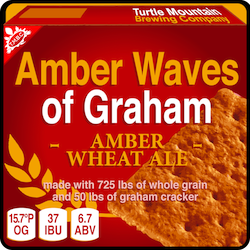 OG 15.7°P / IBU 37 / ABV 6.7   
♫ Yes Amber Waves Of Graham has now appeared,
And there's plenty wheat and barley in this beer.
Along with some help from the ♫ …
read more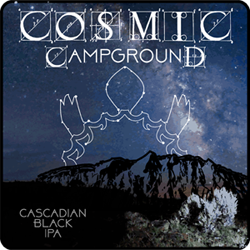 Cascadian Dark Ale (Black IPA)
OG 18°P / IBU 68 / ABV 7   
Brewed in collaboration with our friends at Proximity Malting Co., this beer draws its inspiration from the Cosmic Campground of The Gila National Forest, the first International Dark Sky Sanctuary. Cosmic Campground, the beer, boasts classic Cascade hops in proximity to newer American varietals. Its dark malt doesn't overwhelm its hoppiness, envisioning a balance between a vast array of fruitiness and the enveloping roasty darkness.
read more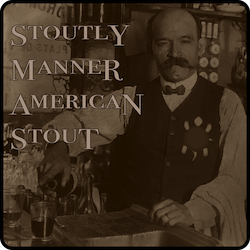 OG 18°P / IBU 53 / ABV 7.15   
O'er and beyond a Columbian sky, in which the days and nights are met so near that their breaths embrace together. An ale of roast and burnt sienna embarks. With such carameled heft it weigh'st thy words before thou givest them breath. For his bark is stoutly timbered and …
read more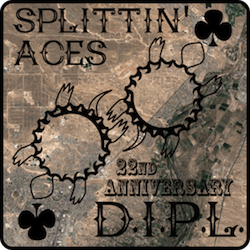 OG 18.2°P / IBU 66 / ABV 8.1   
Another year down, Turtle Mountain Brewing Co. turns twenty two on March 22 2021. The previous year was filled with unique hardship, worrisome uncertainty, and reluctant restraint. Here in the brewery, we wanted to have a show of vindication and resilience for this occasion by producing a bold beer that …
read more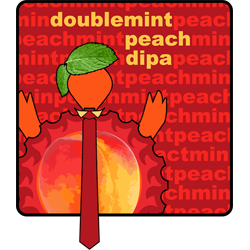 OG 16.6°P / IBU 62 / ABV 7.78 / G↓   
We too, have a Sour IPA, but it is a much bigger and more powerful one than theirs. It's a double, I don't know if you know but a double, that means twice, or two. That's more than ever ever in history historically. And, it's actually one of the wettest and juiciest we've ever seen from the standpoint of IPAs. You know …
read more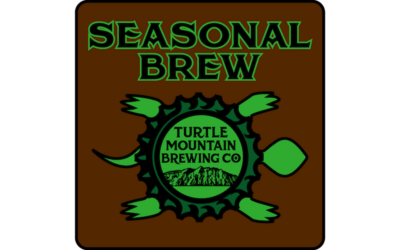 OG 14.2ºP / IBU 27 / ABV 5.25 / G↓
A dark, easy drinking brown, with color reminiscent of walnut, or iron laden clay evoking images of agricultural implements in a time and country of yore.
This beer exhibits chocolate notes in a bed of caramel. The spices of orange peel, star anise …
read more
12oz – 5.00
16oz – 6.00
20oz – 7.00
Sample Tray – 8.00
TO-GO BEER:
Growler Fill – 15.00
Quarty 32oz To Go Can – 8.00!
(3 for 20.00)
Hoppy Hour:
3-6pm, M-F on TMBC brews
1.00 off every pour
There are upcharges for Guest Taps and some Brewers' Specials
We do carry a handful of Micro & Macro, rotating beers & ciders in bottles & cans
Our wine list is deeply curated to offer high-quality yet great-value wines all by the bottle or glass