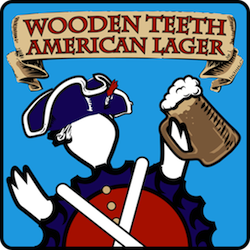 OG 10.8°P / IBU 18 / ABV 4.8 / G↓
2018 GABF Gold Medal Winner
The forefathers of American brewing developed their craft from the German heritage of lagering, or cold conditioned beer. Wooden Teeth continues this tradition with a light malt base that utilizes…
read more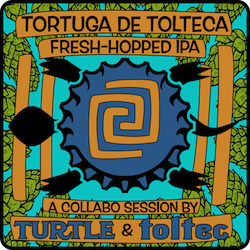 Fresh Hopped Session IPA
OG 11.3°P / IBU 23 / ABV 4.8     
In collaboration with our friends down at Toltec Brewing … 150 lbs of a single hop variant, Chinook, was strenuously harvested with ingenuity and careful hands at La Capilla hop farm on Cienega Creek by Hell Canyon, NM. The fresh, full hop cones
read more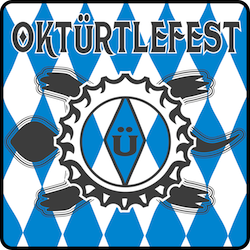 OG 14.6°P / IBU 24 / ABV 6.2 / G↓
Over 200 years ago, Crown Prince Ludwig held an enormous festival in the middle of what is now Munich, Germany to celebrate his marriage to Princess Therese of Saxe-Hildburghausen. Little did he know that, centuries later, breweries across the world would …
read more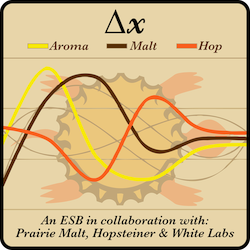 Collaboration ESB
OG 13.6°P / IBU 41 / ABV 5.34
Delta Ex – a beer of coordination. A collaboration between Turtle Mountain and three other major beer entities; Prairie Malt, White Labs and Hopsteiner. A completely English beer, lautered from …
read more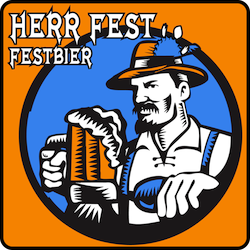 OG 13.7°P / IBU 24 / ABV 5.5 / G↓
Ein wunderbar knackiges deutsches helles Lagerbier, ähnlich dem, was man tatsächlich auf dem Oktoberfest trinken würde. Eine Pilsnerbasis mit ein bisschen München und …
read more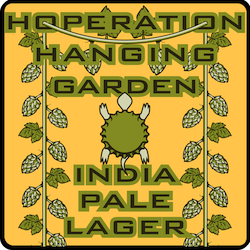 OG 12.5°P / IBU 40 / ABV 5.30   
Welcome to the front recruit. The mission is simple, drink as much of this beer as you can while being a responsible and well composed human adult. Here are the details: We have a heavy amount of pilsner malt in this one, enough to make the Jerries go hip hip hooray. A small amount of specialized Cara 8, a small detachment from Belgium. They're joined by …
read more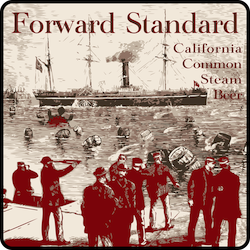 California Common Steam Beer
OG 12.8°P / IBU 35 / ABV 5.2
A time honored style lagered to perfection. This light amber lager is another classic combination of the floral and citrusy notes of Cascade hops, and the moderate intensities of pine and mint from German Northern Brewer hops. Despite higher fermentation temperatures …
read more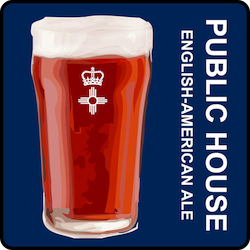 OG 13.1°P / IBU 35 / ABV 5.68   
A classic Pub Ale designed for high drinkability. A bready, nutty beer with an equal presence of hop bitterness contributed by U.S Cascade, and fragrant herbal aromatics of U.K Progress.
read more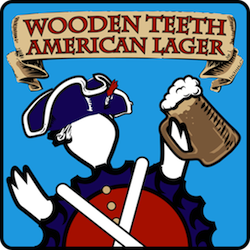 OG 10.8°P / IBU 18 / ABV 4.8 / G↓
2018 GABF Gold Medal Winner
The forefathers of American brewing developed their craft from the German heritage of lagering, or cold conditioned beer. Wooden Teeth continues this tradition with a light malt base that utilizes…
read more
12oz – 5.00
16oz – 6.00
20oz – 7.00
Sample Tray – 8.00
TO-GO BEER:
Growler Fill – 15.00
Quarty 32oz To Go Can – 8.00!
(3 for 20.00)
Hoppy Hour:
3-6pm, M-F on TMBC brews
1.00 off every pour
There are upcharges for Guest Taps and some Brewers' Specials
The Bräucket List is comprised of rare, often one-time-offered, intriguing brews from around the globe. We pipeline them into the pub so "serious" beer drinkers (like us) get a chance to mark them off their Bucket List.
Weihenstephaner Festbier read more…
$8.oo  500mL bottles (16.9oz)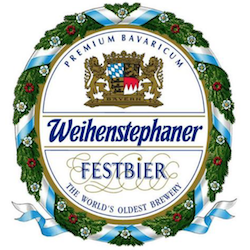 We carry a handful of craft ciders & beers in cans & bottles
Our wine list is deeply curated to offer high-quality yet great-value wines all by the bottle or glass
Ask about our cocktails made with spirits from NM Distilleries