Austrian & German Wine Tasting Event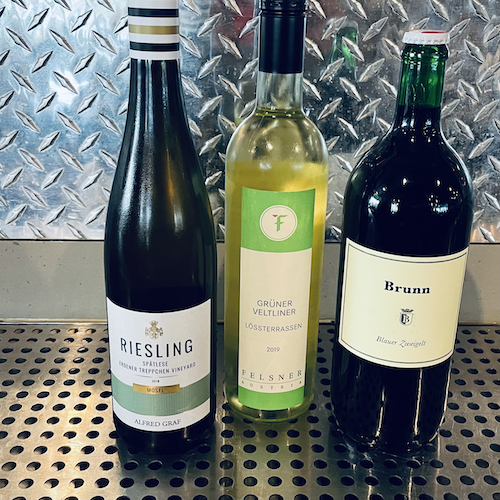 Oktober – Week 3 Winesday

Drei Weine und Teller (3 Wines & Plates)
Tour the German/Austrian border
without leaving the pub!
Oktober 19th @ Turtle Mountain North
Hosted by Amy Haas of  palate
with paired plates by Turtle Mountain North.
MENU
• Felsner Lössterrassen 
Grüner Veltliner, 
Austria, Kremstal
paired with
Schnitzel Strips

• Brunn Blauer Zweigelt
, Austria, Niederösterreich
paired with
Gebrochen Bratwurst

• Alfred Graf Riesling Spätlese, 
Germany, Mosel
paired with
Kran-Apfel Streusel

$30 plus tax&tip
Online Ticketing Only
Seating is Limited.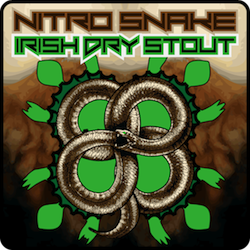 Irish Dry Stout
OG 11.7°P / IBU 37 / ABV 5 / G↓
Saint Patrick is apocryphally credited with the vanquishing of serpents from the Emerald Isle. In his spirit we raise a glass as we vanquish the evils from ourselves and give a nod to famous Irish NITRO stouts. Snakedriver is one for the world record books (specific world record books to remain nameless).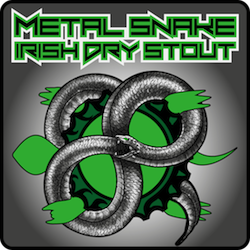 Irish Dry Stout
OG 11.7°P / IBU 37 / ABV 5 / G↓
With mechanical reptilian might and molten scales of garnet, this classic dry stout will sinew itself around your mouth for maximum palatable pleasure. The banished, dark snake of the Emerald Isle calls you to the Craic.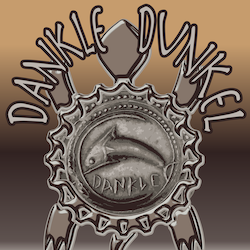 Munich Dunkel
OG 11.8°P / IBU 24 / ABV 4 / G↓
A traditional Munich Dunkel that smacks of biscuity wonder. It is a malt profile full of aromatic and Cara malts. Slightly lower in ABV for maximum drinkability …