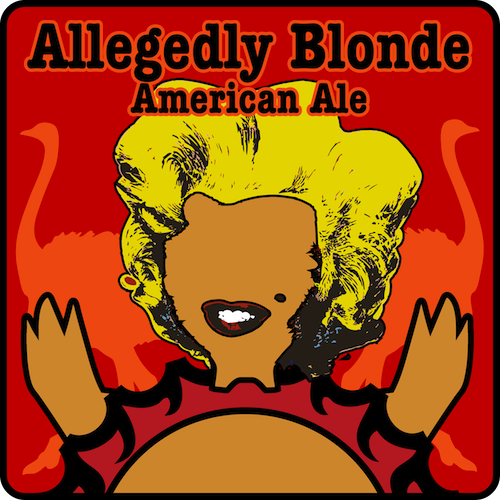 OG 12.8°P / IBU 27 / ABV 5.72   
An ale devoted to summer drinking with a fairly simple malt bill: just Pilsner and Malted White Wheat. Southern Cross hops from New Zealand contribute aromas of warm pine, peel and pith. Accompanied by U.S Cascade and Mosaic adding a small amount of berry and currant, along with zesty grapefruit.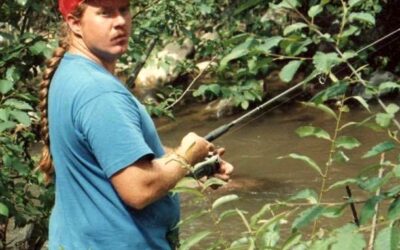 Sat. July 31st, 10 am Come and celebrate the life of Bob Gorham, one of the most influential characters in the ABQ craft beer scene and a great friend of mine and Turtle Mountain. Great beer, stories and fellowship will be available!...