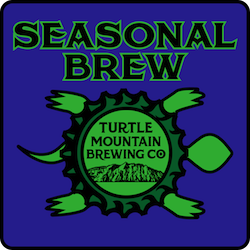 OG 1.040 / IBU 24 / ABV 4.0
The term Agricola is much more than that of ager meaning field in combination with cola meaning tiller or cultivator. The more important connection lies between Britannia and Gnaeus Julius Agricola, the Italo-Gallic Roman General responsible for much of Britain's conquest by the Roman Empire. Agri-Cola is a sessionable pub beer, providing grainy aromatics of those fields conquered long ago. Light, biscuit and nuttiness accommodate its campaign along the palate. It is truly a beer that evokes memories of both near and ancient past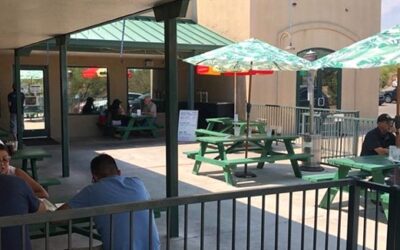 Sunday, Aug.30, 11:00am   Now that the Governor has once again allowed indoor dining beginning this Saturday, I know all of you are eager to get back inside to drink and dine in air-conditioned and fly-free comfort. While I appreciate that she is allowing us back...