2022 Green Chile Cheeseburger Smackdown!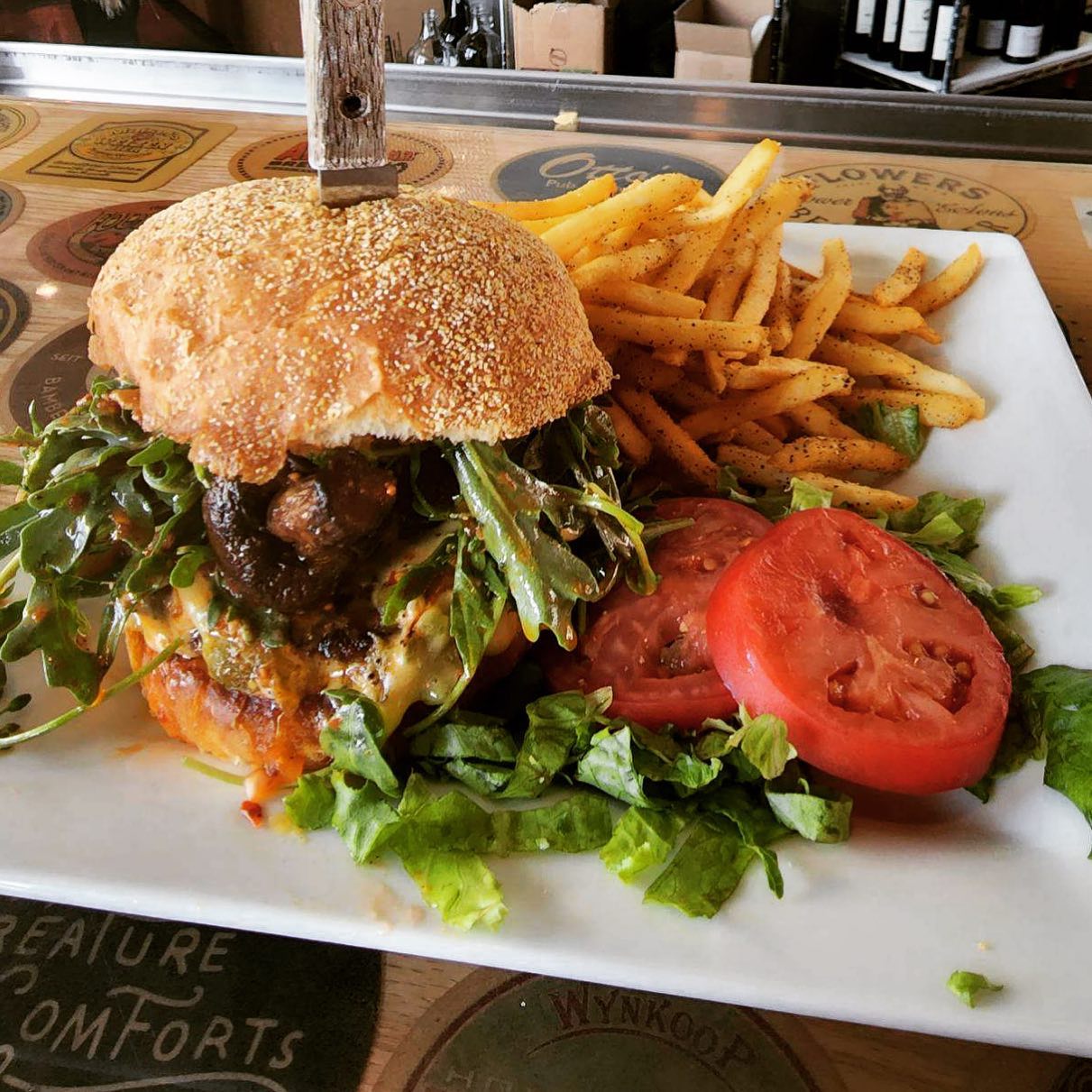 The Smackdown Begins …
We've been honored as one of 16 NM restaurants chosen to compete in 2022's Edible NM Smackdown. This year, our chefs have present for your enjoyment:
The Smokin' Hot Fungi Burger!
Built with Hatch Green Chile, Hatch Beemster Cheese, Brickoven-Smoked Portobello, Chimayo Red Chile House Vinaigrette, Arugula, atop a 1/2 pound Angus Beef Burger on a cornmeal-dusted Kaiser Roll, this delectable monstrosity joins our menu at both Turtle Mountain locations throughout July, and if we progress to the finals throughout August. Don't wait friends, we need your discerning palate to help tune-in the symphony of flavors this elevated pub fare shouts out.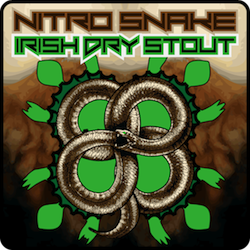 Irish Dry Stout
OG 11.7°P / IBU 37 / ABV 5 / G↓
Saint Patrick is apocryphally credited with the vanquishing of serpents from the Emerald Isle. In his spirit we raise a glass as we vanquish the evils from ourselves and give a nod to famous Irish NITRO stouts. Snakedriver is one for the world record books (specific world record books to remain nameless).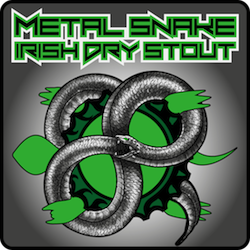 Irish Dry Stout
OG 11.7°P / IBU 37 / ABV 5 / G↓
With mechanical reptilian might and molten scales of garnet, this classic dry stout will sinew itself around your mouth for maximum palatable pleasure. The banished, dark snake of the Emerald Isle calls you to the Craic.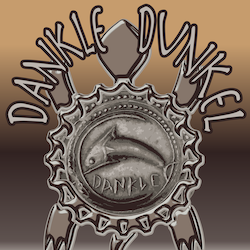 Munich Dunkel
OG 11.8°P / IBU 24 / ABV 4 / G↓
A traditional Munich Dunkel that smacks of biscuity wonder. It is a malt profile full of aromatic and Cara malts. Slightly lower in ABV for maximum drinkability …