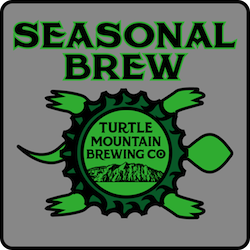 OG 1.042 / BU 08 / ABV 4.6 / G↓
The original rule breaker, a Gose goes against the German Reinheitsgebot and is brewed with wheat, coriander, salt and souring bacteria to produce a sea-breeze spray and a crisp citrus zing upon your palate. Its unique combination of refreshment and flavor established it as a regional style exemption produced as far back as the 16th century.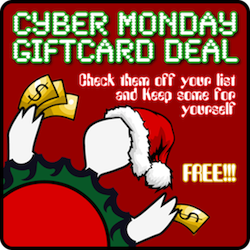 For a limited time, buy a $50 Gift Certificate, online now, for someone on your list and get a FREE $10 Gift Certificate to keep for yourself! I mean, you do so much. You should really treat yourself. FOR FREE!facebooktwitterinstagramTMBC NEWS & EVENTS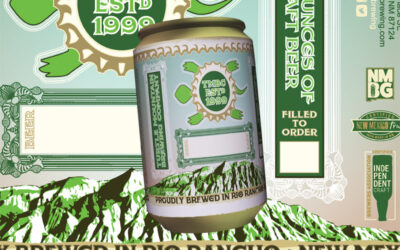 Yup we're going a little shut-in loopy. For the entirety of December, all TMBC beers are now only $7 per quarty can! But wait ... act now ... and get ...Three for $15! That's 6 pints of delicious, fresher-than-fresh, filled-to-order, local, craft beer! That's like add...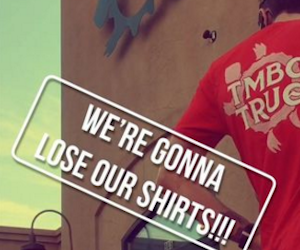 While Supplies Last ... Now, with every $40 takeout order get a FREE Ladies Cut V-neck T or $5 off a 2020 Pandemic-Themed T or $5 off a Holiday Red TMBC True T! HAPPY HOLIDAYS!facebooktwitterinstagramTMBC NEWS & EVENTS