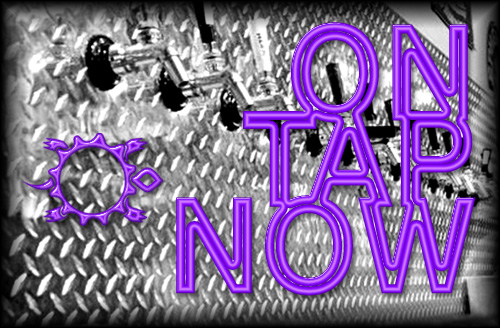 Regardless of how many different fruit flavors you find in this beer, the only ones we added were blackberry and black currant. Beyond that, the notes of plum, fig and cranberry are nothing more than products of a rich malt base and a tart fermentation.
OG 1.047 / BU 20 / ABV 6.0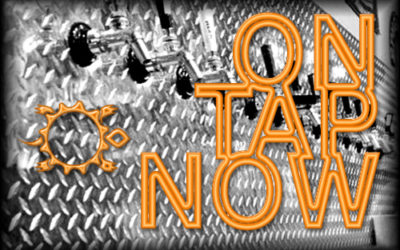 With the help of our rock solid customers, the past two decades have created memories that are igneous yet sweet. To celebrate our 20th year, we wanted to forge a beer that would be as memorable and fantastic as our life in Rio Rancho. This Steinbock incorporated...