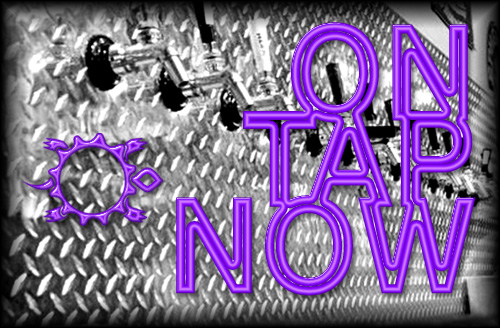 Regardless of how many different fruit flavors you find in this beer, the only ones we added were blackberry and black currant. Beyond that, the notes of plum, fig and cranberry are nothing more than products of a rich malt base and a tart fermentation.
OG 1.047 / BU 20 / ABV 6.0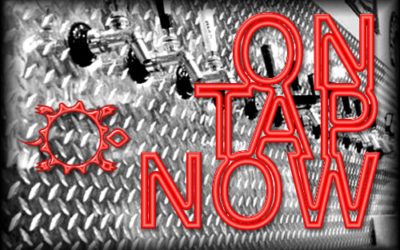 While some beverages should be crystal clear, there is a certain subset that has muddied the waters of what we want from a beer. Turbidity Majeure is our first (intentionally) Hazy IPA. It was mash hopped, kettle hopped and double dry-hopped to create a rich, juicy...