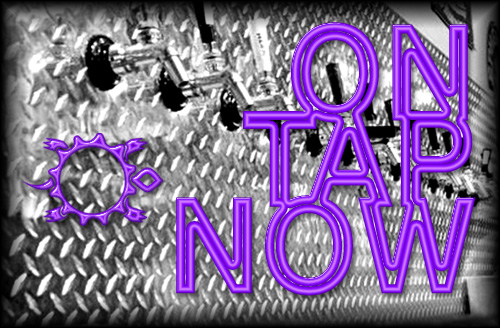 Regardless of how many different fruit flavors you find in this beer, the only ones we added were blackberry and black currant. Beyond that, the notes of plum, fig and cranberry are nothing more than products of a rich malt base and a tart fermentation.
OG 1.047 / BU 20 / ABV 6.0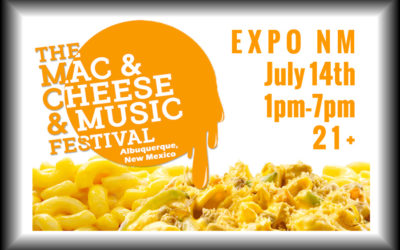 Turtle Mountain will be there. How about you? Mac & Cheese, it's not just for kids anymore! At this event, it's NOT for kids period. Mac & Cheese & Music Fest is a 21+ event featuring gourmet Mac & Cheese samplings from over 30 restaurants. Guests vote to crown Best...