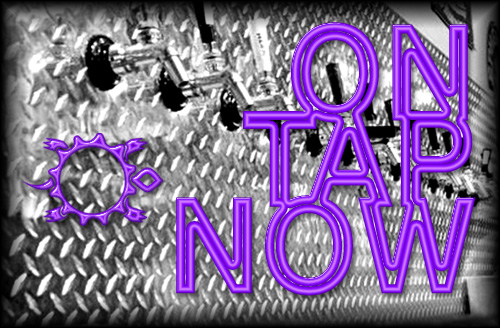 Regardless of how many different fruit flavors you find in this beer, the only ones we added were blackberry and black currant. Beyond that, the notes of plum, fig and cranberry are nothing more than products of a rich malt base and a tart fermentation.
OG 1.047 / BU 20 / ABV 6.0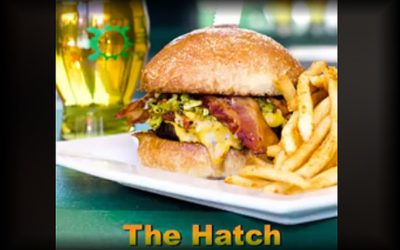 https://www.facebook.com/ediblenewmexico/videos/880027455694817/ The Hatch Burger has some serious competition this year in the Smackdown! Its Green Chile Cheeseburger Smackdown time! Get all the details...