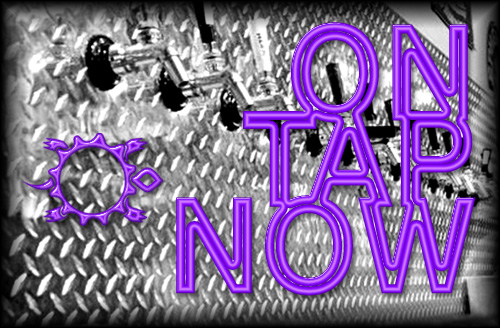 Regardless of how many different fruit flavors you find in this beer, the only ones we added were blackberry and black currant. Beyond that, the notes of plum, fig and cranberry are nothing more than products of a rich malt base and a tart fermentation.
OG 1.047 / BU 20 / ABV 6.0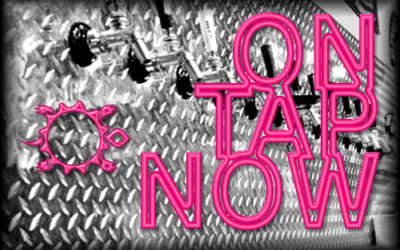 We saved this pale, blonde delight for the cessation of the summer season to provide a beer both light yet ri¢h. A beverage so well balanced it can be your companion while you turn a page, master your craft, and will even fuel a party monster. It's the perfect beer...