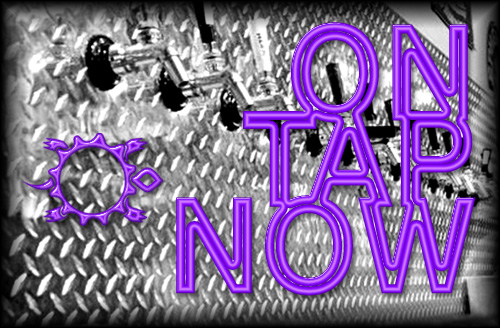 Regardless of how many different fruit flavors you find in this beer, the only ones we added were blackberry and black currant. Beyond that, the notes of plum, fig and cranberry are nothing more than products of a rich malt base and a tart fermentation.
OG 1.047 / BU 20 / ABV 6.0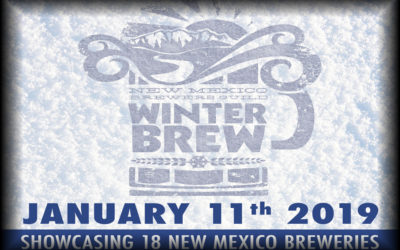 The 8th annual New Mexico Brewers Guild WinterBrew festival returns to the Santa Fe Farmers Market Pavilion on Friday, January 11. This year's festival will feature multiple brand new breweries from around the state, a slew of Santa Fe favorites, and many others....