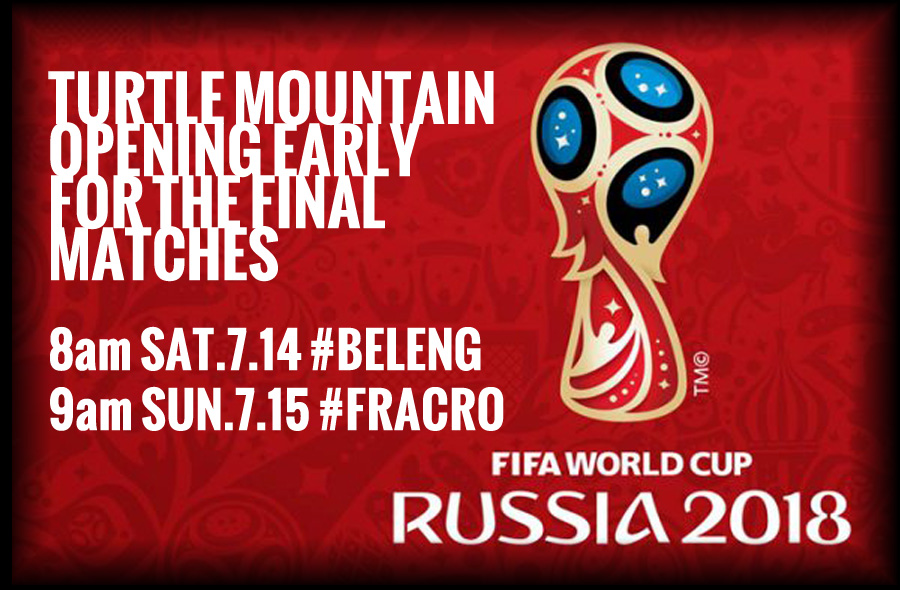 If your big screen's not enough, come enjoy Turtle's H U G E S C R E E N!
We will be opening bright & early for the last two matches of the World Cup!
8am for the bronze medal match between Belgium & England, Sat.July.14th
9am for the final match between France & Croatia, Sun.July.15th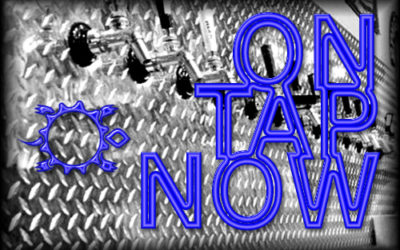 As the nights grow longer and the daylight diminishes, we have little to look forward to other than darkness. While some are scared by the secrets that shine from dusk to dawn, those who revel in the twilight find warmth layered within the cold, crisp blackness....