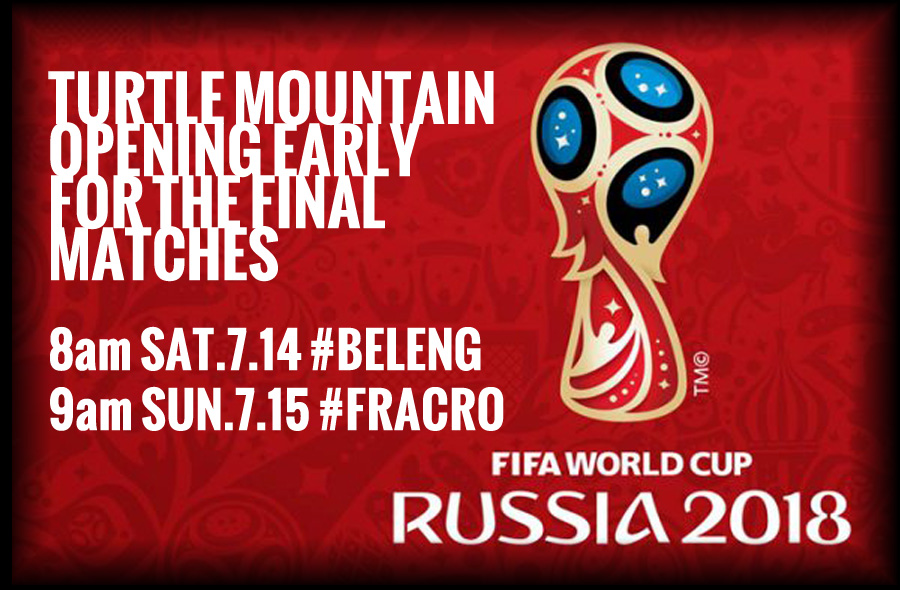 If your big screen's not enough, come enjoy Turtle's H U G E S C R E E N!
We will be opening bright & early for the last two matches of the World Cup!
8am for the bronze medal match between Belgium & England, Sat.July.14th
9am for the final match between France & Croatia, Sun.July.15th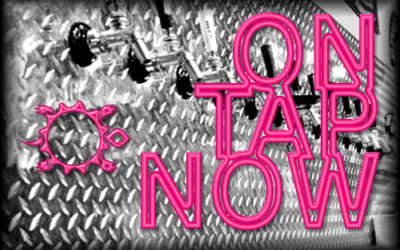 Sometimes you stare out into the searing summer heat and feel the landscape melt around you. Blistering desert days drain every last ounce of energy from you until you catch that gentle breeze, the sweet refreshing flow that keeps you going. OG 1.053 / IBU 20 / ABV...