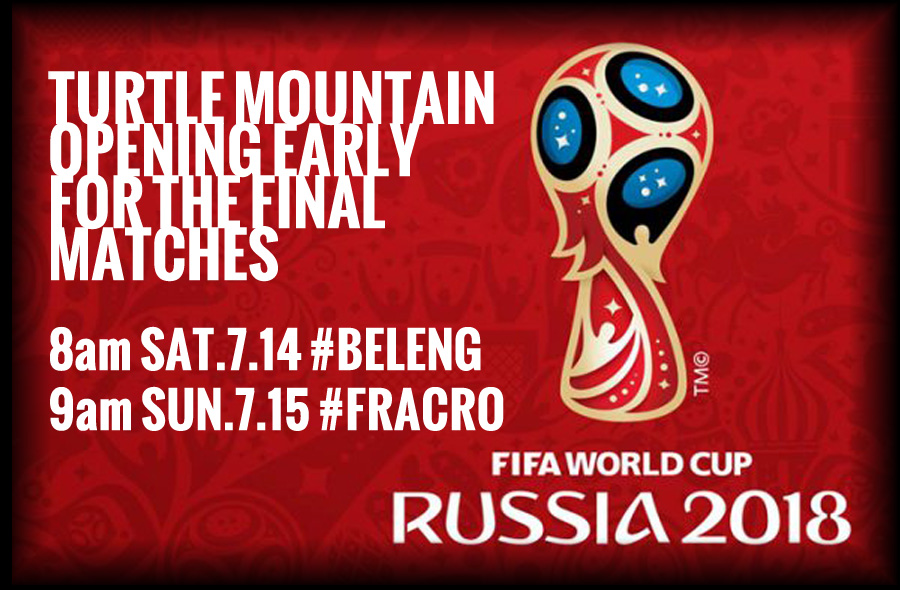 If your big screen's not enough, come enjoy Turtle's H U G E S C R E E N!
We will be opening bright & early for the last two matches of the World Cup!
8am for the bronze medal match between Belgium & England, Sat.July.14th
9am for the final match between France & Croatia, Sun.July.15th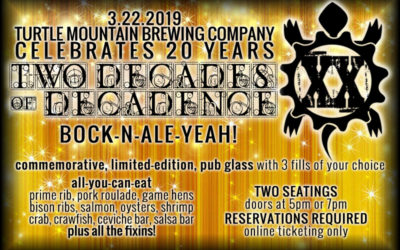 Fri.March.22nd, Turtle will celebrate 20 YEARS! We're throwing an all-out BOCK-n-ALE-YEAH! and you're invited. Featuring ALL YOU CAN EAT party-style buffets ... ENTRÉES Cedar Plank Salmon with Orange Porter Glaze Korean Braised Bison Short Ribs with Red Chile Demi...