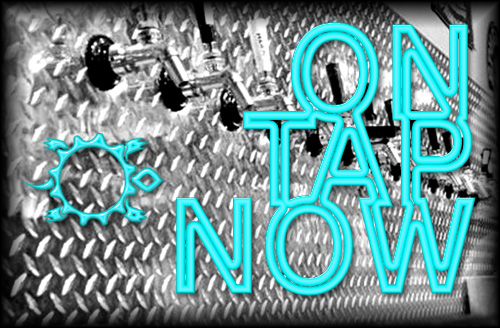 This lager is created with a single malt, Vienna, and a single hop, Exp.04190, to produce a modern beer that walks the line of being light and simultaneously rich. It is a testament to the simplicity of brewing and the impact of quality ingredients
OG 1.050 / IBU 27 / ABV 6.0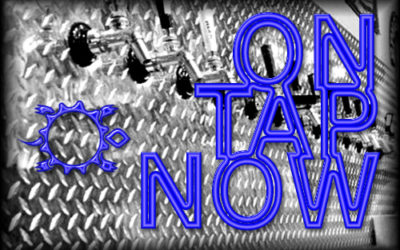 As the nights grow longer and the daylight diminishes, we have little to look forward to other than darkness. While some are scared by the secrets that shine from dusk to dawn, those who revel in the twilight find warmth layered within the cold, crisp blackness....