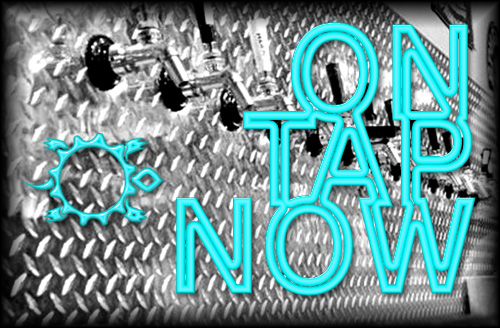 This lager is created with a single malt, Vienna, and a single hop, Exp.04190, to produce a modern beer that walks the line of being light and simultaneously rich. It is a testament to the simplicity of brewing and the impact of quality ingredients
OG 1.050 / IBU 27 / ABV 6.0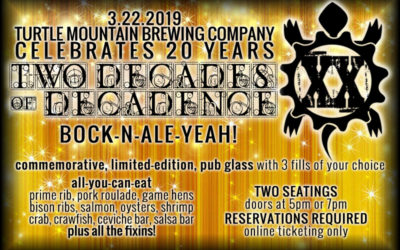 Fri.March.22nd, Turtle will celebrate 20 YEARS! We're throwing an all-out BOCK-n-ALE-YEAH! and you're invited. Featuring ALL YOU CAN EAT party-style buffets ... ENTRÉES Cedar Plank Salmon with Orange Porter Glaze Korean Braised Bison Short Ribs with Red Chile Demi...