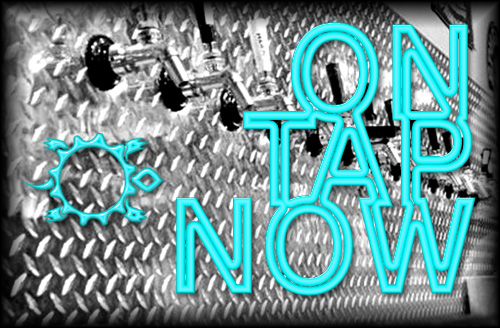 This lager is created with a single malt, Vienna, and a single hop, Exp.04190, to produce a modern beer that walks the line of being light and simultaneously rich. It is a testament to the simplicity of brewing and the impact of quality ingredients
OG 1.050 / IBU 27 / ABV 6.0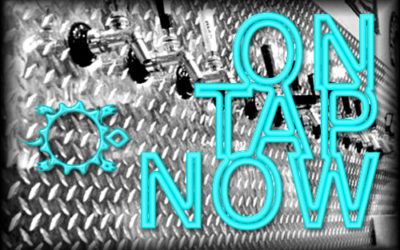 Smooth and sultry, this beer is a smokeshow of rich malt dancing over your palate like the shadow of a flickering flame. It is best enjoyed while standing back from the bellows, watching the fire grow higher OG 1.059 / IBU 23 / ABV 5.9...