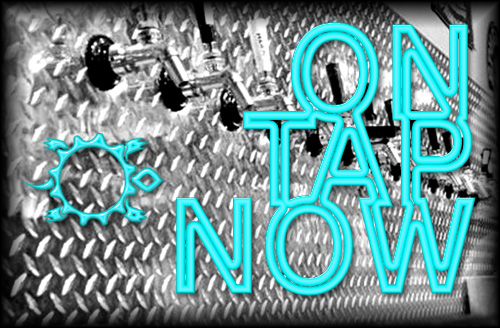 This lager is created with a single malt, Vienna, and a single hop, Exp.04190, to produce a modern beer that walks the line of being light and simultaneously rich. It is a testament to the simplicity of brewing and the impact of quality ingredients
OG 1.050 / IBU 27 / ABV 6.0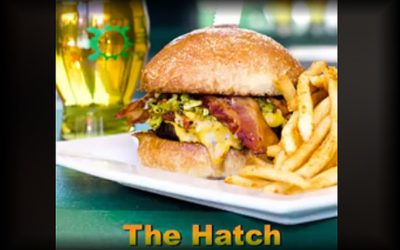 https://www.facebook.com/ediblenewmexico/videos/880027455694817/ The Hatch Burger has some serious competition this year in the Smackdown! Its Green Chile Cheeseburger Smackdown time! Get all the details...