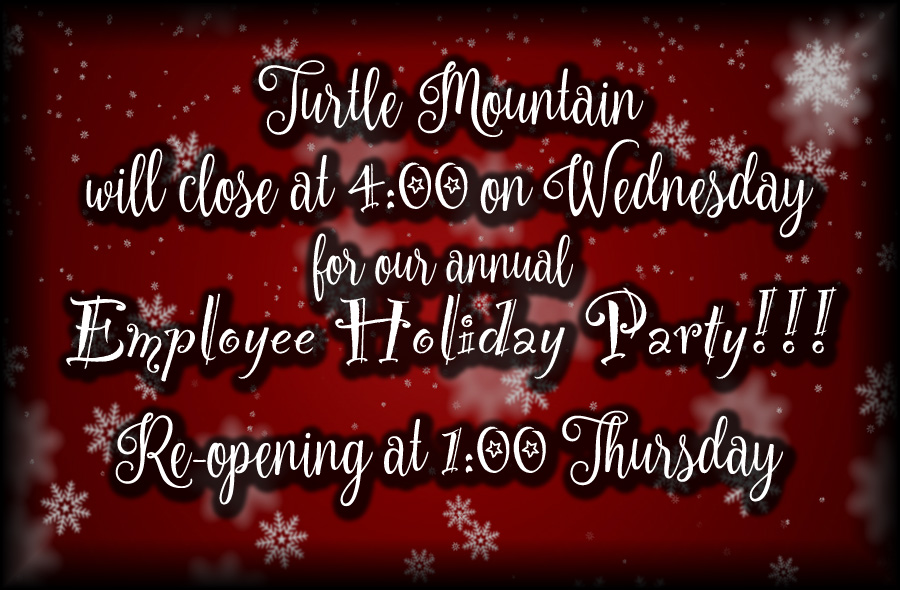 Our annual Employee Holiday Party is Wed.Dec.19th
so we will be closing at 4:00pm to enjoy some holiday cheer with our Turtle family. As we tend to enjoy enjoying holiday cheer, we won't re-open until 1:00pm Thurs.Dec.20th. Happy Holidays!!!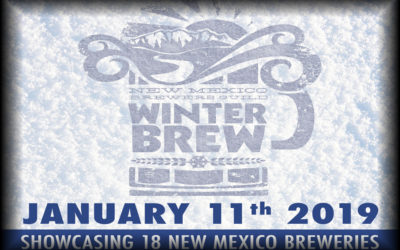 The 8th annual New Mexico Brewers Guild WinterBrew festival returns to the Santa Fe Farmers Market Pavilion on Friday, January 11. This year's festival will feature multiple brand new breweries from around the state, a slew of Santa Fe favorites, and many others....