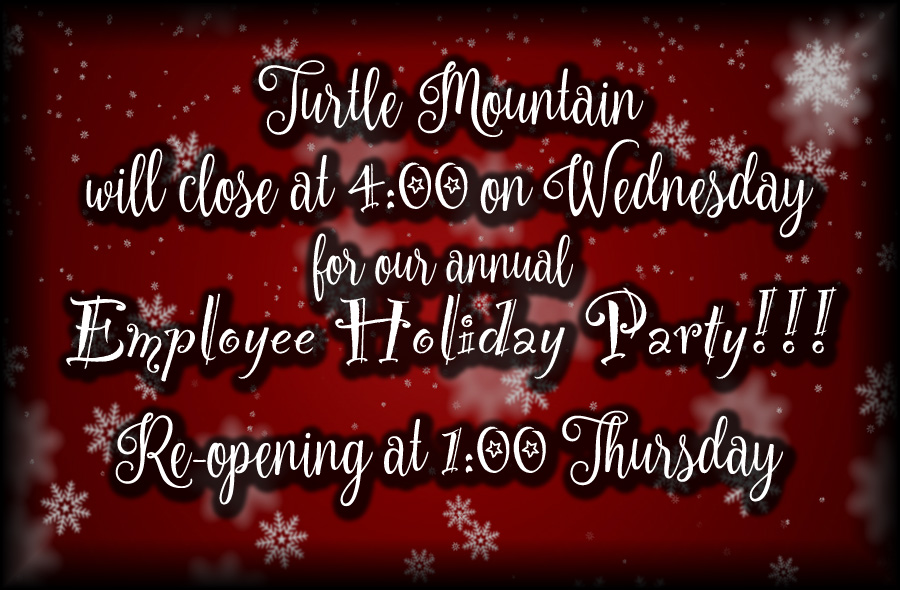 Our annual Employee Holiday Party is Wed.Dec.19th
so we will be closing at 4:00pm to enjoy some holiday cheer with our Turtle family. As we tend to enjoy enjoying holiday cheer, we won't re-open until 1:00pm Thurs.Dec.20th. Happy Holidays!!!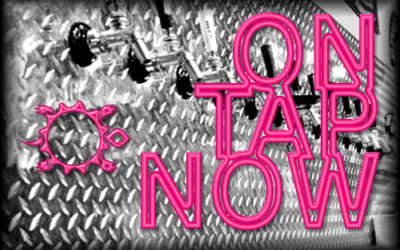 Sometimes you stare out into the searing summer heat and feel the landscape melt around you. Blistering desert days drain every last ounce of energy from you until you catch that gentle breeze, the sweet refreshing flow that keeps you going. OG 1.053 / IBU 20 / ABV...