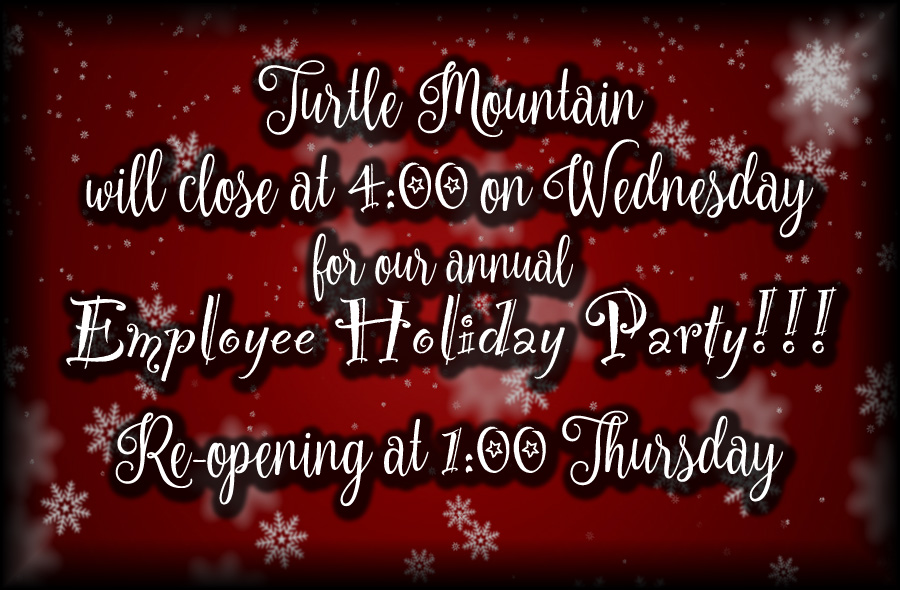 Our annual Employee Holiday Party is Wed.Dec.19th
so we will be closing at 4:00pm to enjoy some holiday cheer with our Turtle family. As we tend to enjoy enjoying holiday cheer, we won't re-open until 1:00pm Thurs.Dec.20th. Happy Holidays!!!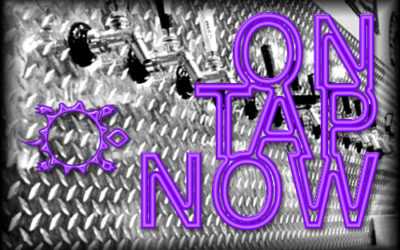 Sure, making delicious IPAs is great and all, but how long can that glory really last? Every batch we turn out seems to come and go faster than you can say Reinheitsgebot. Soon, Tentative Magnificence will be nothing more than a memory, but know that it isn't just a...