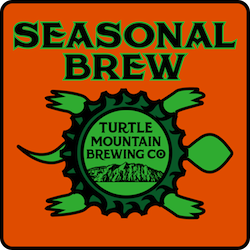 OG 1.060 / BU 72 / ABV 6.5 / G↓   
The aromatic compounds that develop in IPAs are nice and all, but to paraphrase Mick Jagger, you can't always get what you want out of hops. This addition to our experimental series received supplements of tangerine, mango and passionfruit purees to bolster the tropical notes brought in from a blend of Ekuanot, Citra and Chinook.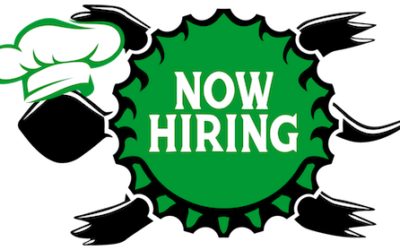 for BOTH locations 🙂 Apply online or in person. Tell your friends, tell your family, "Get a job at Turtle so I can reap the benefits."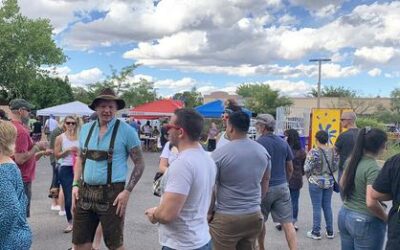 Saturday, Sept. 25th Join us at the pub for a scaled-down, yet fierce, celebration. Enjoy locally made brats from Rio Rancho Meats alongside German potato salad and our house-made TMBC spicy mustard. Quaff a quite quaffable Festbier from Weihenstephan, a special...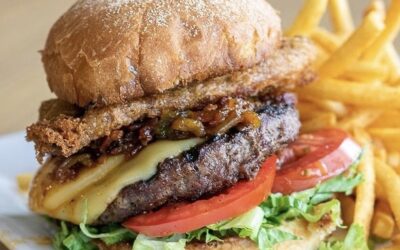 The Green Chile Cheeseburger Smackdown is Sept.11 Our special competition entry this year is the CHRISTMAS IN JULY BURGER · A half pound Angus beef burger, · Beer-batter-fried green chile, · Chimayo red & green chile bacon jam, · with Smoked gouda · on a cornmeal...