Tomb of the Mutilated – Blood Orange Black IPA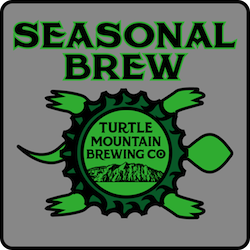 OG 1.065 / IBU 79 / ABV 7.0 / G↓   
All throughout the trees and plains, the souls rise up and call for justice for their brutal butchering. Columbus, Chinook and Ekuanot cry out beyond the cemeteries of dark malts to be heard, tasted and smelled. They scream of the day blood orange rained down and forever changed the beer they loved.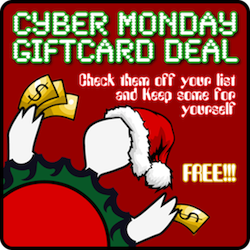 For a limited time, buy a $50 Gift Certificate, online now, for someone on your list and get a FREE $10 Gift Certificate to keep for yourself! I mean, you do so much. You should really treat yourself. FOR FREE!facebooktwitterinstagramTMBC NEWS & EVENTS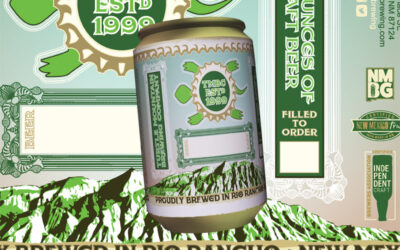 Yup we're going a little shut-in loopy. For the entirety of December, all TMBC beers are now only $7 per quarty can! But wait ... act now ... and get ...Three for $15! That's 6 pints of delicious, fresher-than-fresh, filled-to-order, local, craft beer! That's like add...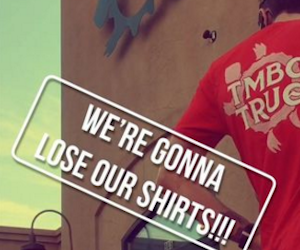 While Supplies Last ... Now, with every $40 takeout order get a FREE Ladies Cut V-neck T or $5 off a 2020 Pandemic-Themed T or $5 off a Holiday Red TMBC True T! HAPPY HOLIDAYS!facebooktwitterinstagramTMBC NEWS & EVENTS