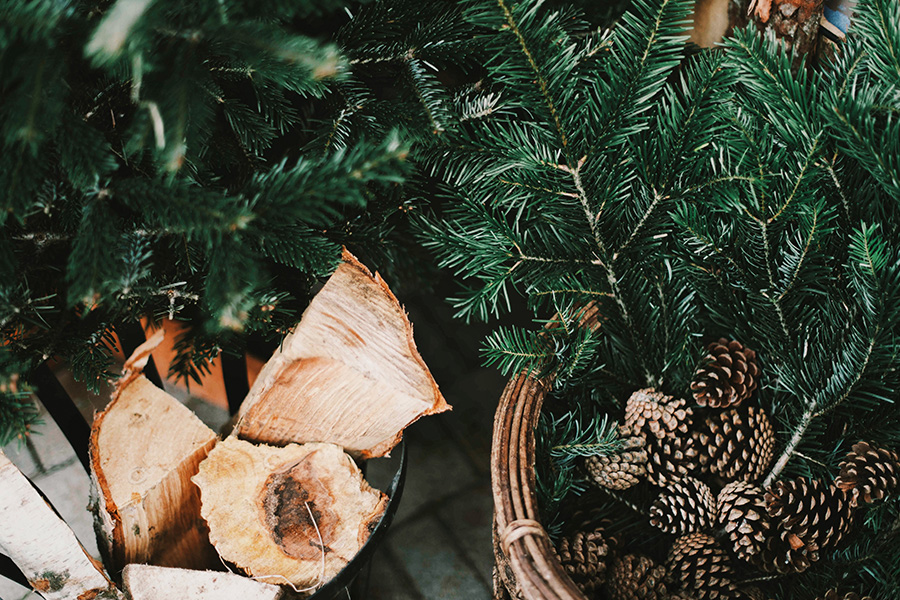 Tues.Dec.20 : 11-5 (party!)
Sat.Dec.24 : 11-5
Sun.Dec.25 : closed
Sat.Dec.31 : open!
Sun.Jan.1 : open!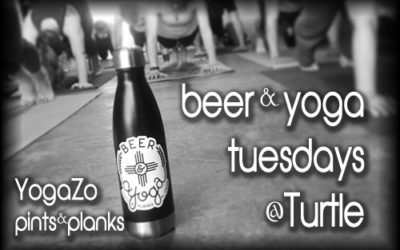 Next Class is Tuesday, June 20th
Pints & Planks Flow class welcomes all levels! Turtle Mountain's classes are held in a private room at the brewery where you can grab a beer during or after your class to enjoy and meet new people.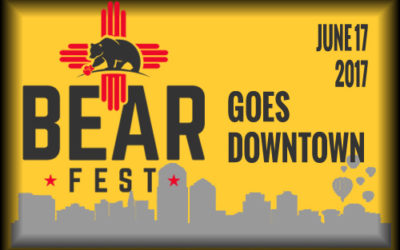 Saturday, June 17, 2017 • 2-6:30pm Albuquerque Convention Center BearFest 2017 is going to be even better than last year! We've added more LOCAL craft breweries, wineries and distilleries, an eclectic lineup of some amazing LOCAL craft vendors, some fun diversions...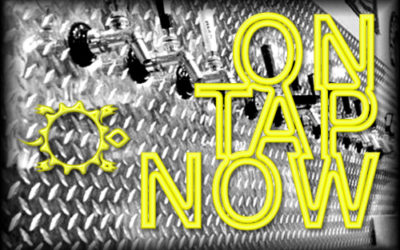 This American wheat ale was brewed with warm summer days resting on our brewers minds. Using five pounds of lemongrass and eighty pounds of New Mexican honey this beer is bursting with aromas of lemon, biscuit, and honey. A crisp lemony finish makes this beer perfect...