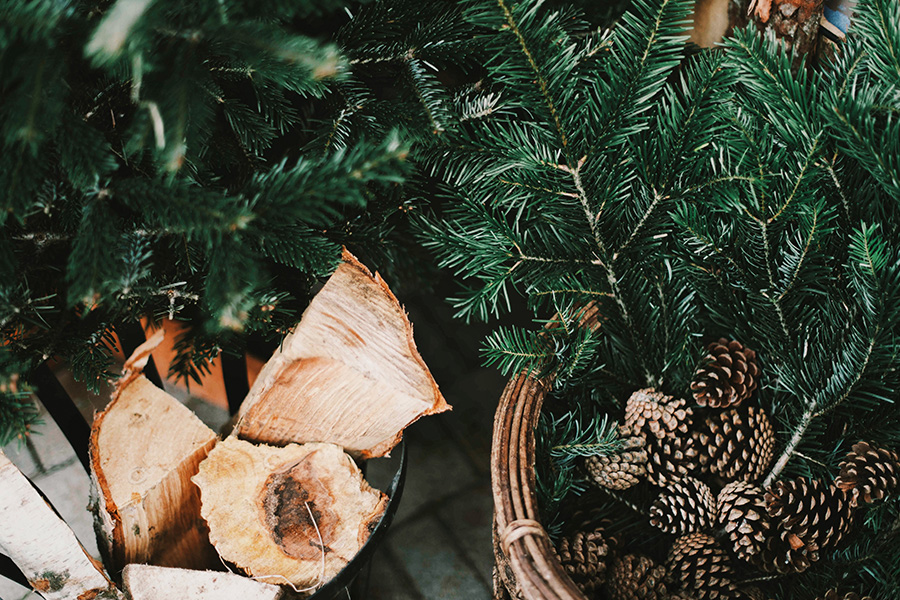 Tues.Dec.20 : 11-5 (party!)
Sat.Dec.24 : 11-5
Sun.Dec.25 : closed
Sat.Dec.31 : open!
Sun.Jan.1 : open!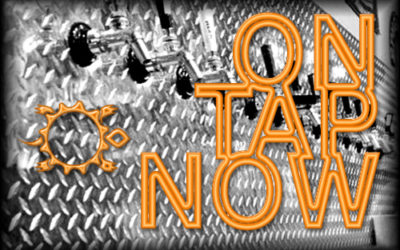 Perhaps it's the help of 80 lbs of New Mexico honey, but this IPA is abounding with notes of lemon zest, cantaloupe and honeysuckle. Smooth enough to suckle up to, with a sting that's sure to leave a mark.OG 1.062 / BU 73 / ABV 6.9HIPA Violation is...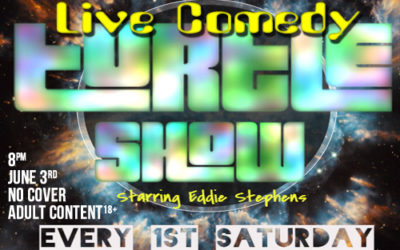 Next Turtle Show is Aug.5th! ♫ A Turtle Show, is a comedy show! A super-duper show! And brother don't you know...♫ ♫ That a Turtle Show's a ****ing **** of a show! And it might make, your, face, fall, off!!! ♫ (sung to the tune of the song that's in your brain right...
• Thursday, August 3rd
PaintNite is the new, exciting, fun and truly memorable way to wile away an evening at the pub! Even Nico enjoyed it 🙂