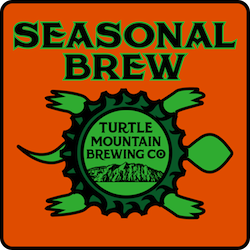 OG 1.064 / IBU 79 / ABV 7.0   
Timber! is a less common twist on the west coast IPA: it was transferred onto lightly roasted American Oak spirals in a bright tank for weeks before being served. The result is a nuanced oak flavor of vanilla and caramel roast mixing and intermixing with the large hop profile to produce a one-of-a-kind IPA experience. The kettle hops were the all-star American Centennial and Cascade hops, but the dry hop was composed of continental hops. This interesting twist compliments the oak woodiness with soft floral, earthy hop character.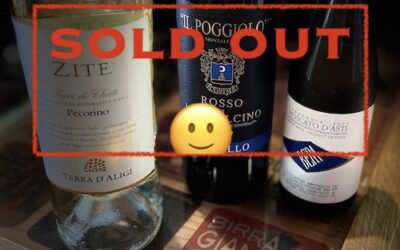 This event is now SOLD OUT. Look for our next Week 3 Wednesday Winesday Tasting Tour coming Sept. 21st!August - Week 3 Winesday Tre Vini e Piatti (3 Wines & Plates) Tour the tastes of Italy without leaving the pub! August 17th @ Turtle Mountain North Hosted by Amy...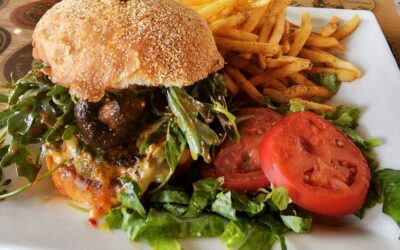 The Smackdown Begins ... We've been honored as one of 16 NM restaurants chosen to compete in 2022's Edible NM Smackdown. This year, our chefs have present for your enjoyment: The Smokin' Hot Fungi Burger! Built with Hatch Green Chile, Hatch Beemster Cheese,...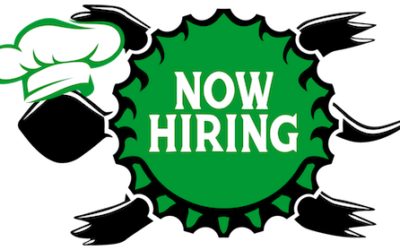 for BOTH locations 🙂 Apply online or in person. Tell your friends, tell your family, "Get a job at Turtle so I can reap the benefits."