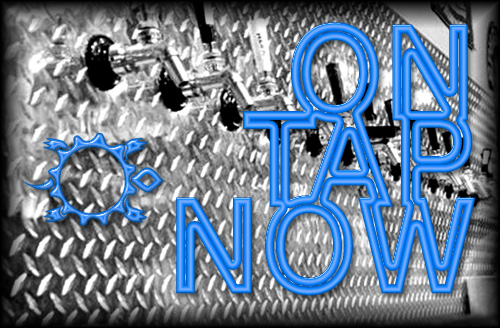 Brewed with hopes of becoming the NM IPA Challenge Champion, this beer has more hops in it than any other beer we've created on our humble mountain. Seven different varieties, totaling 75lbs, develop a rich pastiche of every flavor we have loved throughout our Experimental IPA series. It might not be the crowd favorite, but Led Zeppelin didn't write tunes that everybody liked, they left that to the Bee Gees.
OG 1.068 / BU 102 / ABV 7.9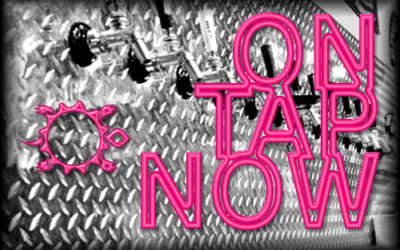 Sometimes you stare out into the searing summer heat and feel the landscape melt around you. Blistering desert days drain every last ounce of energy from you until you catch that gentle breeze, the sweet refreshing flow that keeps you going. OG 1.053 / IBU 20 / ABV...