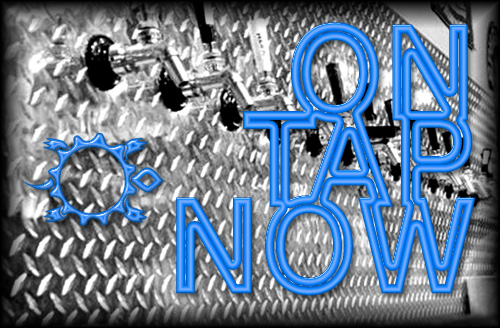 Brewed with hopes of becoming the NM IPA Challenge Champion, this beer has more hops in it than any other beer we've created on our humble mountain. Seven different varieties, totaling 75lbs, develop a rich pastiche of every flavor we have loved throughout our Experimental IPA series. It might not be the crowd favorite, but Led Zeppelin didn't write tunes that everybody liked, they left that to the Bee Gees.
OG 1.068 / BU 102 / ABV 7.9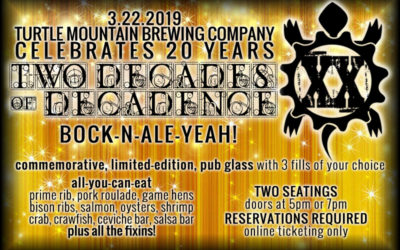 Fri.March.22nd, Turtle will celebrate 20 YEARS! We're throwing an all-out BOCK-n-ALE-YEAH! and you're invited. Featuring ALL YOU CAN EAT party-style buffets ... ENTRÉES Cedar Plank Salmon with Orange Porter Glaze Korean Braised Bison Short Ribs with Red Chile Demi...