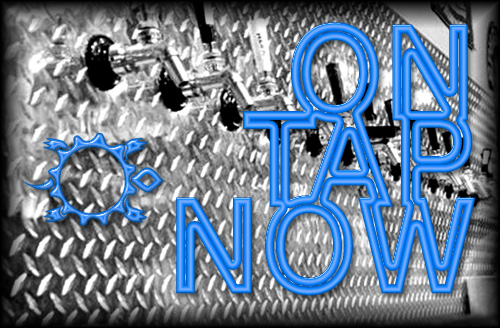 Brewed with hopes of becoming the NM IPA Challenge Champion, this beer has more hops in it than any other beer we've created on our humble mountain. Seven different varieties, totaling 75lbs, develop a rich pastiche of every flavor we have loved throughout our Experimental IPA series. It might not be the crowd favorite, but Led Zeppelin didn't write tunes that everybody liked, they left that to the Bee Gees.
OG 1.068 / BU 102 / ABV 7.9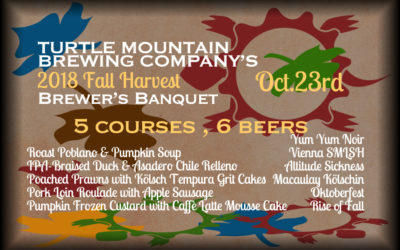 Join us Oct.23rd for a very special, celebratory, Brewer's Banquet Welcome to Fall Yum Yum Noir a Blackberry, Black Currant Sour The Pumpkin Patch Roast Poblano & Pumpkin Soup, Mixed Semillas, Herbed Crema paired with Vienna SMLSH a Single Malt, Single Hop...