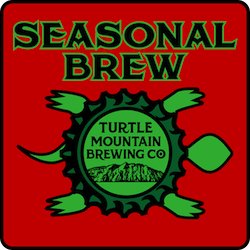 OG 1.046 / IBU 34 / ABV 4.7   
A hopped up pale ale? India Pale Ale? Session Ale? It's truly up to you. The subject of this beer starts simply: One malt, one hop. Both of which used carefully and dutifully to create this cranium scratcher. German Vienna malt was used to create the bready, slightly sweet base in this beer with Falconer's Flight hops to act as the balancing weight. But in a slight twist, all of the hops (save for the dry hop) were added in the last minutes of the boil. The resultant is a pale colored ale with a HUGE nose of orange peel and tropical fruit, mixed with a bit of dank balanced by a classic German malt character. So is it a mind game? A confidence game? Perhaps, but if you love it, you love it.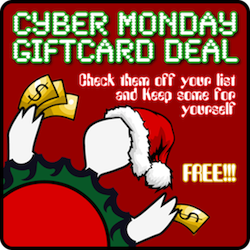 For a limited time, buy a $50 Gift Certificate, online now, for someone on your list and get a FREE $10 Gift Certificate to keep for yourself! I mean, you do so much. You should really treat yourself. FOR FREE!facebooktwitterinstagramTMBC NEWS & EVENTS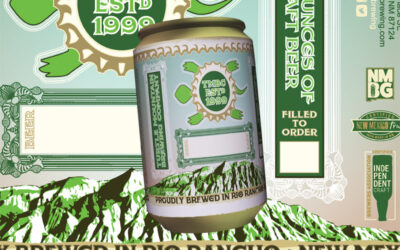 Yup we're going a little shut-in loopy. For the entirety of December, all TMBC beers are now only $7 per quarty can! But wait ... act now ... and get ...Three for $15! That's 6 pints of delicious, fresher-than-fresh, filled-to-order, local, craft beer! That's like add...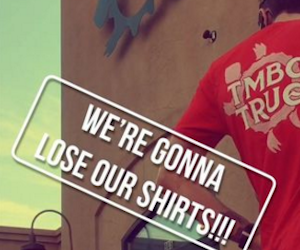 While Supplies Last ... Now, with every $40 takeout order get a FREE Ladies Cut V-neck T or $5 off a 2020 Pandemic-Themed T or $5 off a Holiday Red TMBC True T! HAPPY HOLIDAYS!facebooktwitterinstagramTMBC NEWS & EVENTS