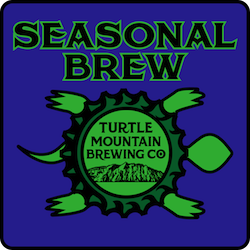 OG 1.048 / IBU 30 / ABV 4.9   
American craft beer has been battling decades of brain-washed ideas from "Big Beer", and the battle rages on. We've been told to fear bitter beer and complex flavor profiles. Well, we don't! And neither do you! So when you hear the style of this traditional English beer, fear not. An ESB, or extra special bitters (The B Word), is a delightful English ale with a deep copper color, great malt profile, a tediously balanced hop profile to compliment, and delicate fruity esters derived from English yeast. The "extra special" portion of the name is reference to its slightly higher (than the regular bitters style) alcohol content and premium quality. Cheers to good beer!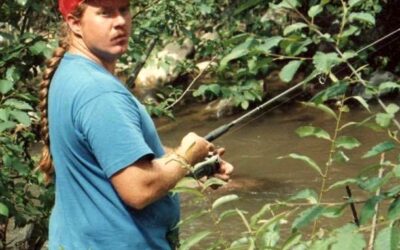 Sat. July 31st, 10 am Come and celebrate the life of Bob Gorham, one of the most influential characters in the ABQ craft beer scene and a great friend of mine and Turtle Mountain. Great beer, stories and fellowship will be available!...