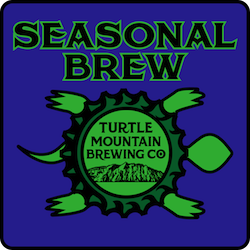 OG 1.048 / IBU 30 / ABV 4.9   
American craft beer has been battling decades of brain-washed ideas from "Big Beer", and the battle rages on. We've been told to fear bitter beer and complex flavor profiles. Well, we don't! And neither do you! So when you hear the style of this traditional English beer, fear not. An ESB, or extra special bitters (The B Word), is a delightful English ale with a deep copper color, great malt profile, a tediously balanced hop profile to compliment, and delicate fruity esters derived from English yeast. The "extra special" portion of the name is reference to its slightly higher (than the regular bitters style) alcohol content and premium quality. Cheers to good beer!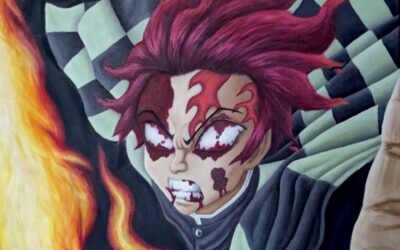 Saturday, Sept.23@ Turtle Mountain North Isaiah Abeyta is bringing his intriguing surreal & anime-inspired art works to Turtle Mountain for the evening! Among other galleries, Mr. Abeyta has been featured at NM State Fair, Ghost Wolf Gallery, UNM Fine Arts, NM...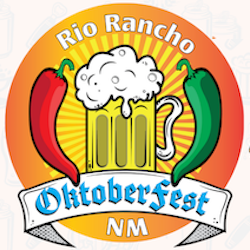 Saturday, September 16, 2023 Rio Rancho Oktoberfest is Back! Join us alongside our friends, BrewLab 101 and Kaktus Brewery at Country Club Plaza in beautiful Rio Rancho, New Mexico! 2pm - 10pm Delicious German foods Beer garden & Special Beer Releases Live music...