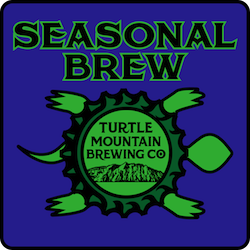 OG 1.048 / IBU 30 / ABV 4.9   
American craft beer has been battling decades of brain-washed ideas from "Big Beer", and the battle rages on. We've been told to fear bitter beer and complex flavor profiles. Well, we don't! And neither do you! So when you hear the style of this traditional English beer, fear not. An ESB, or extra special bitters (The B Word), is a delightful English ale with a deep copper color, great malt profile, a tediously balanced hop profile to compliment, and delicate fruity esters derived from English yeast. The "extra special" portion of the name is reference to its slightly higher (than the regular bitters style) alcohol content and premium quality. Cheers to good beer!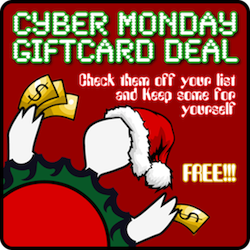 For a limited time, buy a $50 Gift Certificate, online now, for someone on your list and get a FREE $10 Gift Certificate to keep for yourself! I mean, you do so much. You should really treat yourself. FOR FREE!facebooktwitterinstagramTMBC NEWS & EVENTS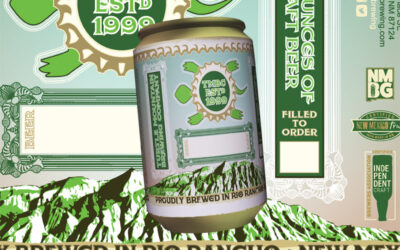 Yup we're going a little shut-in loopy. For the entirety of December, all TMBC beers are now only $7 per quarty can! But wait ... act now ... and get ...Three for $15! That's 6 pints of delicious, fresher-than-fresh, filled-to-order, local, craft beer! That's like add...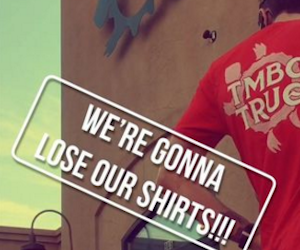 While Supplies Last ... Now, with every $40 takeout order get a FREE Ladies Cut V-neck T or $5 off a 2020 Pandemic-Themed T or $5 off a Holiday Red TMBC True T! HAPPY HOLIDAYS!facebooktwitterinstagramTMBC NEWS & EVENTS