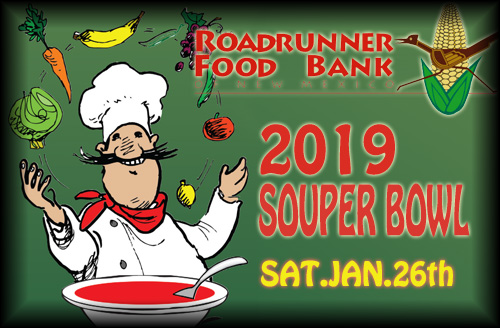 Sat.Jan.26th
Road Runner Food Bank's annual fundraiser Souper Bowl is held every January, the weekend prior to the NFL's Super Bowl.  Rather than a football event, this is a soup and dessert sampling event featuring restaurants and local chefs.  In addition to featuring great food, guests enjoy live music, the opportunity to win great prizes, and to vote for their favorites!  As a guest, your vote picks the favorite soup, vegetarian soup, dessert, appetizer, and booth.
This year we're hoping to bring home a companion for our past 1st Place award by upping the ante and featuring Shine's Philly Cheesesteak Chowder!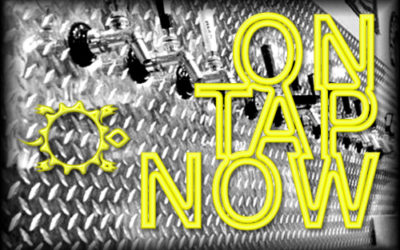 We the brewers of Turtle Mountain, in order to form a more perfect union, establish a grain bill of domestic Pilsner malt and rice, to provide a generally well-rounded base that secures the blessings of Chinook, Simcoe, and Comet, do ordain and establish this lager...