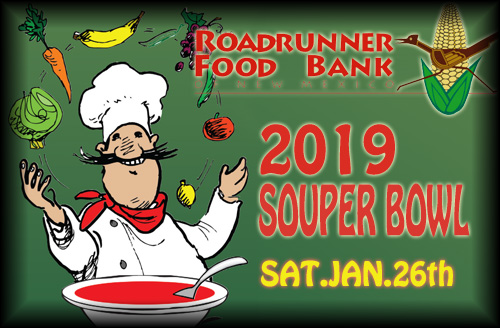 Sat.Jan.26th
Road Runner Food Bank's annual fundraiser Souper Bowl is held every January, the weekend prior to the NFL's Super Bowl.  Rather than a football event, this is a soup and dessert sampling event featuring restaurants and local chefs.  In addition to featuring great food, guests enjoy live music, the opportunity to win great prizes, and to vote for their favorites!  As a guest, your vote picks the favorite soup, vegetarian soup, dessert, appetizer, and booth.
This year we're hoping to bring home a companion for our past 1st Place award by upping the ante and featuring Shine's Philly Cheesesteak Chowder!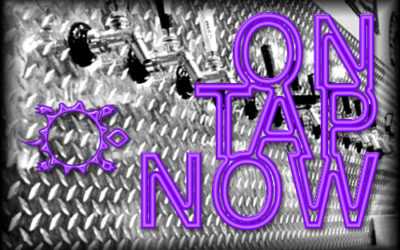 Sure, making delicious IPAs is great and all, but how long can that glory really last? Every batch we turn out seems to come and go faster than you can say Reinheitsgebot. Soon, Tentative Magnificence will be nothing more than a memory, but know that it isn't just a...