S.O.S. – Wet Hop Pale Ale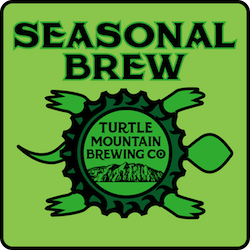 OG 1.055 / IBU 71 / ABV 5.7   
A wet hopped beer is brewed with hops fresh from harvesting, before their cones have dried and their flavors begin to degrade. 75 pounds of Southern Colorado Cascade made their way to Rio Rancho to sync into our light caramel base and sink your perception of an American Pale Ale. Light pine and juicy tropical fruits burst through the hulls of your palate to capsize you in luponic bliss.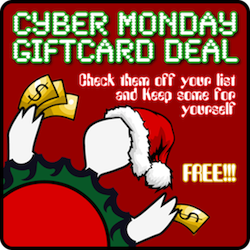 For a limited time, buy a $50 Gift Certificate, online now, for someone on your list and get a FREE $10 Gift Certificate to keep for yourself! I mean, you do so much. You should really treat yourself. FOR FREE!facebooktwitterinstagramTMBC NEWS & EVENTS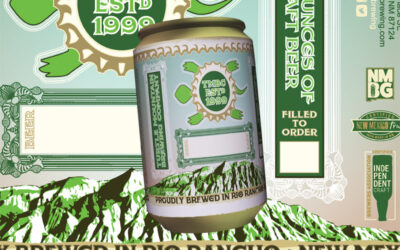 Yup we're going a little shut-in loopy. For the entirety of December, all TMBC beers are now only $7 per quarty can! But wait ... act now ... and get ...Three for $15! That's 6 pints of delicious, fresher-than-fresh, filled-to-order, local, craft beer! That's like add...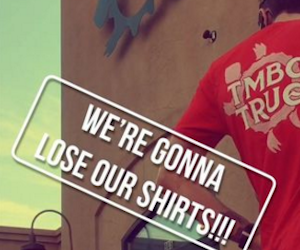 While Supplies Last ... Now, with every $40 takeout order get a FREE Ladies Cut V-neck T or $5 off a 2020 Pandemic-Themed T or $5 off a Holiday Red TMBC True T! HAPPY HOLIDAYS!facebooktwitterinstagramTMBC NEWS & EVENTS