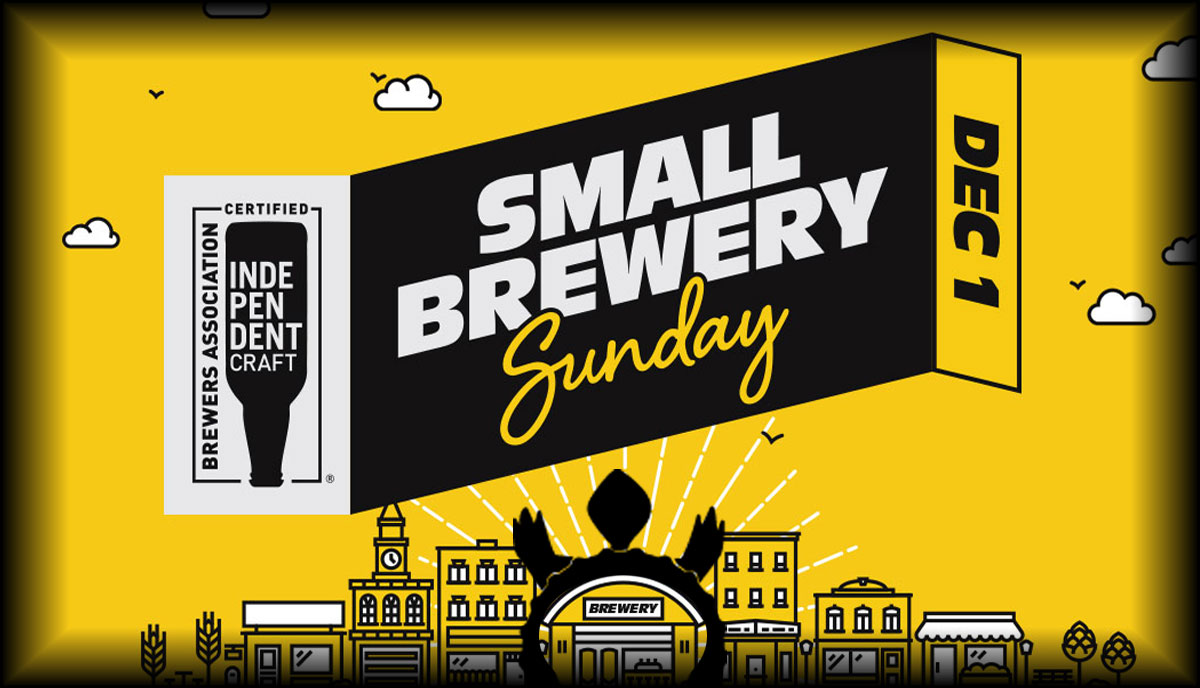 Dec.1st, enjoy $1 off all Turtle Mountain Beers, all day!
A new holiday celebrating small and independent U.S. craft breweries will take place this Sunday after Thanksgiving. The Brewers Association has created "Small Brewery Sunday" inaugural celebration to encourage beer lovers to support craft brewers and seek the independent craft brewer seal, a certified mark that identifies beer brewed by independent brewers.
So join us, beer lovers, and help fuel small business and support the economic health of Rio Rancho! Plus get all Hoppy-Hour on a Sunday 😉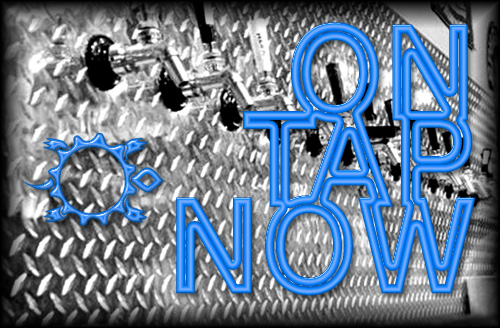 Sons and Daughters of Scotland, therein lies our caramelized freedom, nary an English hop within it. Aye this ale be full of rich malt, insinuations of roast, and slight nutty character. It'll be sure to grant ye the courage to fight for what'er liberties...