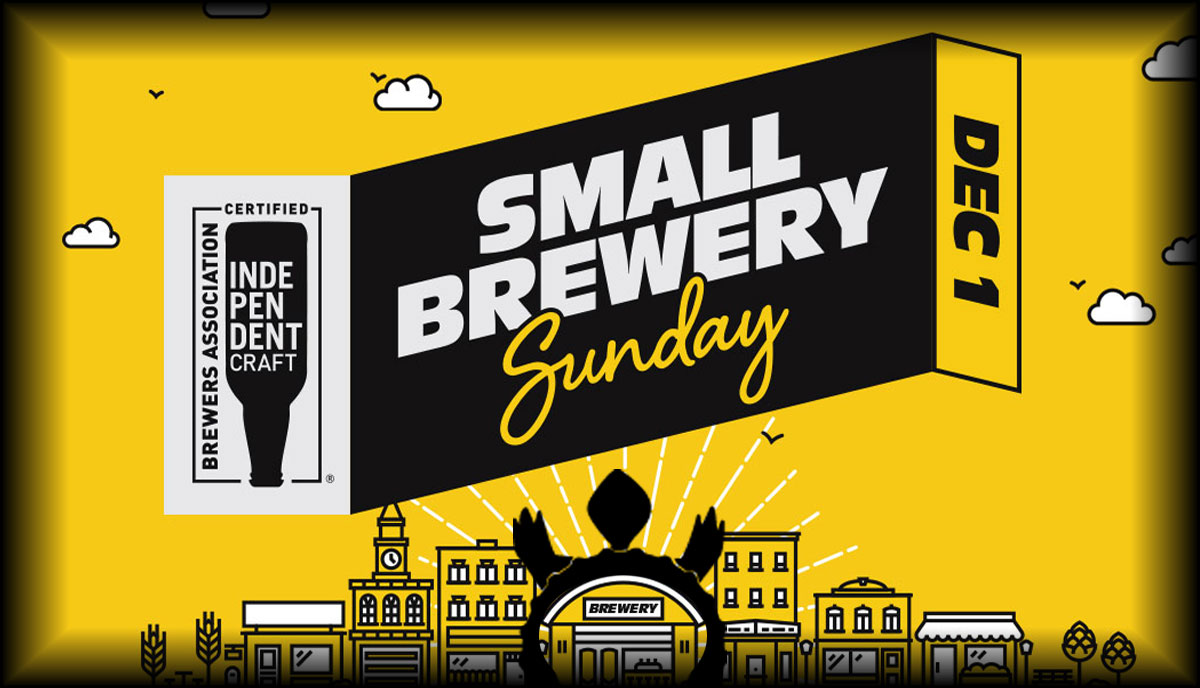 Dec.1st, enjoy $1 off all Turtle Mountain Beers, all day!
A new holiday celebrating small and independent U.S. craft breweries will take place this Sunday after Thanksgiving. The Brewers Association has created "Small Brewery Sunday" inaugural celebration to encourage beer lovers to support craft brewers and seek the independent craft brewer seal, a certified mark that identifies beer brewed by independent brewers.
So join us, beer lovers, and help fuel small business and support the economic health of Rio Rancho! Plus get all Hoppy-Hour on a Sunday 😉
UPDATE: March 28, 2020 To Members of the Turtle Mountain Community: I would like to extend a heartfelt THANK YOU! on behalf of all of us who work at Turtle Mountain for the overwhelming show of support this past week and the incredible generosity shown to the...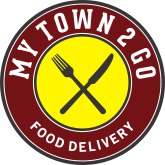 Since 2018, we have proudly partnered with MyTown2Go to ensure timely delivery, provide excellent service and support local business GO TO our menu on their WEBSITE
UPDATE:March 15, 2020 In a not-unexpected move, the NM Health Secretary has mandated that, beginning on Monday, March 16th, all restaurants, bars, breweries, eateries and other food establishments operate at no greater than 50% of seating capacity and discontinue all...