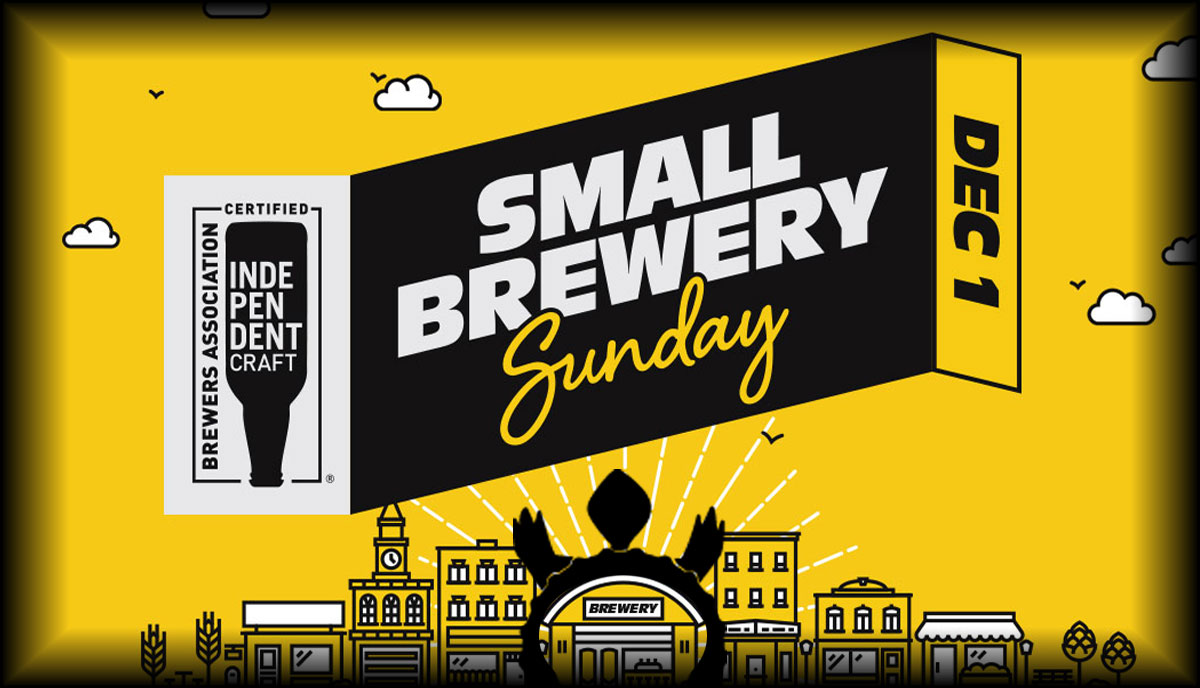 Dec.1st, enjoy $1 off all Turtle Mountain Beers, all day!
A new holiday celebrating small and independent U.S. craft breweries will take place this Sunday after Thanksgiving. The Brewers Association has created "Small Brewery Sunday" inaugural celebration to encourage beer lovers to support craft brewers and seek the independent craft brewer seal, a certified mark that identifies beer brewed by independent brewers.
So join us, beer lovers, and help fuel small business and support the economic health of Rio Rancho! Plus get all Hoppy-Hour on a Sunday 😉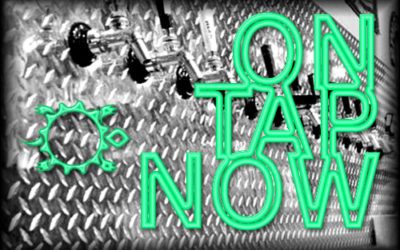 German-Hopped American Blonde The Bailan melon is a variety of honeydew from China, however its roots are originally American. Henry A. Wallace, FDR's Vice and 11th United States Secretary of Agriculture, donated these melon seeds to China. Our Bailan Blonde's...