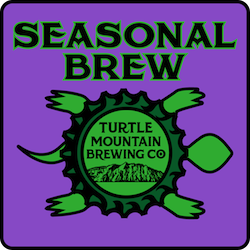 OG 1.054 / IBU 35 / ABV 6.6   
Our way of saying, "Goodbye summer. We love you."
Featuring a unique blend of both French and Belgian strains of yeast, this saison offers the fantastic complexity of both aroma and palate. All the flavors of banana and spiciness are generated from the yeast itself. A profound dryness is coupled with modest hop bitterness and a hint of noble hop aroma to complete the experience. So we say so long summer, and enjoy the last of the warm sunny days.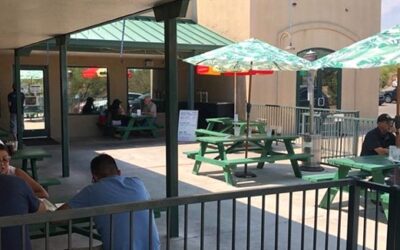 Sunday, Aug.30, 11:00am   Now that the Governor has once again allowed indoor dining beginning this Saturday, I know all of you are eager to get back inside to drink and dine in air-conditioned and fly-free comfort. While I appreciate that she is allowing us back...