Pour Les Abeilles – Honey Lemongrass Saison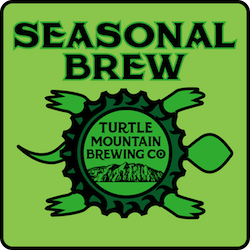 OG 1.046 / IBU 23 / ABV 6.1   
Its name might be difficult, but our continental take on For the Bees easily creates a buzz. French Saison yeast, fermented through hot summer days, delivers peppery spice and light vanilla undertones that fly over the waves of honey and citrus for a crisp landing on your palate's riviera.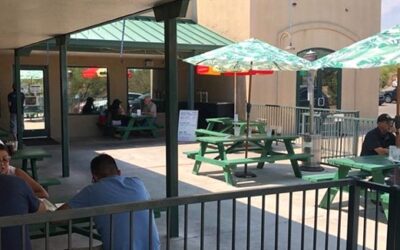 Sunday, Aug.30, 11:00am   Now that the Governor has once again allowed indoor dining beginning this Saturday, I know all of you are eager to get back inside to drink and dine in air-conditioned and fly-free comfort. While I appreciate that she is allowing us back...