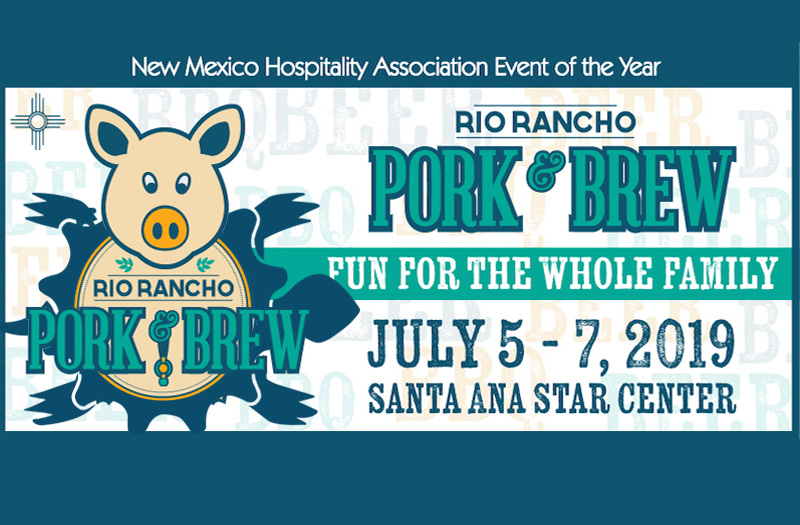 Turtle Mountain returns to Pork & Brew!
We'll be pouring all 3 days and debuting our new Red Lager Collaboration with Tractor Brewing
The 16th Annual Pork & Brew hits the Santa Ana Star Center July 5 – 7. Bringing together the best barbecue vendors from around the region, this three-day festival of beer, BBQ and live music will be one of the biggest events of the summer.
This year features an indoor/outdoor format, ensuring the many thousands of expected attendees can enjoy all the festival has to offer rain or shine. This is quite possibly the best way to kick off your 4th of July weekend this summer in New Mexico.
Between chomps of fantastic BBQ, fair foods and sweets, you can check out local arts and crafts, music and even take the kids for a face painting, petting zoo and a few trips through the fun jumps. There will also be kid's watermelon and adult pie eating contests twice daily.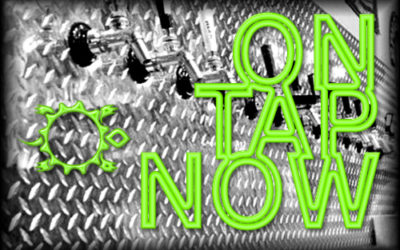 To those prying about the next oncoming pleasures of the palate, our only response has been "in perpetuity." Resinous pine notes apparent in aroma, enough to provoke the passions of IPA lovers, without intense pugnacity. Citrusy properties are pronounced by CTZ hops...