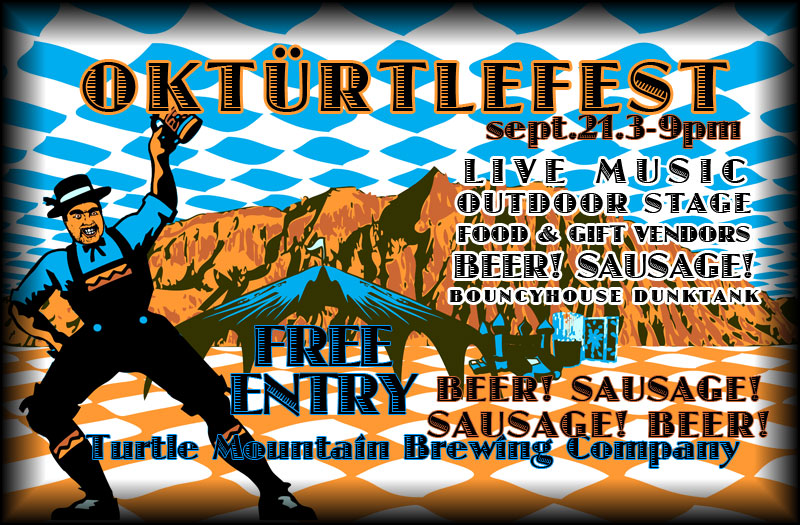 SATURDAY, SEPTEMBER 21st!
is the first official day of Oktoberfest in Munich, Germany.
So we decided it's a perfect day for OKTÜRTLEFEST!
What to expect:
FREE ENTRY!
an entire parking lot full of beer, music, vendors, and fun!
4 Bands

Authentic German Festival Food

Shine's Traditional Sauerbraten
Authentic Knockwurst & Weisswurst
with Dagmar's Secret Currywurst Ketchup
and German Potato Salad
Locally made Bratwurst from Rio Rancho Meats
with TMBC's famous Applekraut

Carnival Games

Bouncy Castle for the kids
Drown the Clown Dunk Tank, yup, we're putting Nico in the tank!

and, of course BEER!
OKTÜRTLEFEST will be from 3-9pm. Did we mention FREE ENTRY!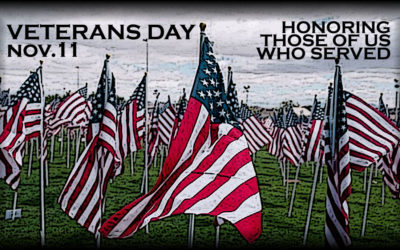 Turtle Mountain would like to thank you for your service with a free pizza or calzone on Veterans Day. We're glad you're home and have heard from many that Turtle Mountain favorites are a part of that feeling. All veterans and active duty, please bring in your...