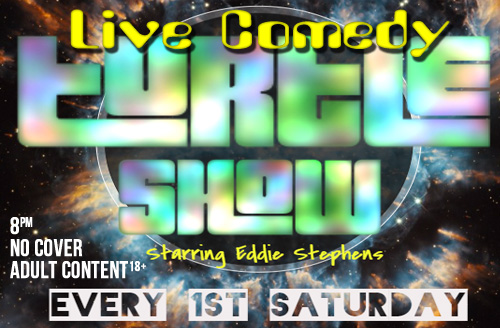 Next Turtle Show is Oct.7th!
Featuring: Mike Wilson, Julian Motton, and AJ Martinez.
♫ A Turtle Show, is a comedy show! A super-duper show! And brother don't you know…♫
♫ That a Turtle Show's a ****ing **** of a show! And it might make, your, face, fall, off!!! ♫
(sung to the tune of the song that's in your brain right now)
Every 1st Saturday of the month, we give Eddie Stephens and a few of his degenerate stand-up friends a microphone… Wackiness ensues.
8pm in Turtle Mountain's banquet room, Never a cover, Adult content 18+ please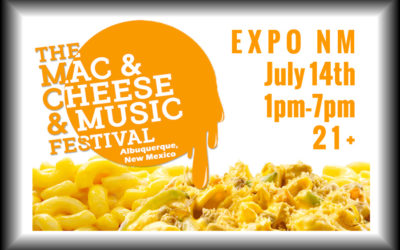 Turtle Mountain will be there. How about you? Mac & Cheese, it's not just for kids anymore! At this event, it's NOT for kids period. Mac & Cheese & Music Fest is a 21+ event featuring gourmet Mac & Cheese samplings from over 30 restaurants. Guests vote to crown Best...