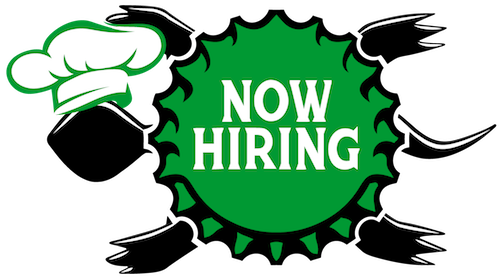 for BOTH Turtle Mountain locations:
Turtle Mountain Brewing Company
905 36th Place, Rio Rancho (off Southern)
All positions – All Shifts
Turtle Mountain North
7835 Enchanted Hills Blvd, Rio Rancho (off 528)
Cooks & Bussers – Shifts: Mon-Fri pm, Sat-Sun am&pm
Competitive Wages
Great Benefits
Advancement Opportunities
Voted Best Small Employer
Full or Part Time
Experience desired but not required. We will train!
Locally-Owned
Committed to Community
For 22 years we've had unbelievably low hiring turnover for a reason. Now is your chance to join the Turtle Mountain family.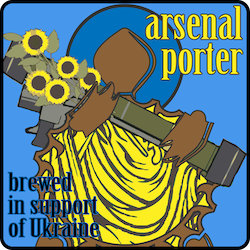 OG 14.1°P / IBU 30 / ABV 5.51
Well rounded and chocolatey, this porter is a weapon against human cruelty and infringement upon sovereignty. For each pint of Arsenal Porter sold, $1 is contributed to Saint Javelin, a non-profit that collects and distributes donations to Ukrainians in need.
Collaborative Rye IPA
OG 14.6°P / IBU 64 / ABV 5.53
Learn to see, and then you'll know there is no end to the new worlds …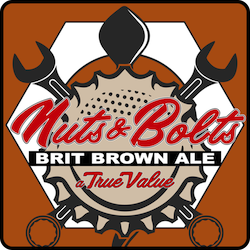 British Brown Ale
OG 12.2°P / IBU 24 / ABV 5.28
That's good hopping, thought Little Nutbrown Hare. I wish I could hop like that.