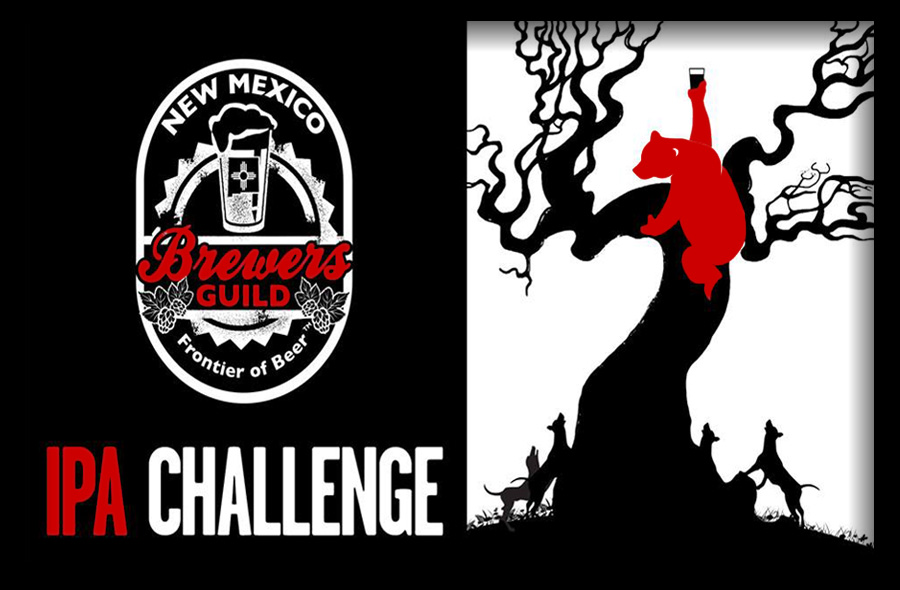 43 New Mexico Breweries will enter the hoptagon. Only 1 will emerge victorious.
This year's format is brutal, brutal as the staggering amount of hops being forced into this competition!  The elimination round will feature 39 different brews spread across 3 randomly assigned trays of 13 samplers each. (The 4 host breweries get byes.) Of these 39, only 11 will progress to the final 3 rounds! Favorites at those rounds will accumulate votes. You vote with your commemorative pint glass fill. And in the end, there can be only 1!
Interestingly, this year is the first time all entries will be poured through draft systems. Instead of the usual sea of jockey boxes, expect tap upon tap upon tap and just that much more consistency and quality. An indicator of how the NM Beer industry is growing.
Here's the full list of participants for 2018 (takes deep breath…) Bathtub Row, Blue Corn, Bow & Arrow, Bosque, Boxing Bear (defending champion), Broken Trail, Canteen, Cazuela's, Cloudcroft, Duel, Flix Brewhouse, High Desert, Kaktus, Kelly's, La Cumbre, Lost Hiker, Marble, Nexus, Palmer, Picacho Peak, Ponderosa, Quarter Celtic, Red Door, Red River, Rio Bravo, Roosevelt, Rowley Farmhouse Ales, Santa Fe, Second Street, Sidetrack, Sierra Blanca, Spotted Dog, Starr Brothers, Steel Bender, Taos Mesa, The 377, The Wellhead, Three Rivers, Toltec, Tractor, Tumbleroot, and of course, Turtle Mountain!
Sat. July 14 – Elimination Round – ABQ
Duel Brewing Taproom, 606 Central Ave SW, 12-4pm
Wed. July 18 – Round 1 – Taos
Taos Mesa Taproom, 201 Paseo Del Pueblo Sur, 4-8pm
Sat. July 21 – Round 2 – Santa Fe
Second Street Rufina, 2920 Rufina Street, 12-4pm
Sat. July 28 – Round 3 (Final) – Bernalillo
Bosque Brewing, Hwy 550 on the west bank of the Rio Grande, 12-4pm
Get your tickets soon. Sales are frantic & this event sells out!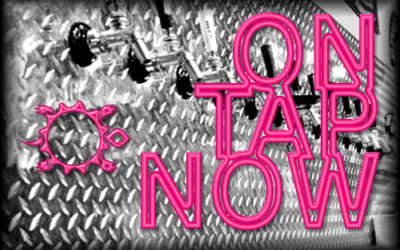 Sometimes you stare out into the searing summer heat and feel the landscape melt around you. Blistering desert days drain every last ounce of energy from you until you catch that gentle breeze, the sweet refreshing flow that keeps you going. OG 1.053 / IBU 20 / ABV...