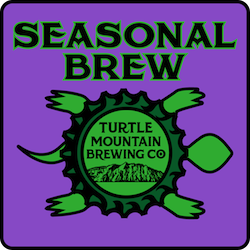 OG 1.056 / IBU 45 / ABV 5.7   
A Single Malt and Single Hop pale ale is our brewer's opportunity to showcase specific verities of ingredients. This time we are proudly featuring Crisp Pale Malt and Northern Brewer hops. The result of which is a very drinkable pale ale with a nose of orange and tangerine with a slight malt sweetness. Simple and delicious, just how we like it.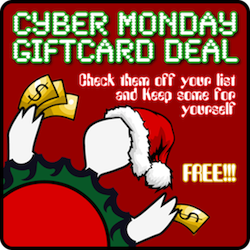 For a limited time, buy a $50 Gift Certificate, online now, for someone on your list and get a FREE $10 Gift Certificate to keep for yourself! I mean, you do so much. You should really treat yourself. FOR FREE!facebooktwitterinstagramTMBC NEWS & EVENTS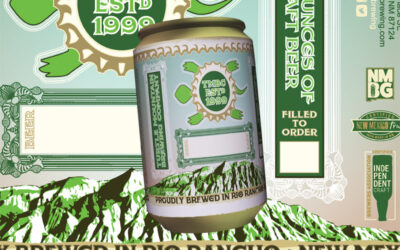 Yup we're going a little shut-in loopy. For the entirety of December, all TMBC beers are now only $7 per quarty can! But wait ... act now ... and get ...Three for $15! That's 6 pints of delicious, fresher-than-fresh, filled-to-order, local, craft beer! That's like add...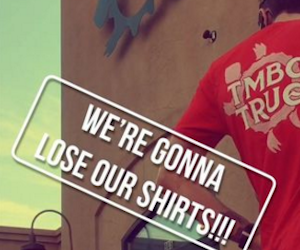 While Supplies Last ... Now, with every $40 takeout order get a FREE Ladies Cut V-neck T or $5 off a 2020 Pandemic-Themed T or $5 off a Holiday Red TMBC True T! HAPPY HOLIDAYS!facebooktwitterinstagramTMBC NEWS & EVENTS