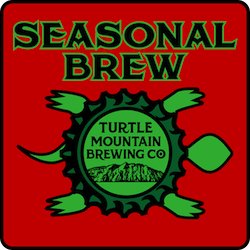 OG 1.054 / IBU 35 / ABV 5.6   
In celebration of Turtle Mountain's 16th year we are excited to begin our Throwback Series beers, starting with a house favorite: Mr Hoover's "Steam". This beer pays homage to the California Common, or Steam beer, a true west coast classic. We brewed this beer just as our old house recipe shows – 2 row and crystal malt, Cascade and Northern Brewer hops, and our house ale yeast for fermentation. The result is an amber colored ale with modest hop profile of a California Common.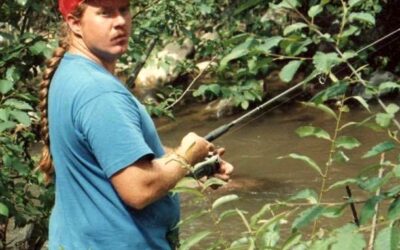 Sat. July 31st, 10 am Come and celebrate the life of Bob Gorham, one of the most influential characters in the ABQ craft beer scene and a great friend of mine and Turtle Mountain. Great beer, stories and fellowship will be available!...