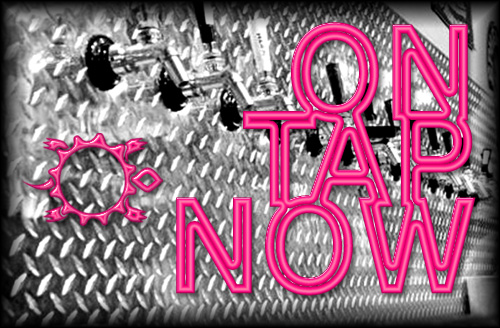 We saved this pale, blonde delight for the cessation of the summer season to provide a beer both light yet ri¢h. A beverage so well balanced it can be your companion while you turn a page, master your craft, and will even fuel a party monster. It's the perfect beer whether you're home alone or lost in New York.
OG 1.046 / BU 25 / ABV 5.2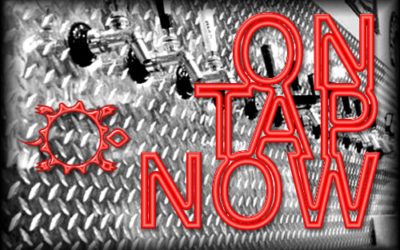 While some beverages should be crystal clear, there is a certain subset that has muddied the waters of what we want from a beer. Turbidity Majeure is our first (intentionally) Hazy IPA. It was mash hopped, kettle hopped and double dry-hopped to create a rich, juicy...