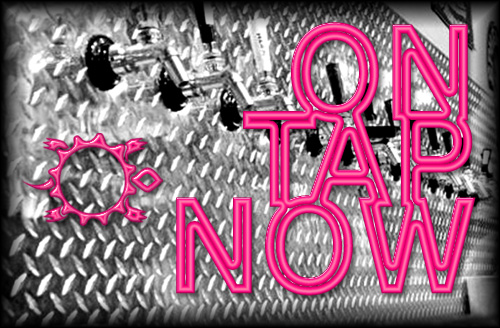 We saved this pale, blonde delight for the cessation of the summer season to provide a beer both light yet ri¢h. A beverage so well balanced it can be your companion while you turn a page, master your craft, and will even fuel a party monster. It's the perfect beer whether you're home alone or lost in New York.
OG 1.046 / BU 25 / ABV 5.2
"Beauty is in the eye of the beer holder" – Kinky Friedman "[Hoppy] Trees!" – Bob Ross The next Paint Nite at Turtle is Thursday, Aug 30th. upcoming canvas----> Paint Nite is the new, exciting, fun and truly memorable way to wile away an evening at the pub. Beer and...