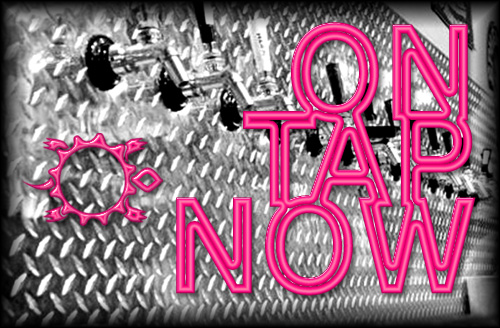 We saved this pale, blonde delight for the cessation of the summer season to provide a beer both light yet ri¢h. A beverage so well balanced it can be your companion while you turn a page, master your craft, and will even fuel a party monster. It's the perfect beer whether you're home alone or lost in New York.
OG 1.046 / BU 25 / ABV 5.2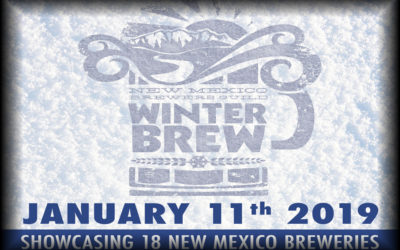 The 8th annual New Mexico Brewers Guild WinterBrew festival returns to the Santa Fe Farmers Market Pavilion on Friday, January 11. This year's festival will feature multiple brand new breweries from around the state, a slew of Santa Fe favorites, and many others....