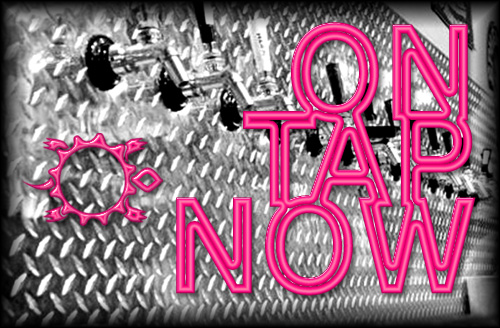 We saved this pale, blonde delight for the cessation of the summer season to provide a beer both light yet ri¢h. A beverage so well balanced it can be your companion while you turn a page, master your craft, and will even fuel a party monster. It's the perfect beer whether you're home alone or lost in New York.
OG 1.046 / BU 25 / ABV 5.2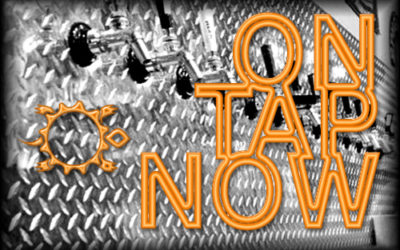 With the help of our rock solid customers, the past two decades have created memories that are igneous yet sweet. To celebrate our 20th year, we wanted to forge a beer that would be as memorable and fantastic as our life in Rio Rancho. This Steinbock incorporated...