Mac & Cheese & Music Fest 2018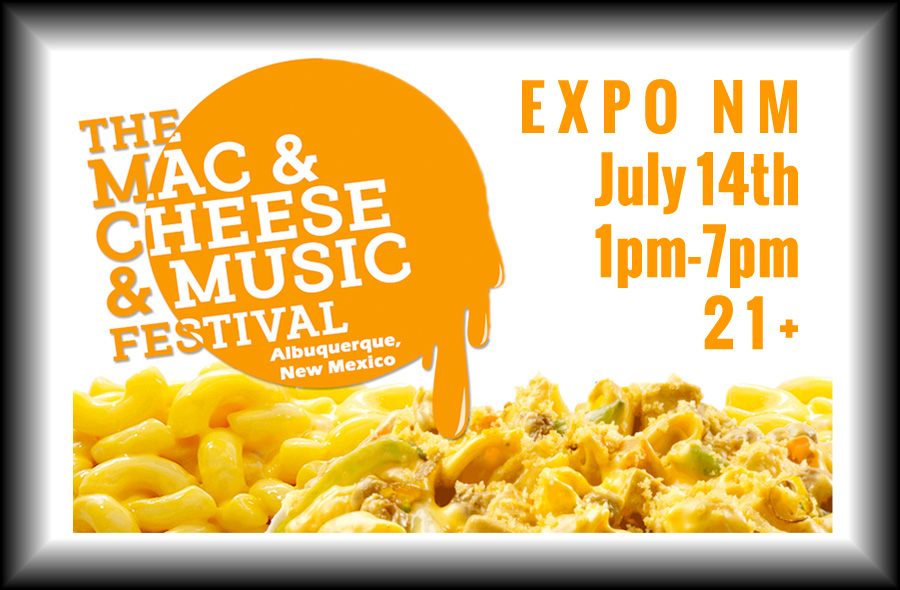 Turtle Mountain will be there. How about you?
Mac & Cheese, it's not just for kids anymore! At this event, it's NOT for kids period. Mac & Cheese & Music Fest is a 21+ event featuring gourmet Mac & Cheese samplings from over 30 restaurants. Guests vote to crown Best Mac & Cheese in Albuquerque. Turtle Mountain will be featuring our famous 5ive Cheese Mesilla Mac cranked up to competition style with Bacon & Green Chile. Live music will be going all day, ending with headliners, The Ultimate KING OF POP: A Tribute To Michael Jackson, and UPTOWN FUNK: A Tribute To Bruno Mars. Plus, there will be craft brew tastings & full pours. A portion of the proceeds benefits the New Mexico Cancer Center Foundation.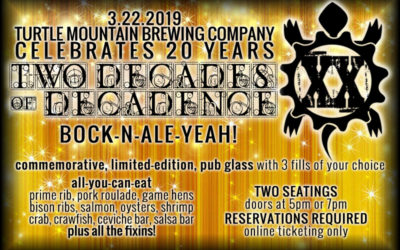 Fri.March.22nd, Turtle will celebrate 20 YEARS! We're throwing an all-out BOCK-n-ALE-YEAH! and you're invited. Featuring ALL YOU CAN EAT party-style buffets ... ENTRÉES Cedar Plank Salmon with Orange Porter Glaze Korean Braised Bison Short Ribs with Red Chile Demi...