Mac & Cheese & Music Fest 2018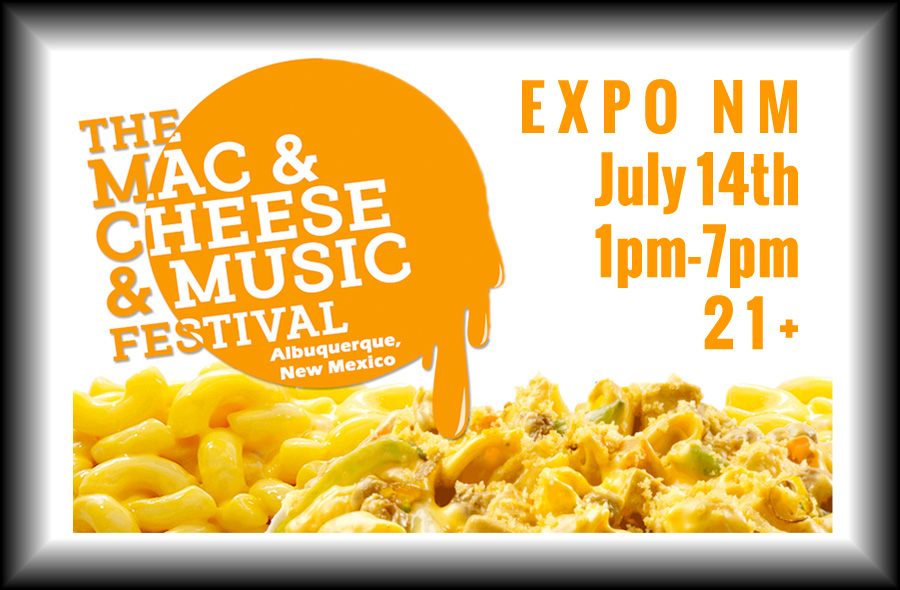 Turtle Mountain will be there. How about you?
Mac & Cheese, it's not just for kids anymore! At this event, it's NOT for kids period. Mac & Cheese & Music Fest is a 21+ event featuring gourmet Mac & Cheese samplings from over 30 restaurants. Guests vote to crown Best Mac & Cheese in Albuquerque. Turtle Mountain will be featuring our famous 5ive Cheese Mesilla Mac cranked up to competition style with Bacon & Green Chile. Live music will be going all day, ending with headliners, The Ultimate KING OF POP: A Tribute To Michael Jackson, and UPTOWN FUNK: A Tribute To Bruno Mars. Plus, there will be craft brew tastings & full pours. A portion of the proceeds benefits the New Mexico Cancer Center Foundation.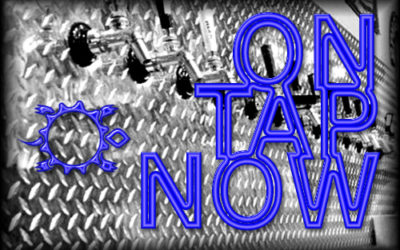 As the nights grow longer and the daylight diminishes, we have little to look forward to other than darkness. While some are scared by the secrets that shine from dusk to dawn, those who revel in the twilight find warmth layered within the cold, crisp blackness....